Known for his vibrant color palette, texture, animated photo realism and depth, Albuquerque born colorblind artist Gerald Lovato gives us clues of his life's story through each piece of his work.
A child raised in a house full of attentive heroin addicts. His fascination for art became his only babysitter. In his life he has experienced life's struggles of poverty, violence, family drug addiction, drug sales, racism, sexual abuse, and death. Lovato's life was not only negative experiences however. He experienced many positive things like fatherhood, love, friendships, entrepreneurship, traveling, becoming a professional athlete and success. These experiences held balance to his unique struggling life.
Lovato's life's work shares interesting messages from personal life lessons. He paints to cope, teach, communicate, storytell, heal, and connect with his viewers. His emotional imagery will leave a lasting impression on your mind. Lovato hopes his messages will contribute to making change in the world we live in.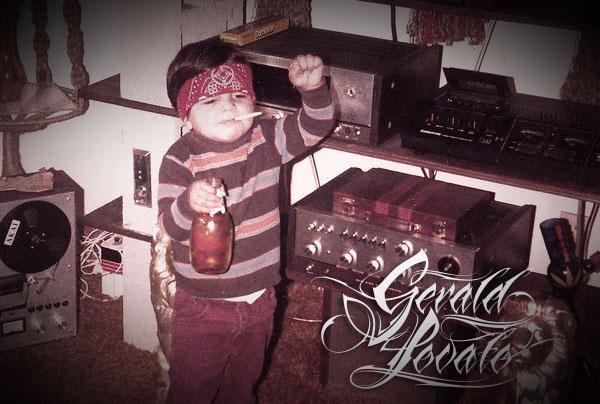 Gerald Lovato 2 years old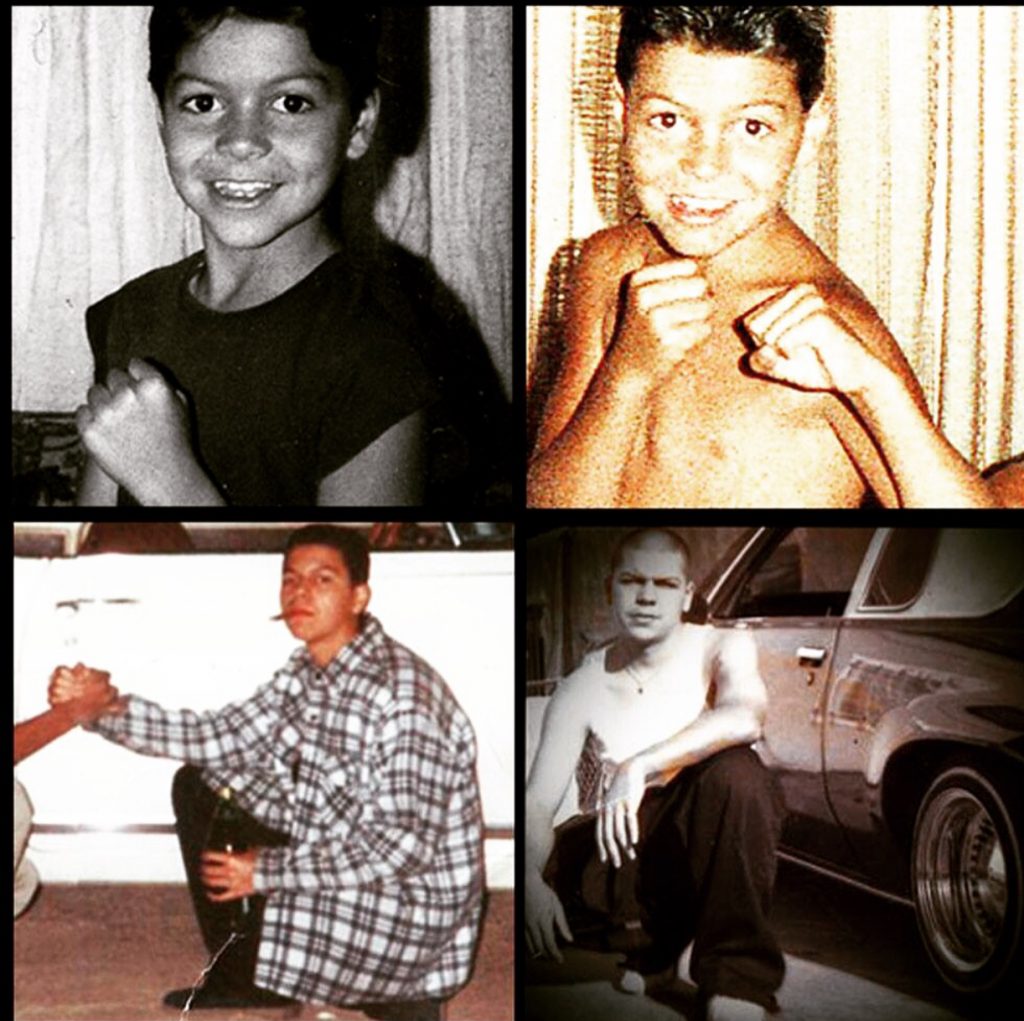 Gerald Lovato ages 8, 10, 14, 16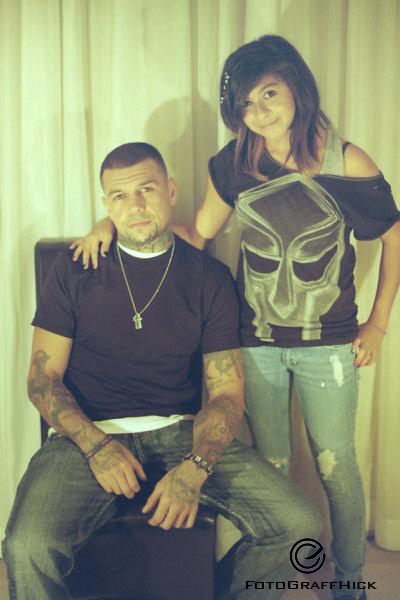 Gerald Lovato and his only daughter. 2010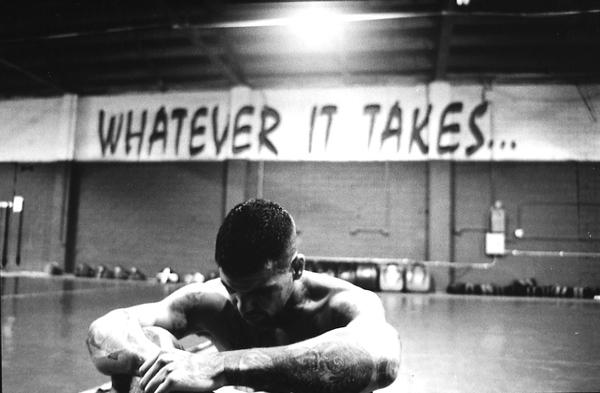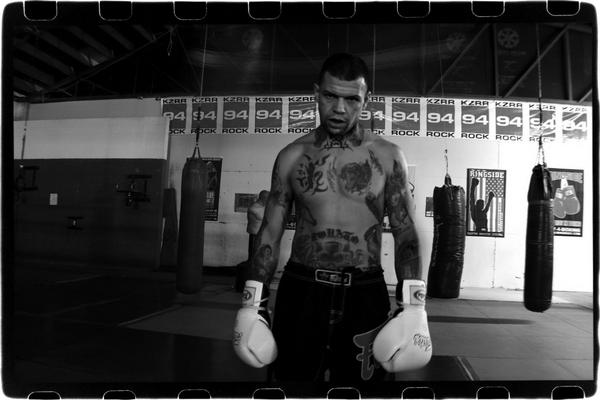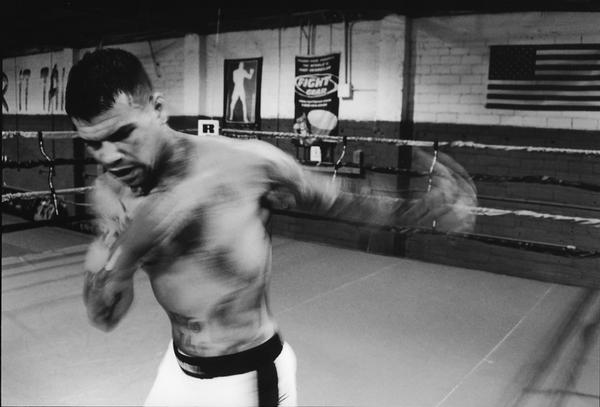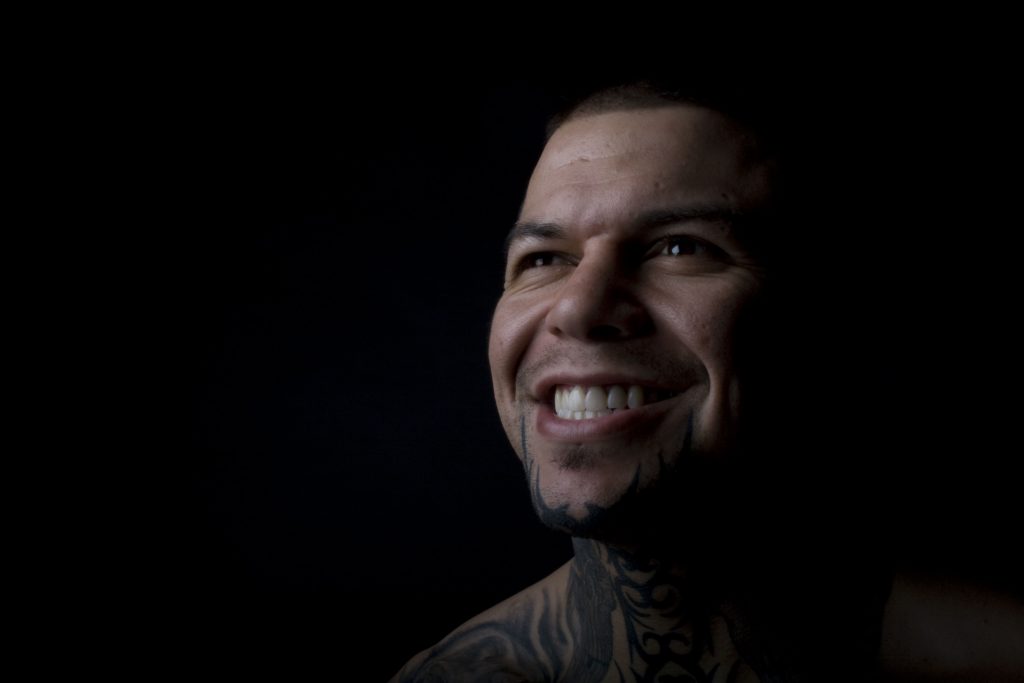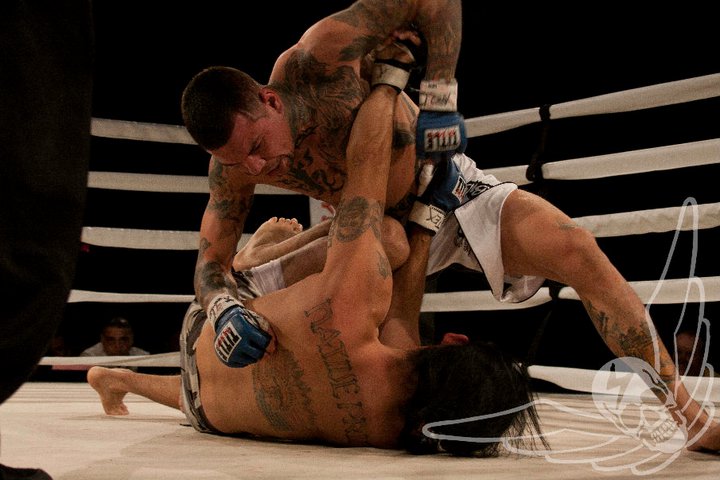 Fighter Photos by: Ryan Garcia