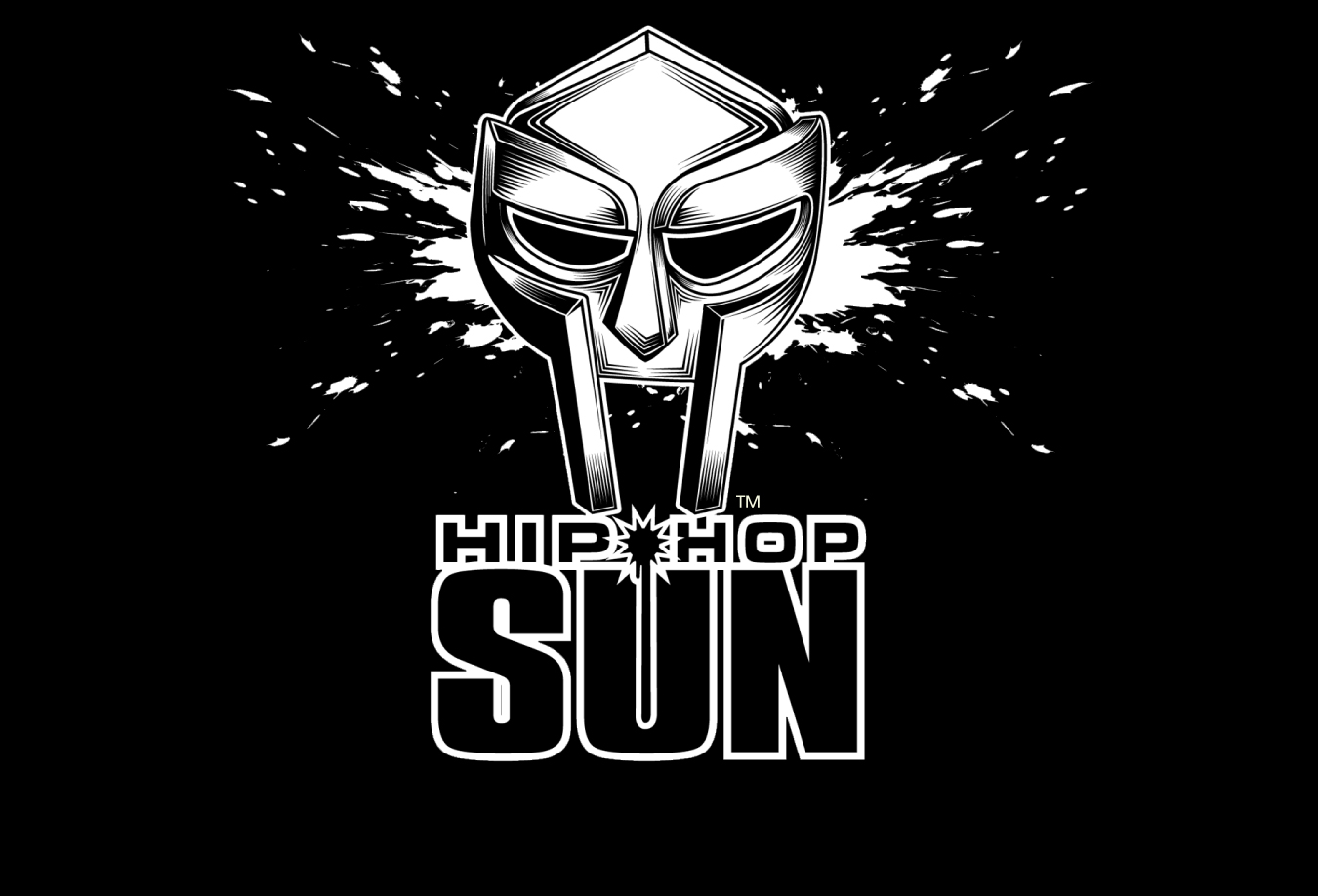 Behind the mask…
Throughout the years people have asked me about the mask I used to wear, before my fights, when I would walk out. Here is what the mask means to me…
We became a group of friends that pain, passion, loyalty, and hardships
of life  brought together through martial arts. There is a  bond that is
formed during training, shedding blood together and pushing each  other
to our own personal limits. The dynamic team became brotherhood.
A  connection very few find in their lifetime.
In  July 2009, we were devastated by the untimely death of one of our
best friends Mike Maestas. Mikey had a unique connection to all of us.
He had something inside that none of us could get a handle on, but we
all wish we had . It is said that bright stars burn out  fast . Mike Maestas
was here and gone in a flash. We wanted to somehow keep his strong
spirit close to  us. This is where the image of the "mask" was born.
Mikey wore  the mask as he walked out before his fight just as his favorite
underground hip  hop M.C. "MF DOOM" when he performed.
The mask was a metaphor for  change. It represented a character.
The person inside we have to become before  we go to battle. A focused
entity of pure thought, soul, instinct, and our own  destiny. In that moment
,we are in the moment. Nothing else matters. We are  alone, but we are
free.
The HIP HOP SUN MASK represents truth, loyalty, integrity, strength,
and honor. Characteristics Mikey, and the rest of our group of friends
and  teammates believe in and stand for.
All though not all of us listen to hip hop,  Mikey would randomly text
us hip hop lyrics, or the words "HIP HOP SUN!".
With  those words and Mikey's spirit,
a legend was created.
If you stand for what we stand for, then we stand together.