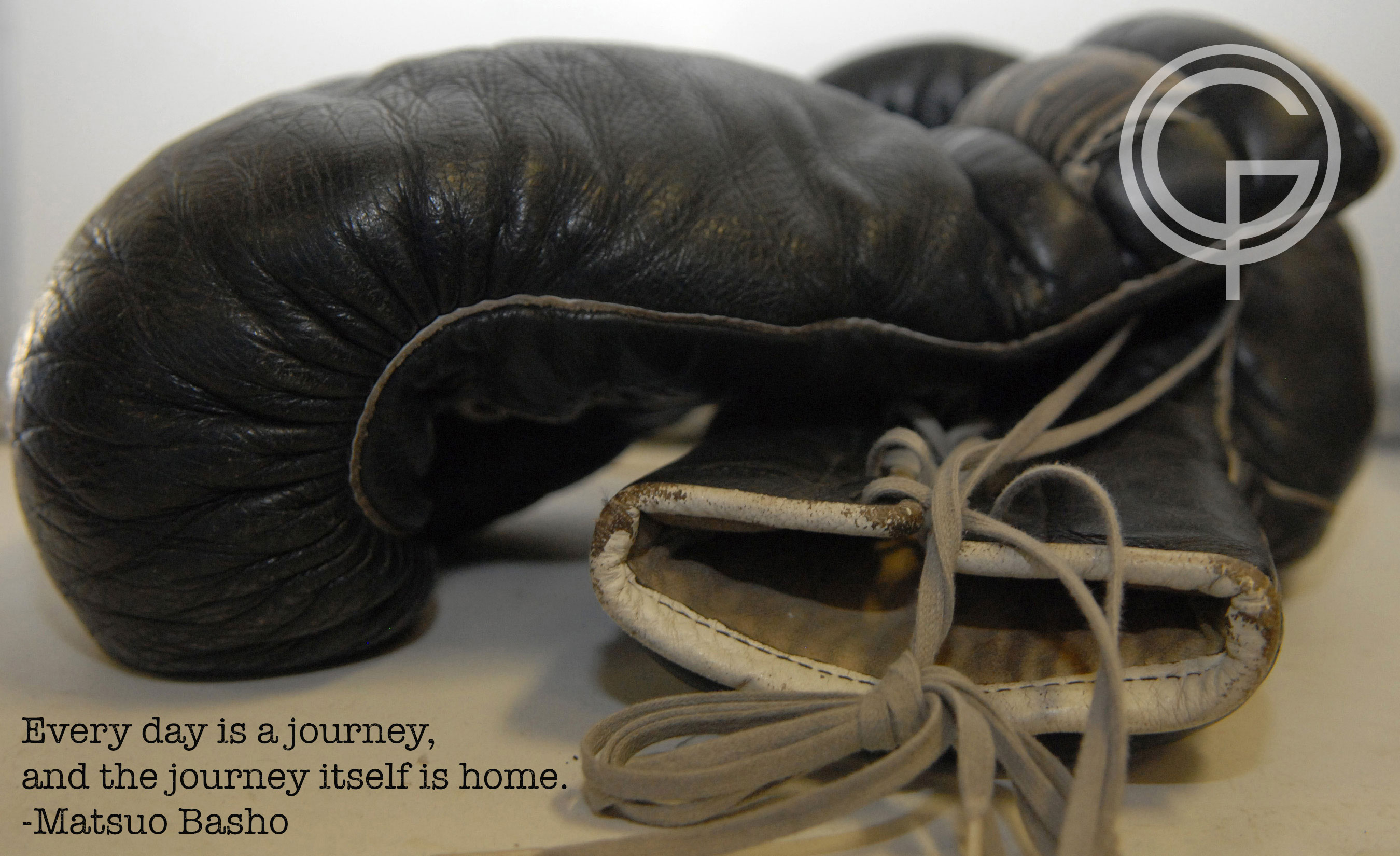 I know this is labeled design blog. My original intention was to share things that I learn about design along the way. Graphic design is a fairly new career for me and I would like to share some of my story about the transition, because it has been very challenging.
I trained and fought in mixed martial arts for over 10 years. Over the years I have come to realize that fighter retirement was kind of a taboo subject. For fighters who are passionate its hard to think about the day you hang up the gloves. This is a subject that I myself have been recently forced to come to terms with.
I am happy with everything I have had the opportunity to do through martial arts. I have learned so much about life through training , competing, and world travel. I could leave with no regrets.
Although I have never officially retired from fighting, I came to a point in my career where I had to evaluate myself, and my career. I could feel my body not healing as fast as it used to. The sport has evolved and so have the athletes. With the amount of fights that I have competed in, the level of competition is getting to hard for me to keep up with. To be able to compete with the elite athletes you must train like an elite athlete. For me this was not an option anymore.
I majored in business but have always had an eye for art and design. I began the transition my career by interning at a design and print studio part time. This gave me work experience and still allowing me to train. My last two fights of my career, I trained part time and worked part time. This was not a winning formula for me. To win, I needed to prepare like a professional. I reached a crossroad.
Throughout life I have been faced with many crossroads. This one was a very difficult one. I had to put my pride aside and come to terms with "hanging up the spurs". Fortunately I had found a new passion, art & design. Change is always scary but I have learned to embrace change. Change is a necessary thing for progression in life. I am now applying the same concepts I learned through martial arts, now to art & design. Some people never find anything they are passionate for throughout their entire life. I feel blessed to go from one passion to another. I have approached my new passion as a humble student. Taking every opportunity to learn new things. I am a very passionate person and would like to inspire through my work. It is an exciting thing to began a new journey. I have learned that its not about the destination…its about the journey.
Happy travels my friends.
G
"Every day is a journey, and the journey itself is home." -Matsuo Basho