I first began my graphic design experience as an intern at SOS Design and print studio while I was competing in mixed martial arts. I became our fight teams go to guy for banner and t-shirt design. I am experienced in logo design, stationery materials, and social media assets and I am proficient in the Adobe Creative Suite.
I am currently a Creative Director for Monstully LLC., a marketing and consulting firm that focuses on medical education and association management. As Creative Director I am responsible for all visual aspects of digital marketing, social media marketing assets, and creating website retargeting campaigns. I design a quarterly publication for The American Osteopathic Colleges of Ophthalmology and Otolaryngology-Head and Neck Surgery, which include physician articles and advertisements. I create content as the lead company photographer and videographer for our social media, website, and general marketing.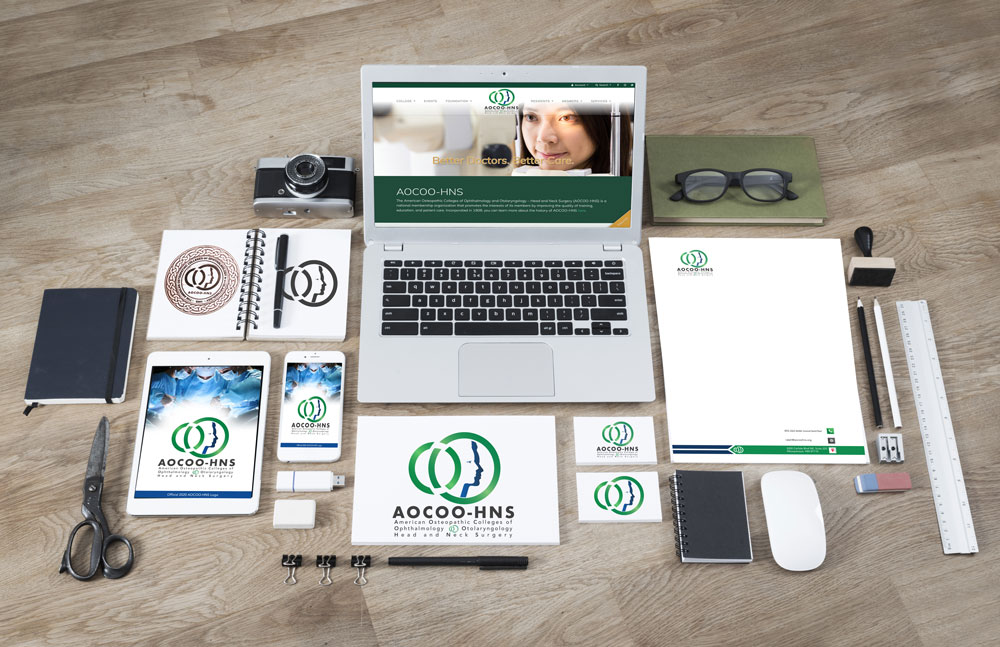 LOGO DESIGN
I really enjoy the challenge of capturing a company's essence through logo design. Building an iconic brand identity is always my goal.