After taking a digital photography class with Stefan Batista at Central New Mexico Community College, I fell in love with photography as a medium of art. I naturally had a keen eye for angles and composition and felt like a fish in water in photography.
Veritas-Triumph Together Part 2
Through my short time in Cambridge, the Harvard Boxing Club has served as a support system for me. The club provides a universal cross-cultural connection through the art of combat for all students. Through conversations with peers in the club throughout the semester, I realized that there are many different reasons my teammates chose to practice a combat sport at Harvard. For many, the boxing club adds balance to their rigorous academic work, others want to build confidence, and some simply would like to add a little aggression to their passive way of being. Throughout the semester I have accomplished and witnessed many small triumphant victories in the boxing club. True triumph is done together. Veritas.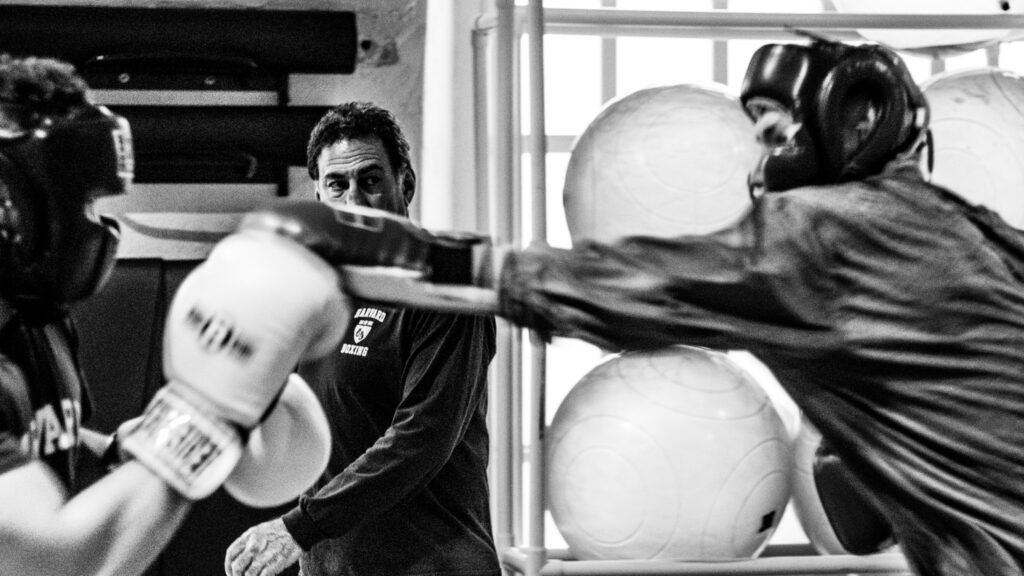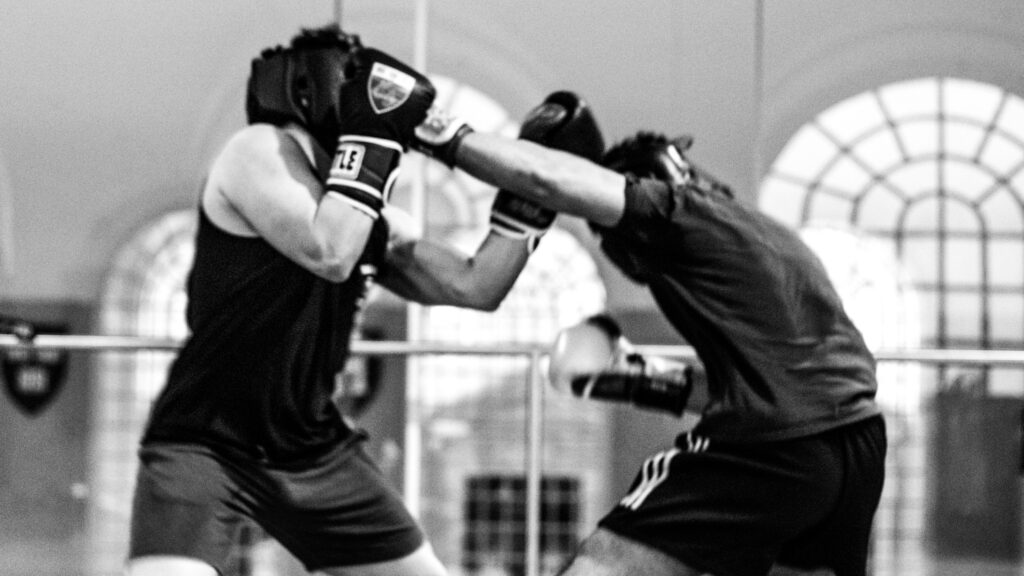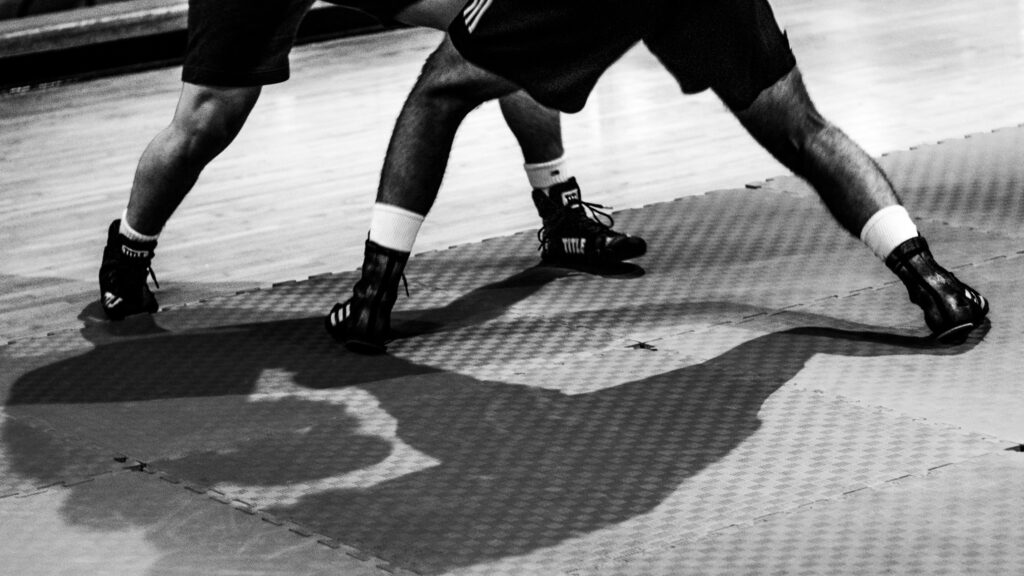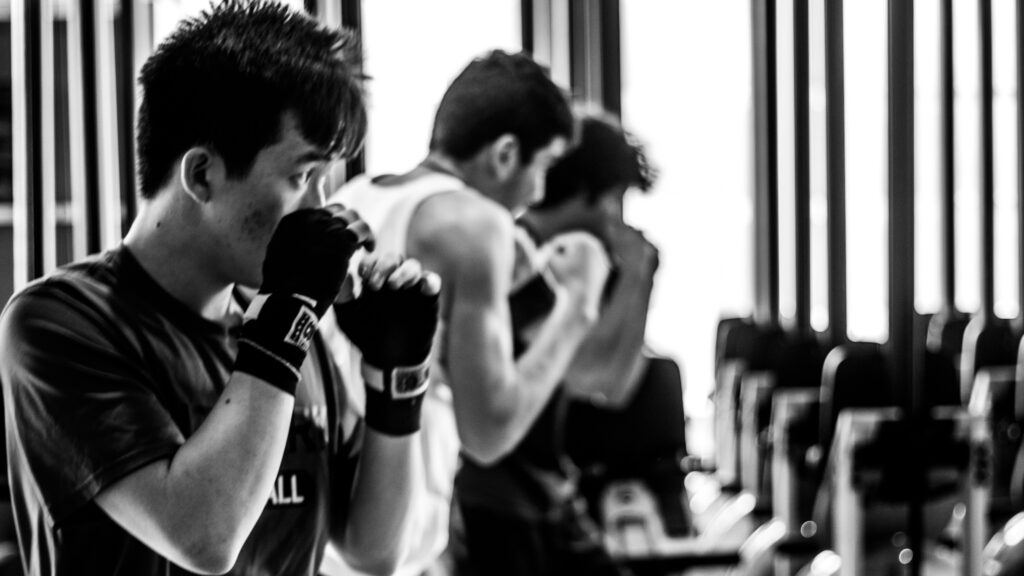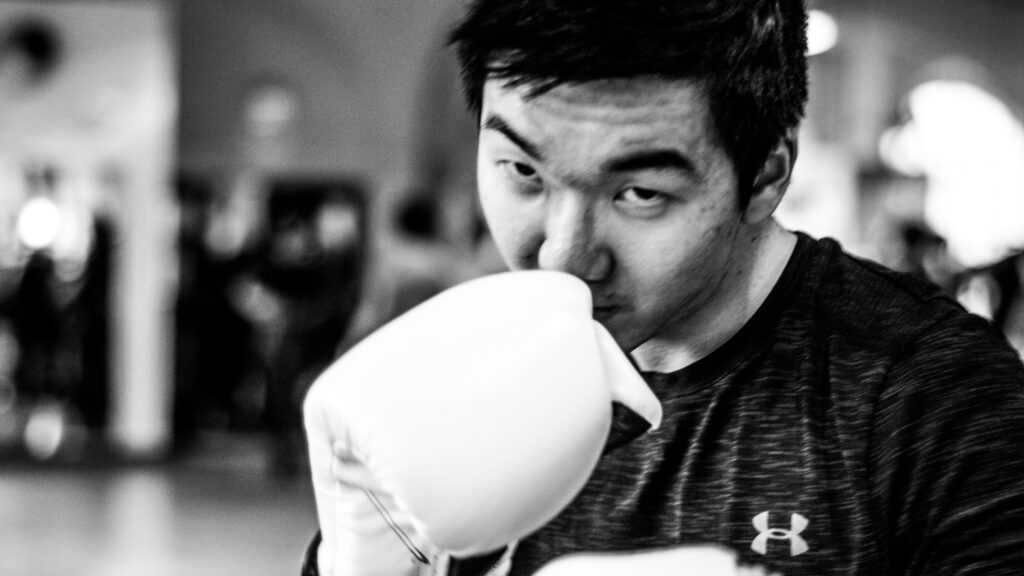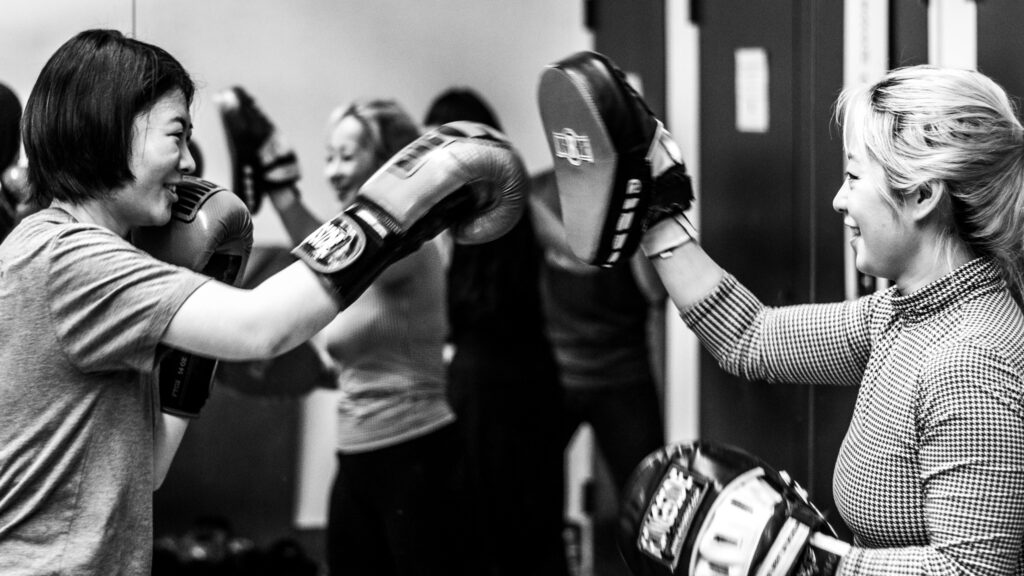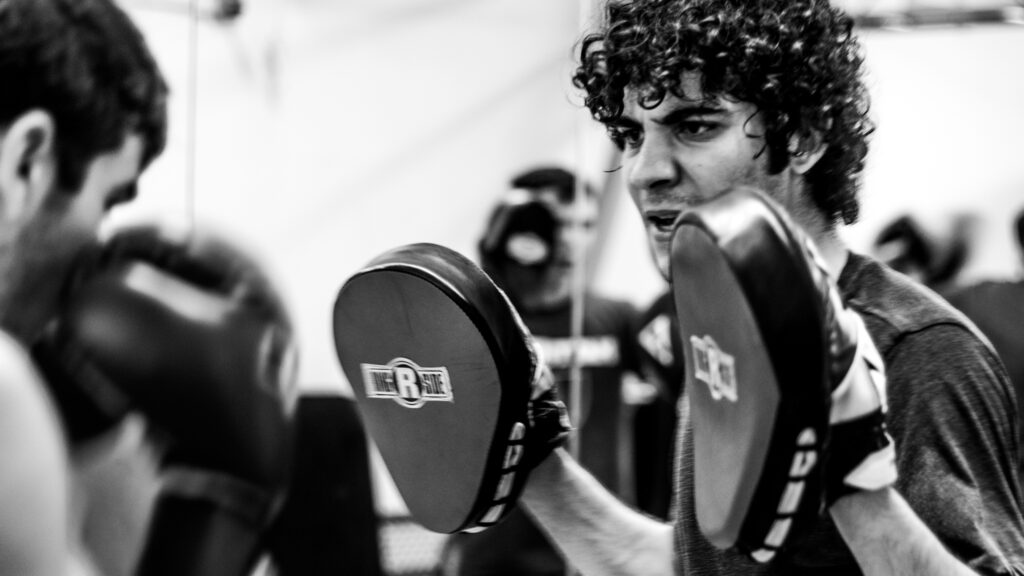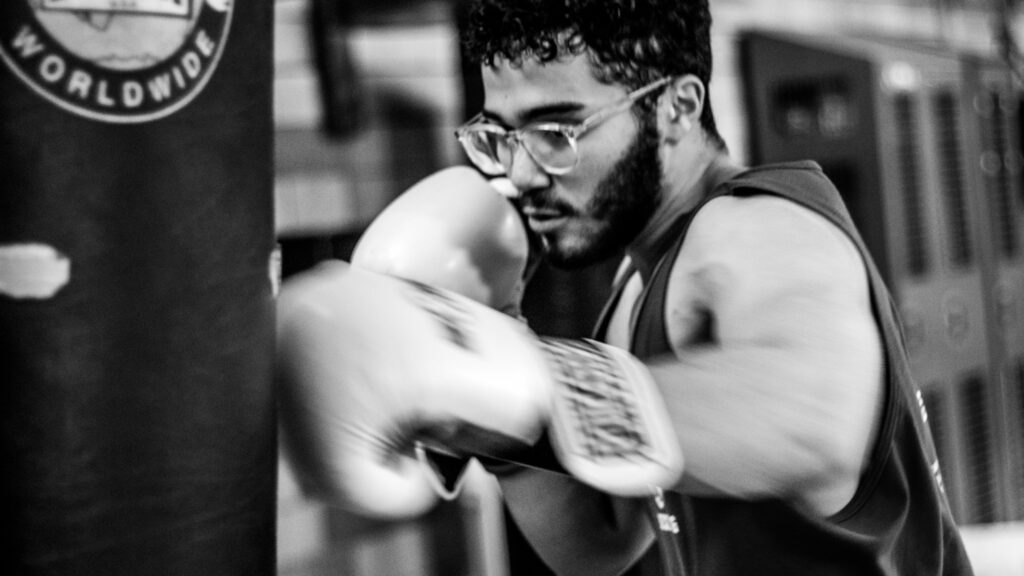 BOSTON – T
My favorite things to photograph are people. Not models, but gritty portraits. I enjoy the challenge for capturing someones essence and emotion. I love to capture raw, rough, and rugged portraits of people.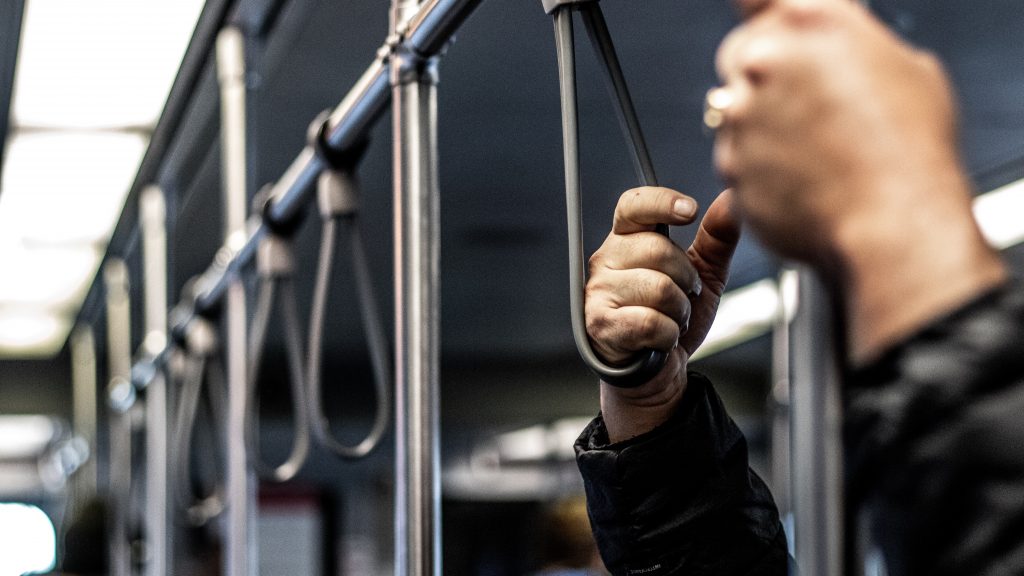 DOCUMENTARY SERIES
This series was a class project with the goal of exploring experiences at a mixed martial arts gym. I chose this subject because it was something My goal was to capture the essence of a combat sports team. I set out to explore the depth of what I experienced there when I was training as a professional athlete-the challenges, comradery, and grittiness that is training.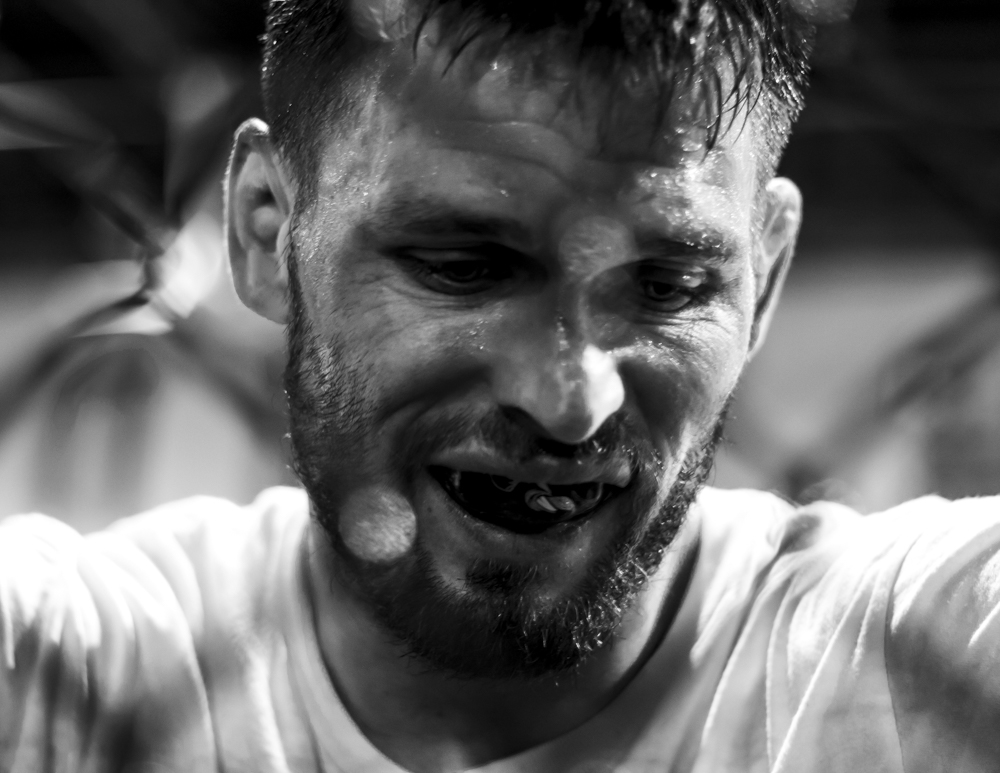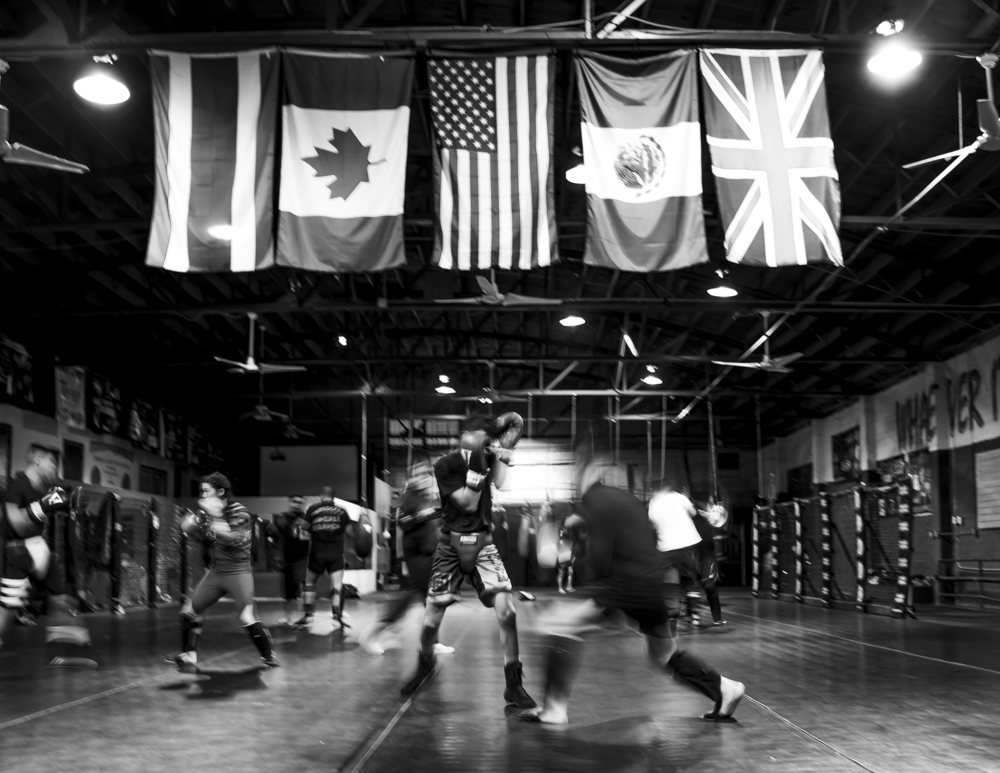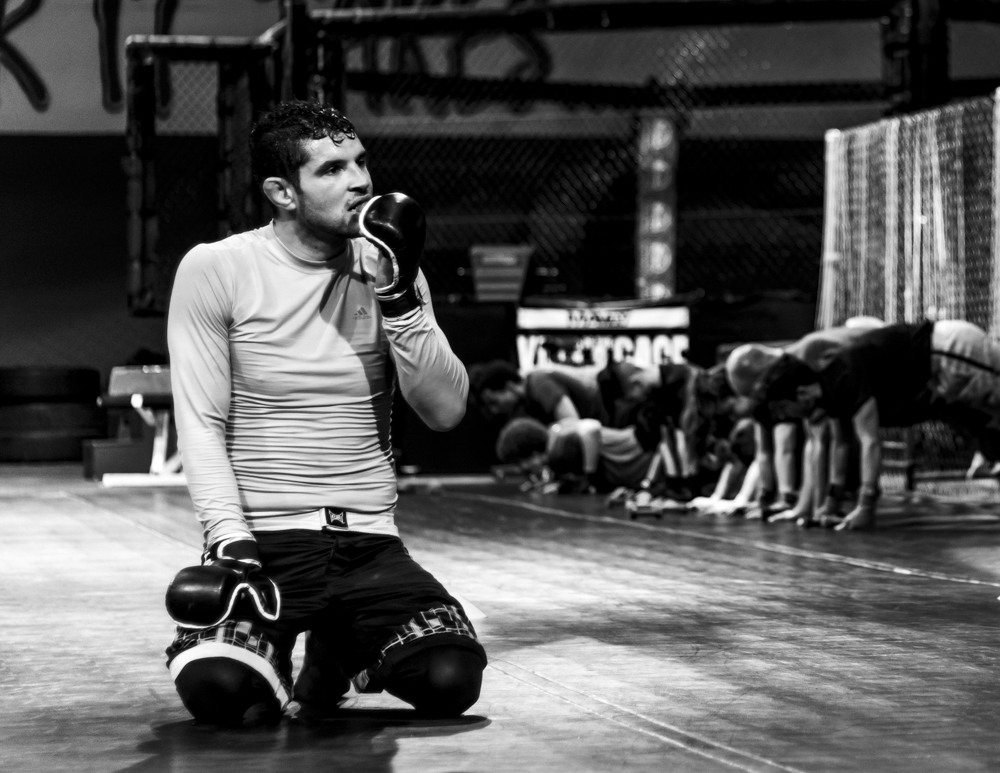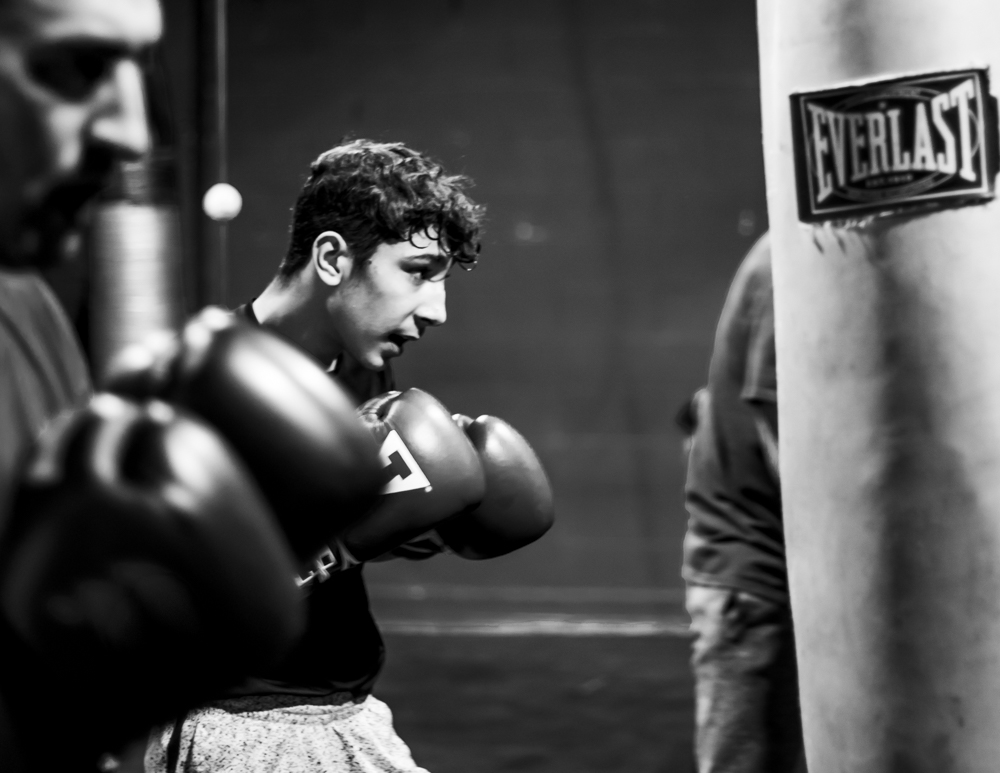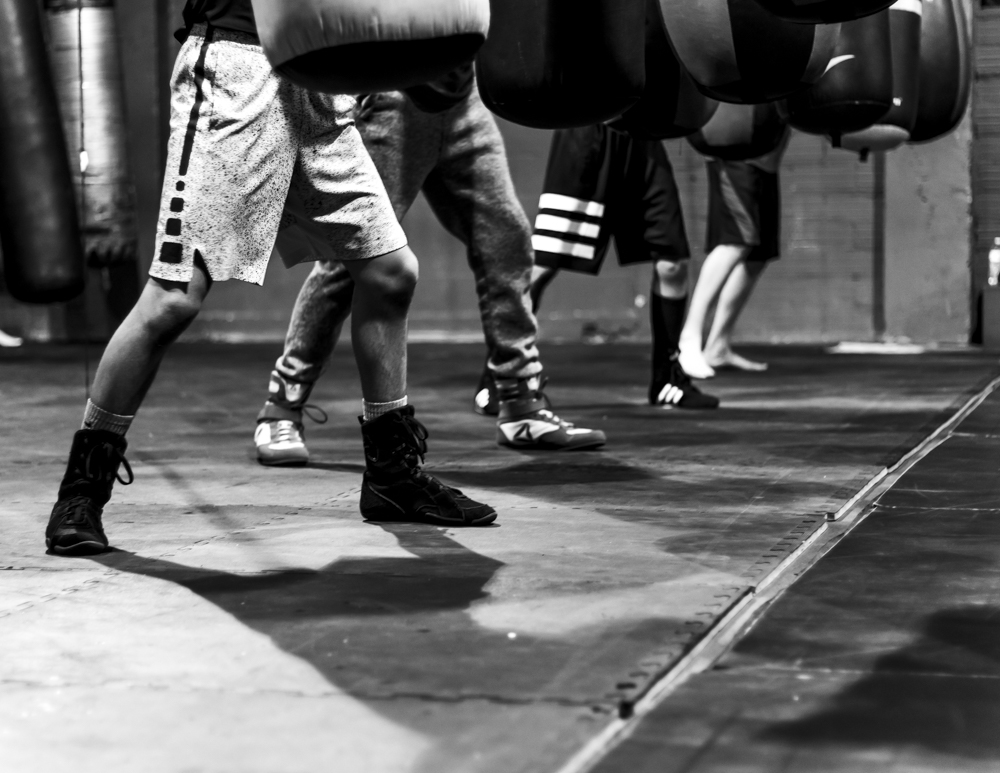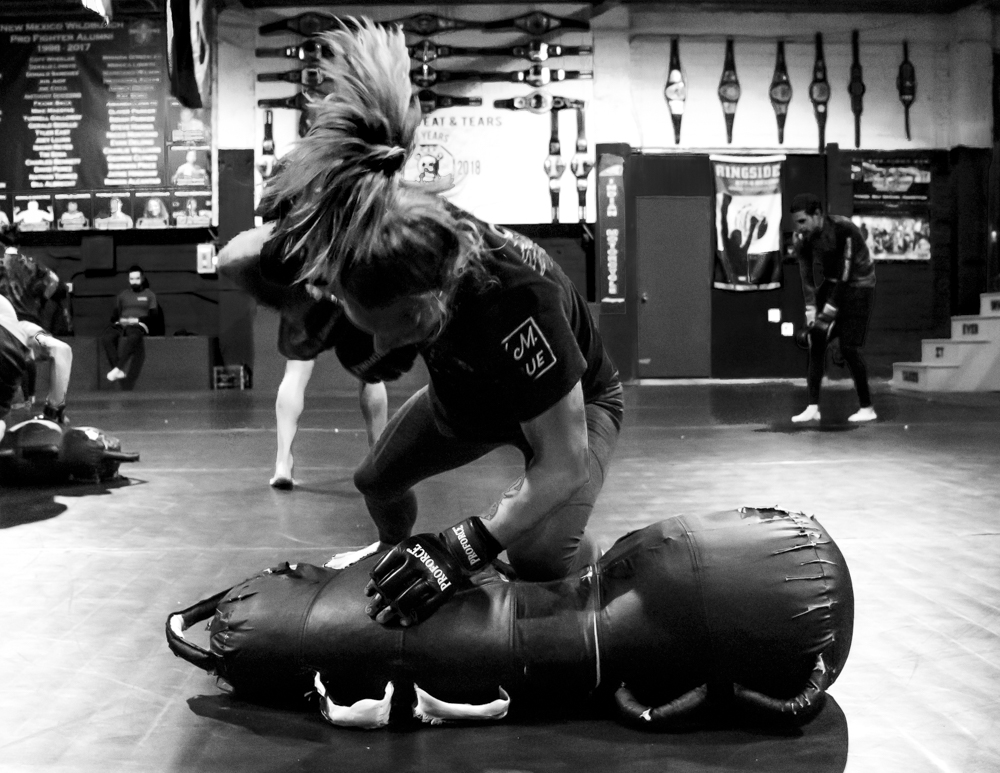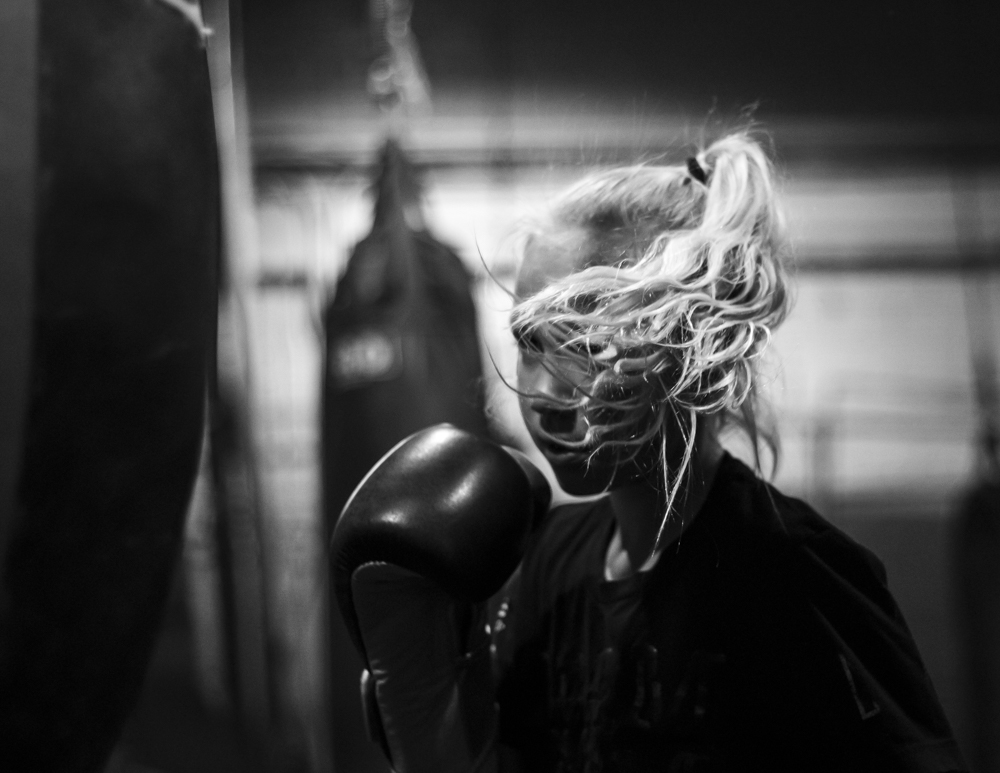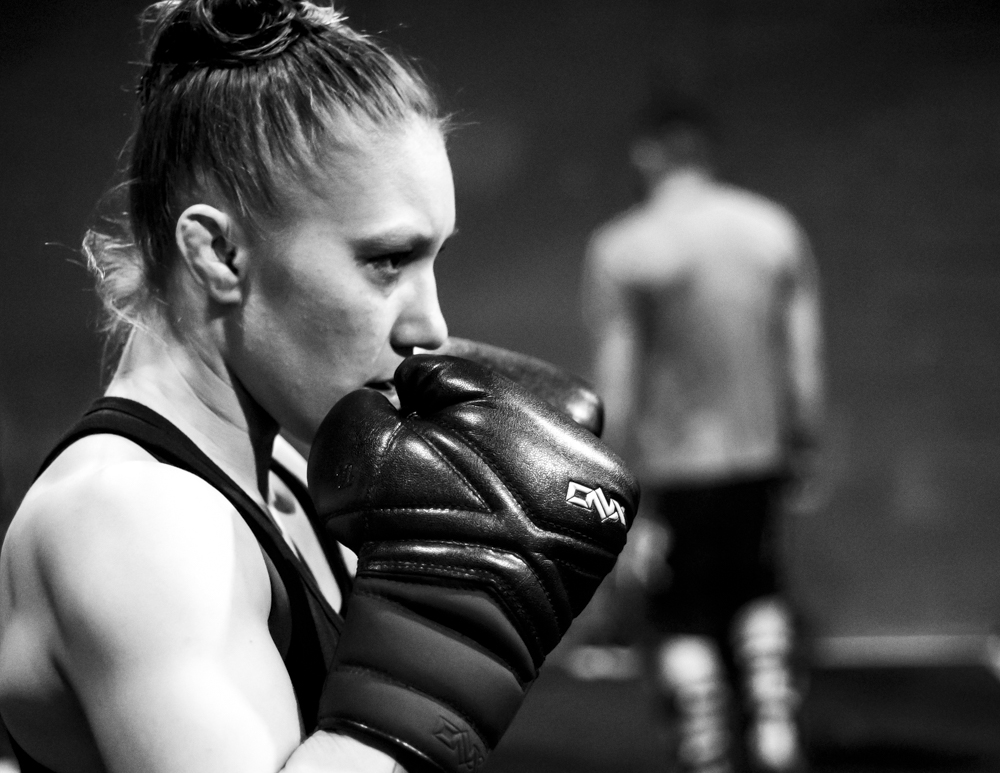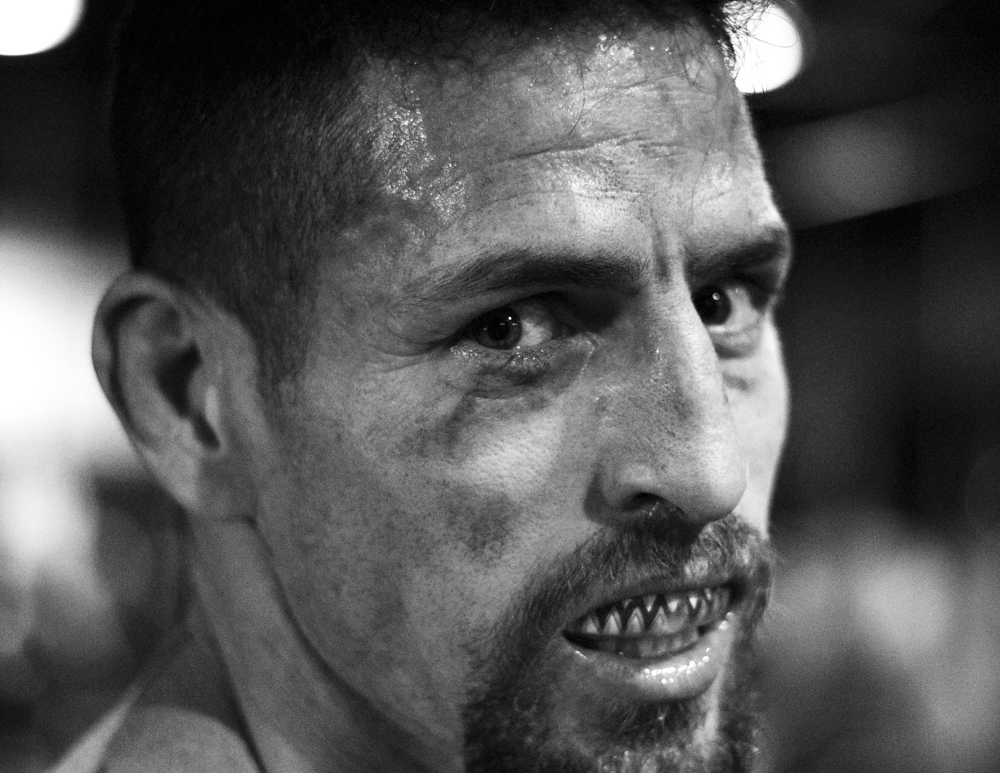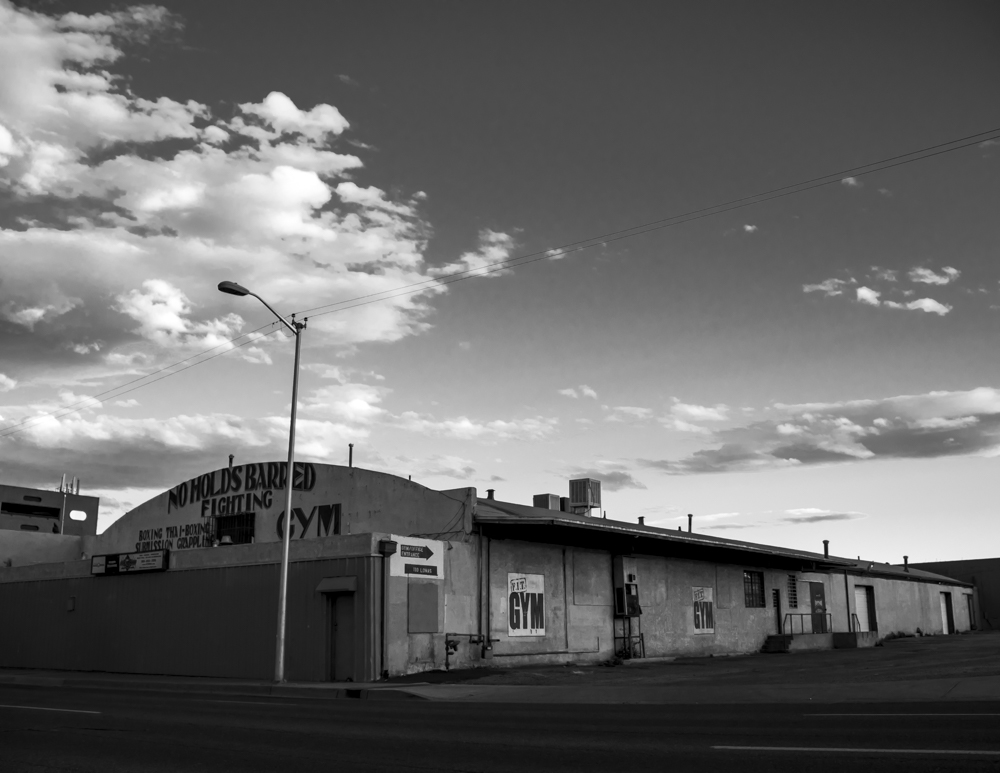 ALTERED LANDSCAPE
This series I wanted to think about how we alter the landscape around us. How do we as humans change our environment?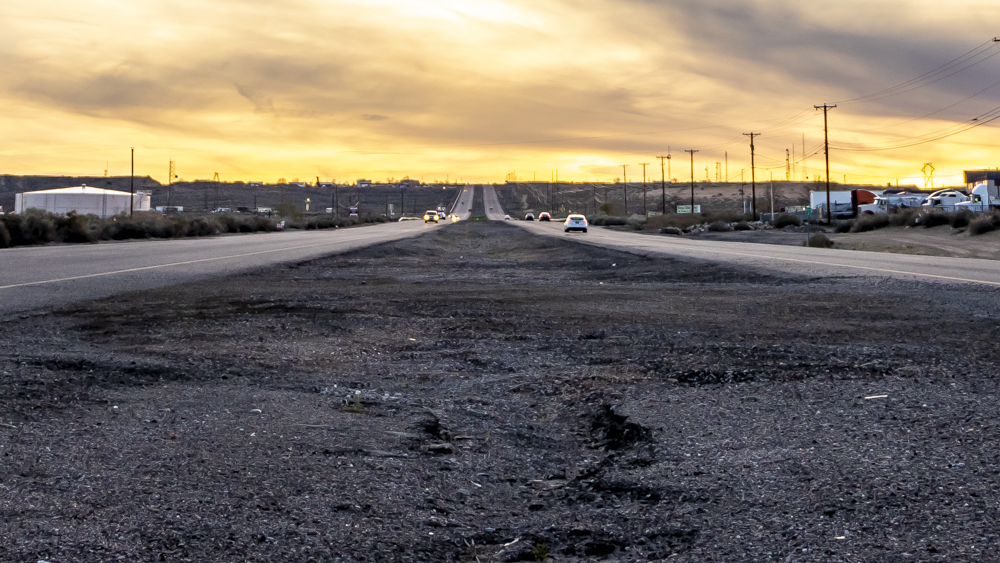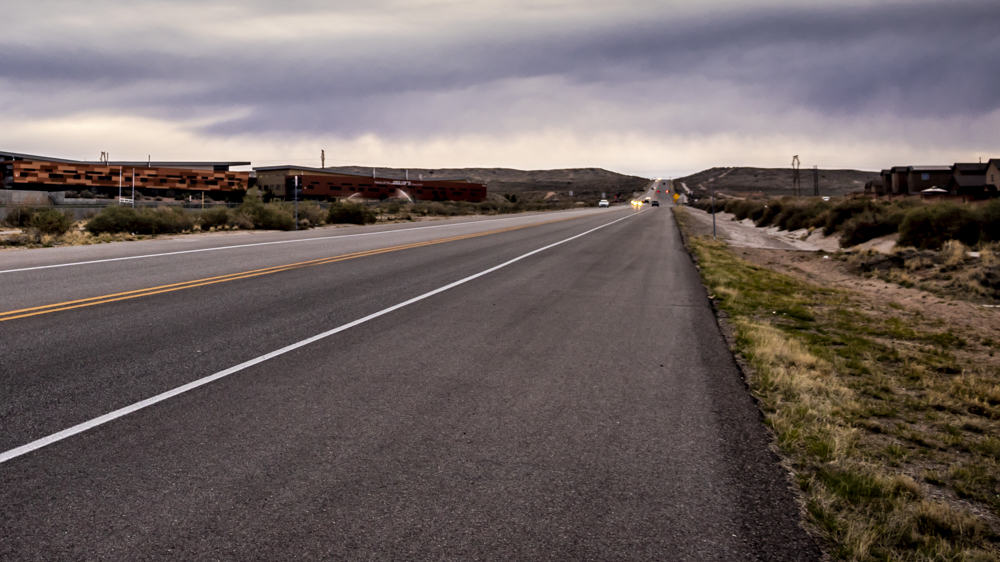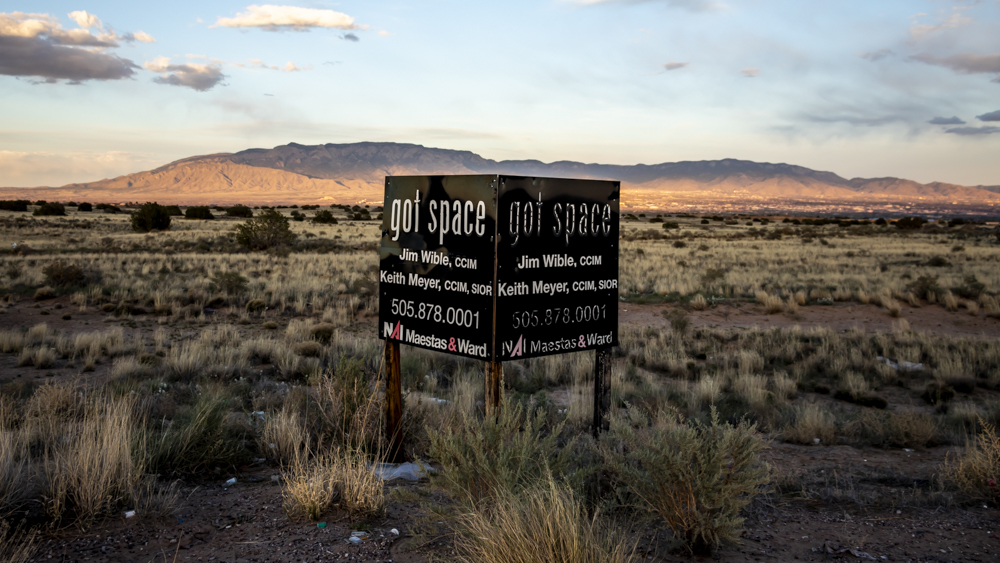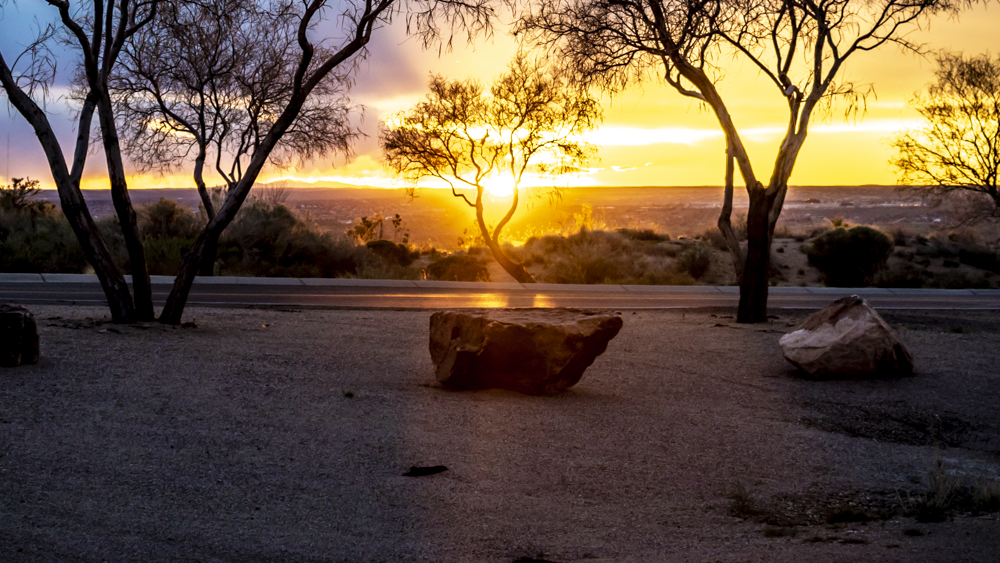 PORTRAIT
The challenge of this exercise was to capture the essence in a portrait of 3 strangers and 3 people who I know. Can you tell which is which?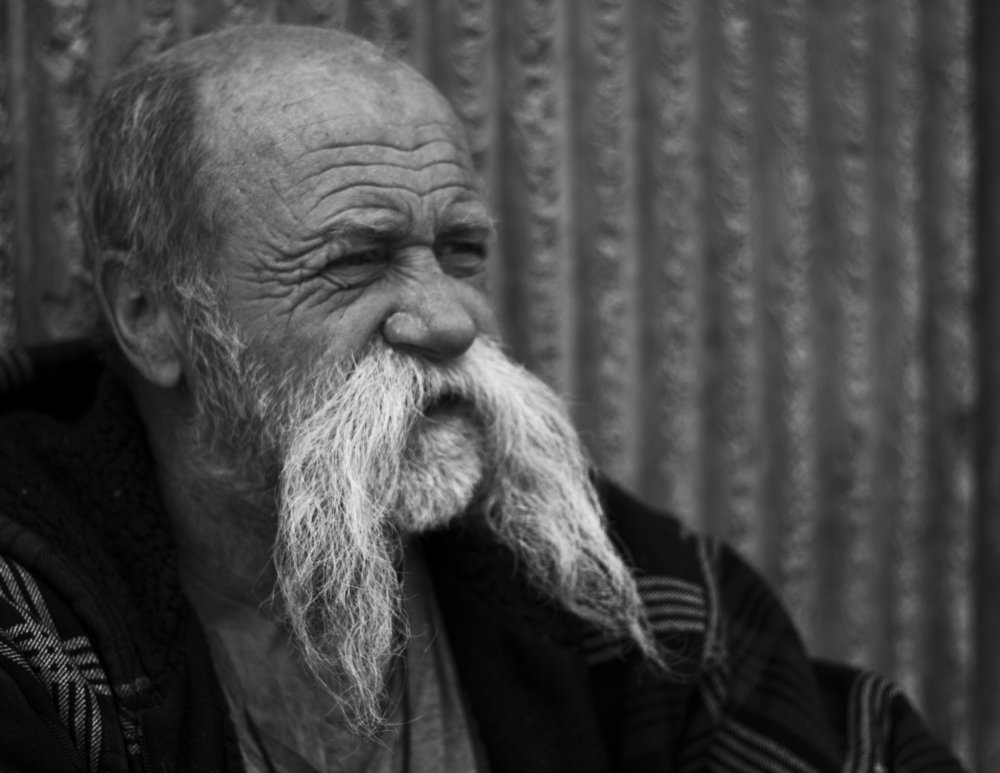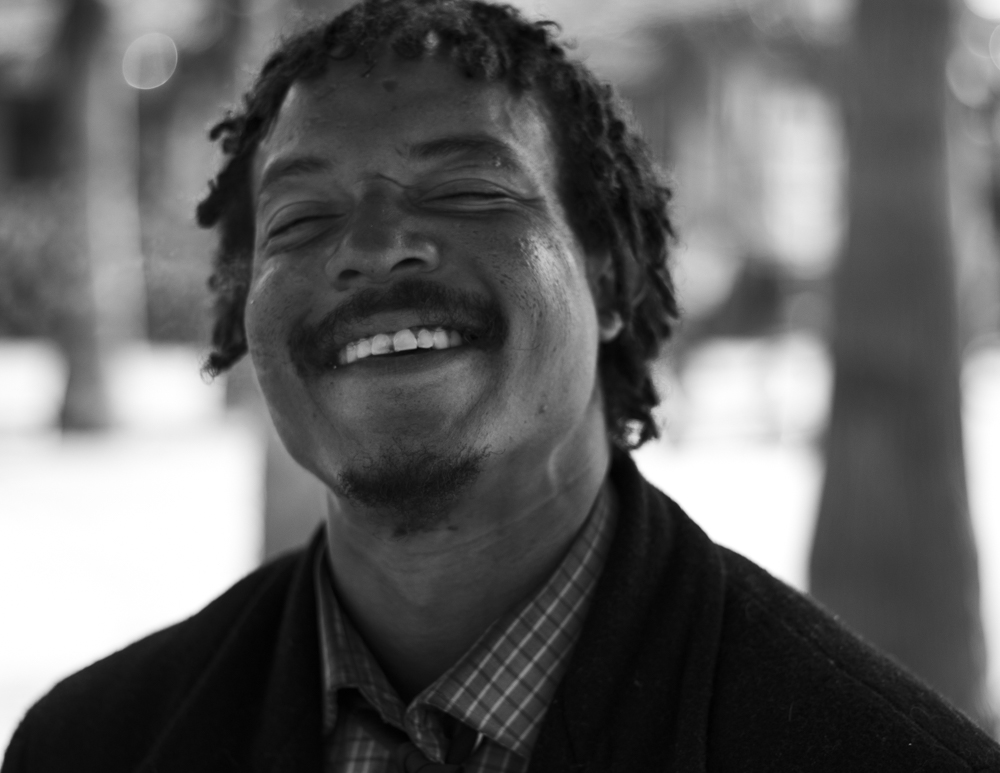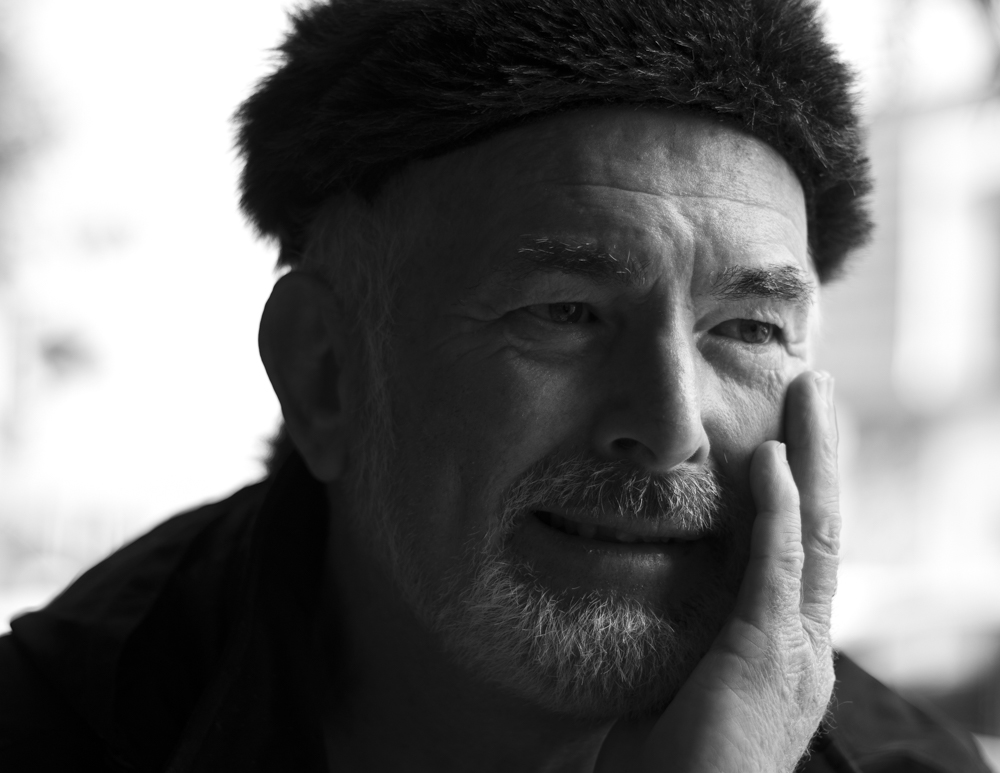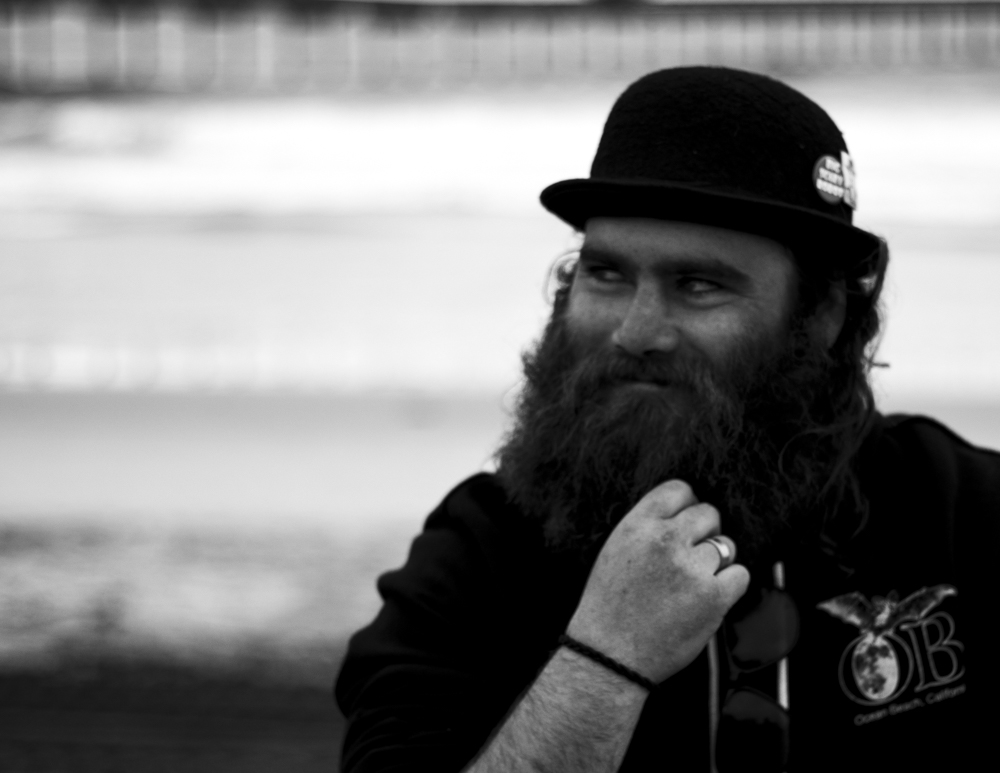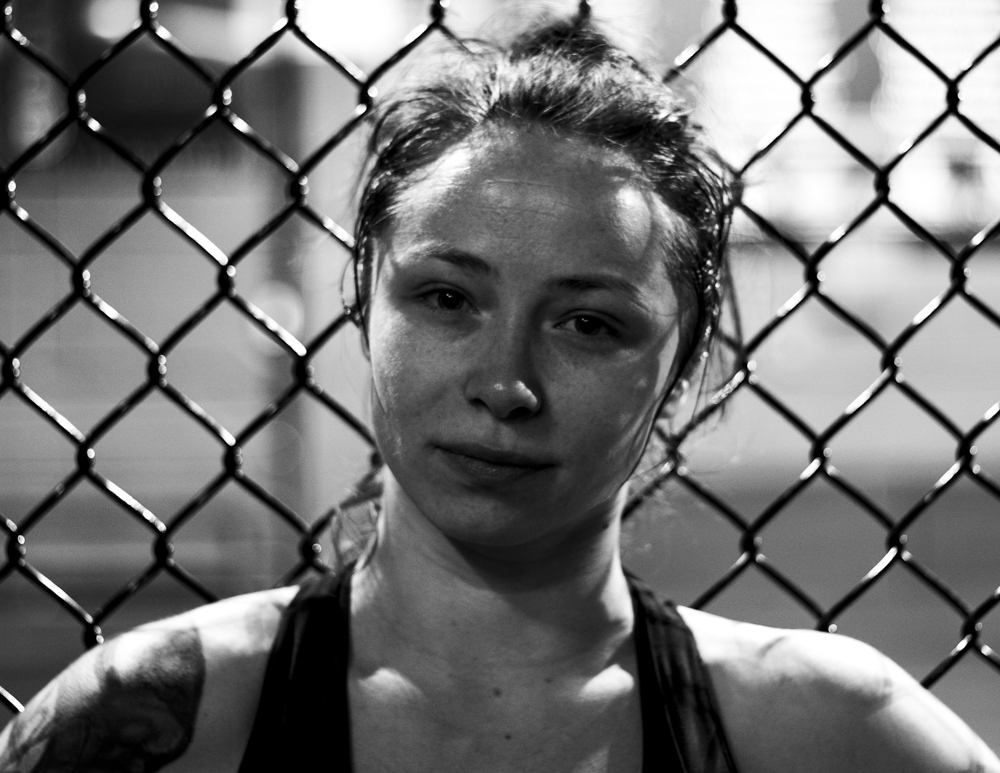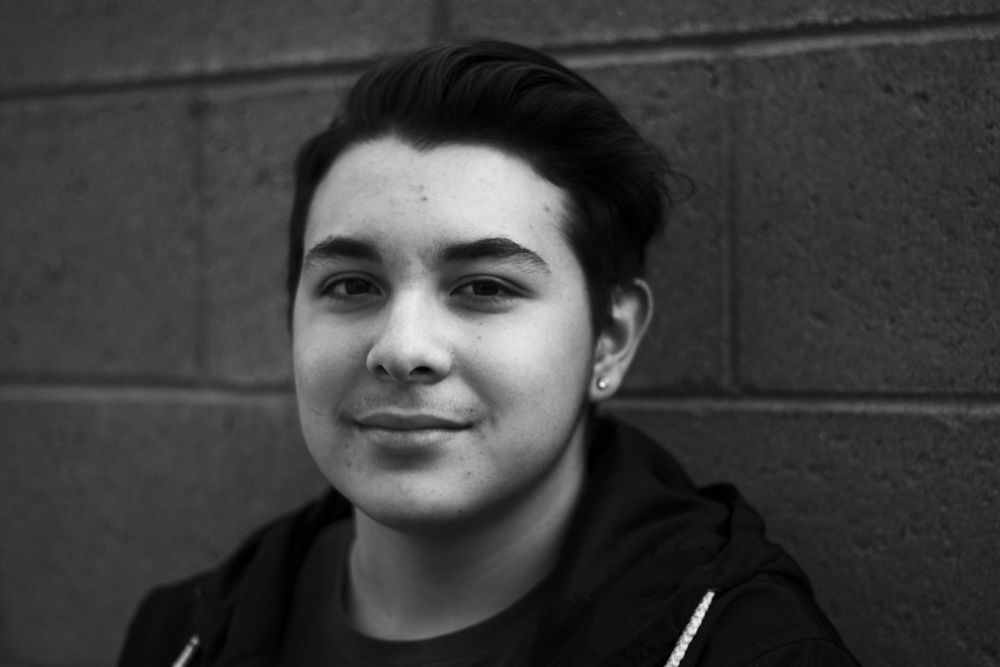 LIGHT AS NARRATIVE
In this series my goal was to tell the story using images of light of migration and immigration in the USA and start a conversation; What does it mean to be American?