Brotherhood Tattoo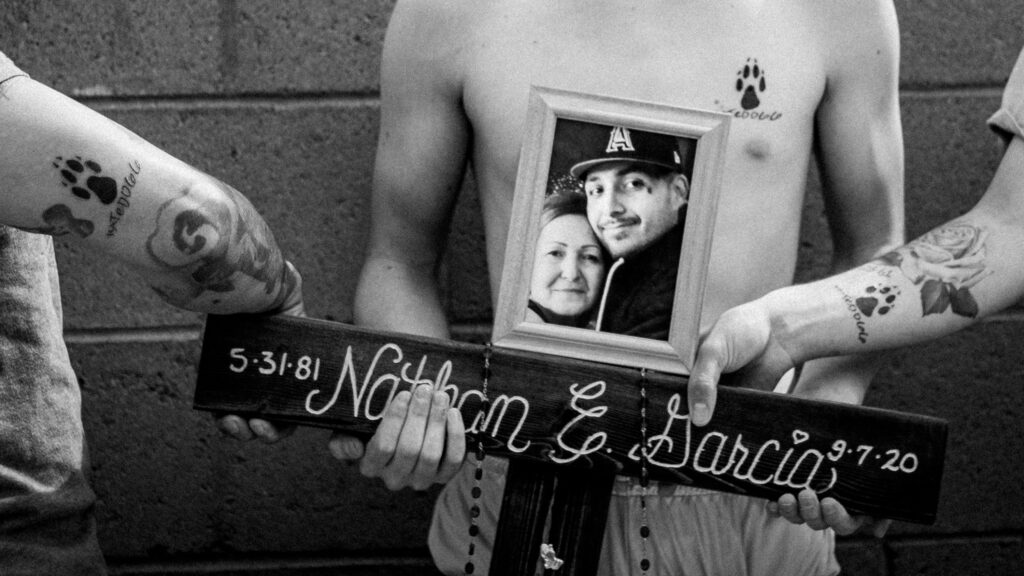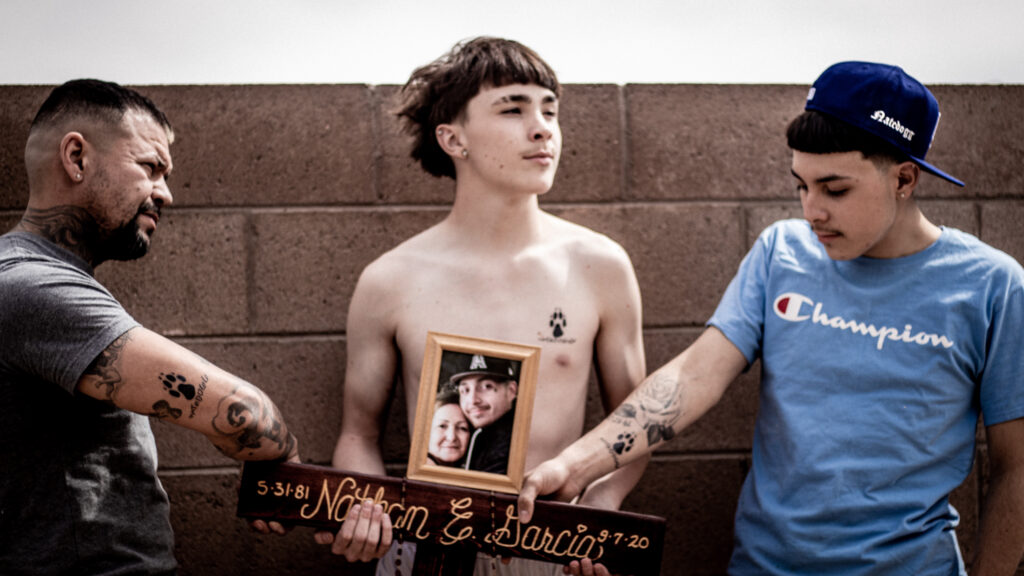 How Can We Fix Our Broken Prison System?
Recently, I was at Pat Hurley park where I like to run regularly. I was sitting on a bench and I see this guy who looked high as a kite on Meth. I see him walking over to me tying to compose himself. He says, "Sorry bro, I don't mean any disrespect, but something told me to come talk to you". He sat down with me and began to tell me his story. He had just got out of prison and had no place to go or any support. He said, "I want to change my life, but I don't know how, Can you help me?" Now this is a conversation I actually had with my brother when he first got out. In our conversation, I helped him define his goals and purpose (his "why" for wanting to change), and told him "From this point forward, every decision you make, you need to go back to your goals and purpose and only make decisions that serve your goals and purpose." We talked more about coping, without using drugs, and consistency being the key. I told him that it will be a long battle and not to get discourage when thing do't change right away. After our conversation he was so grateful. I was humbled. When I left, I was upset because this reminded me of a system set up for people like him to fail, people like my brother to fail, people like me to fail. It brought out many emotions because my brother was institutionalized since a teenager.
Over the years, my brother would send art from prison in the form of panos (handkerchiefs with drawings in pen ink), rosaries made from the thread of their socks, picture frames and other crafts made from cigarette packs, and my brother has even sent a little pair of boxing gloves. I know my brother didn't make all of the the objects he would send. He would trade things for these gifts to express his love. This really fascinates me how art becomes a form of currency in prison and how innovative and creative humans can be.
For this Still Life project, I chose to photograph these art objects sent from prison over the years. I also photographed some of my brother's prison letters and inmate identification card in the series to provide context. I chose a minimal background to provide emphasis on the objects themselves. These objects are special to me for many reasons, but ultimately remind me, how close I was of getting caught up in this unjust system.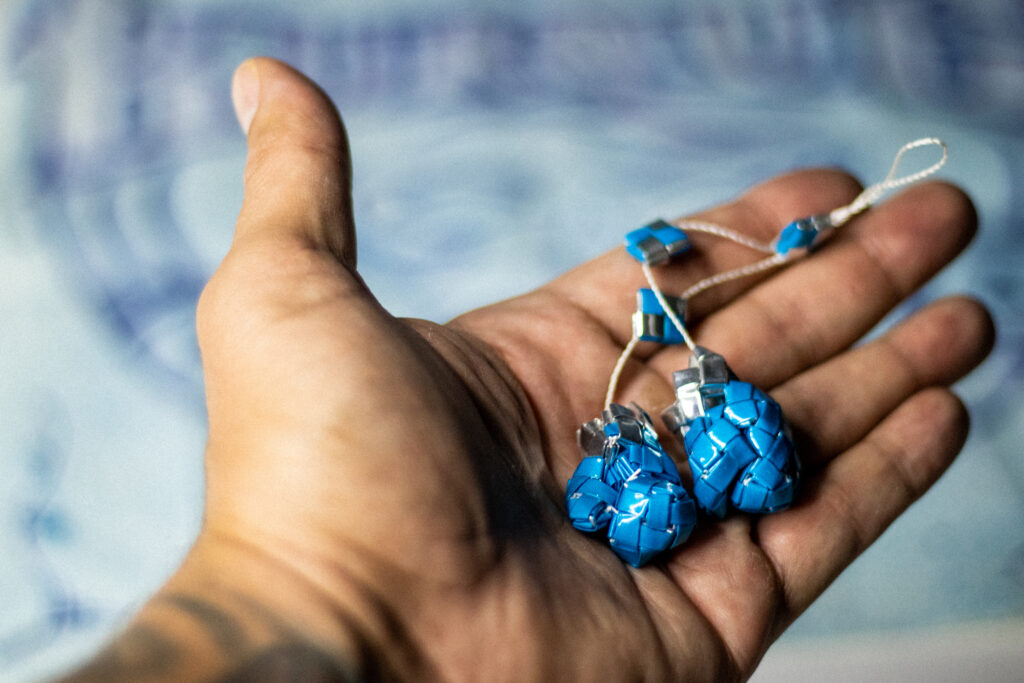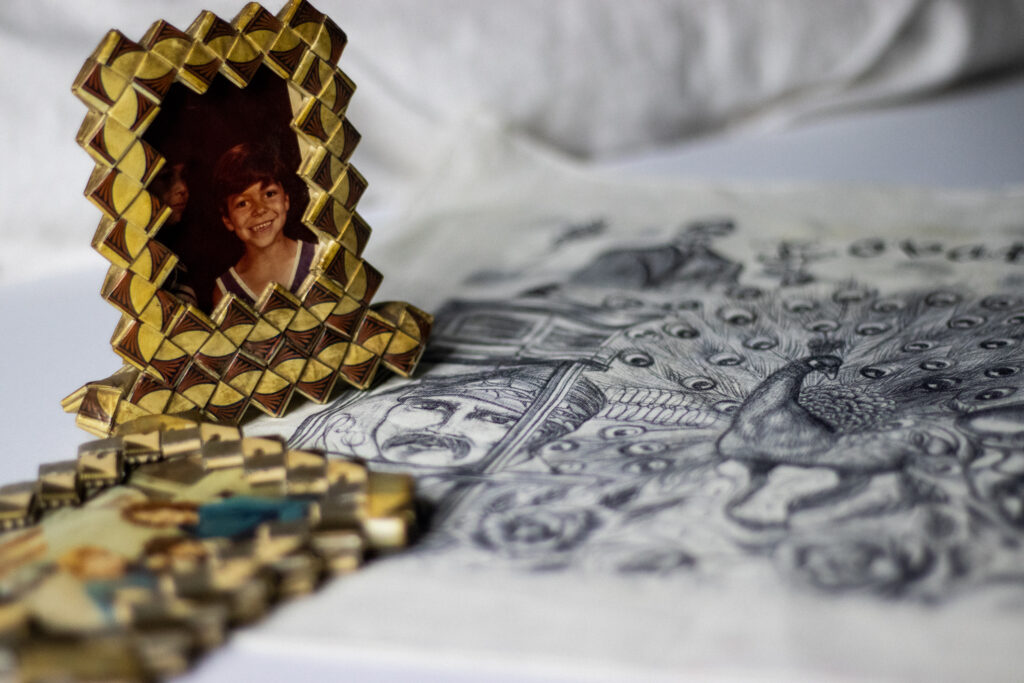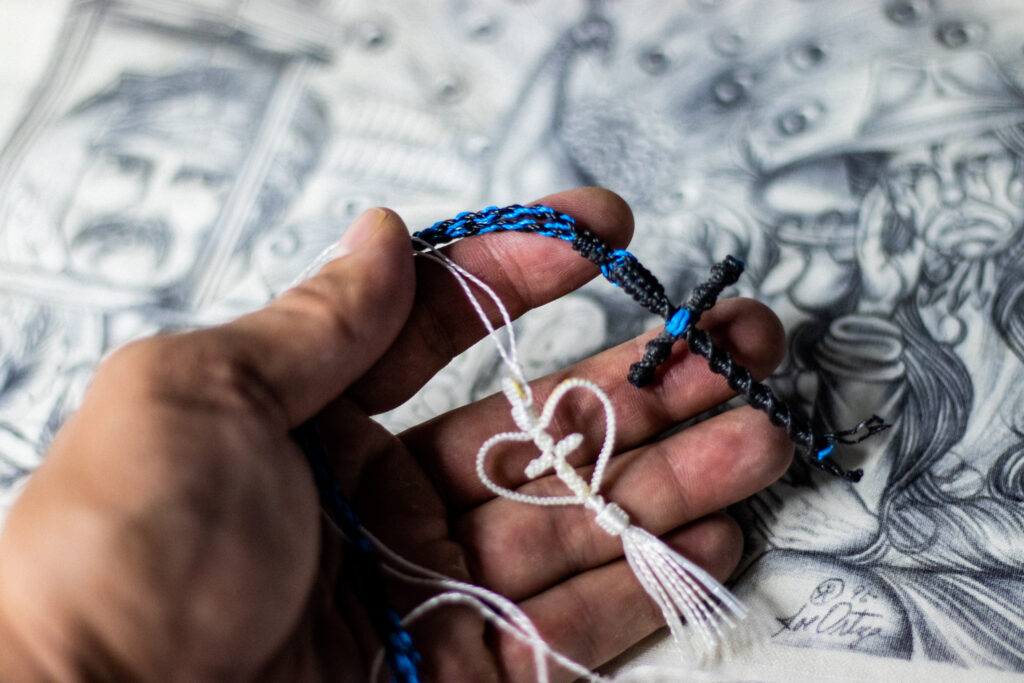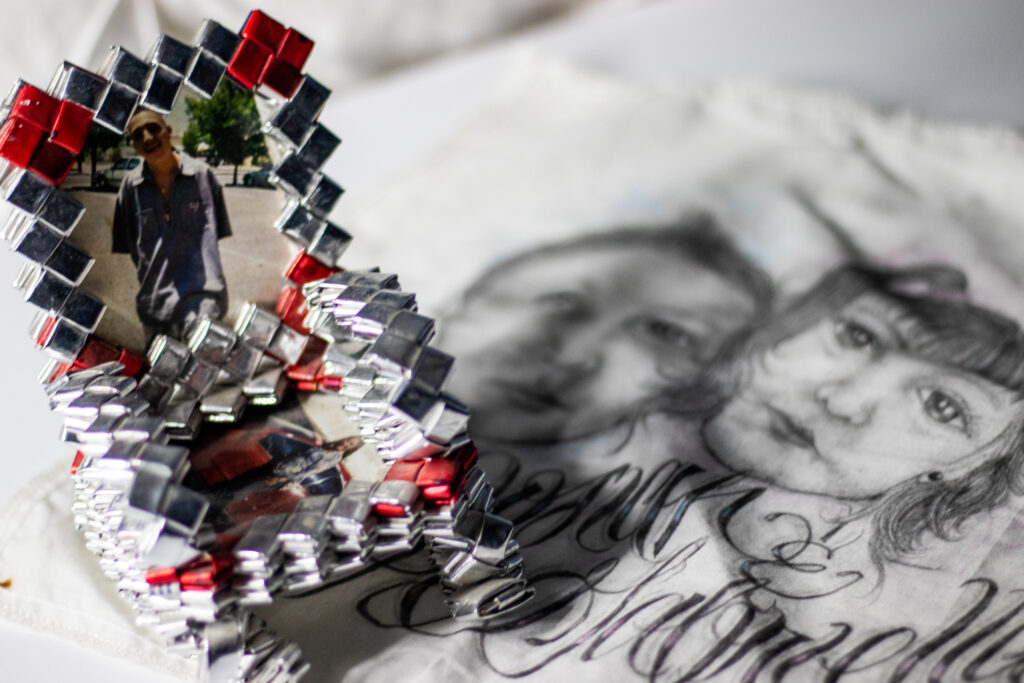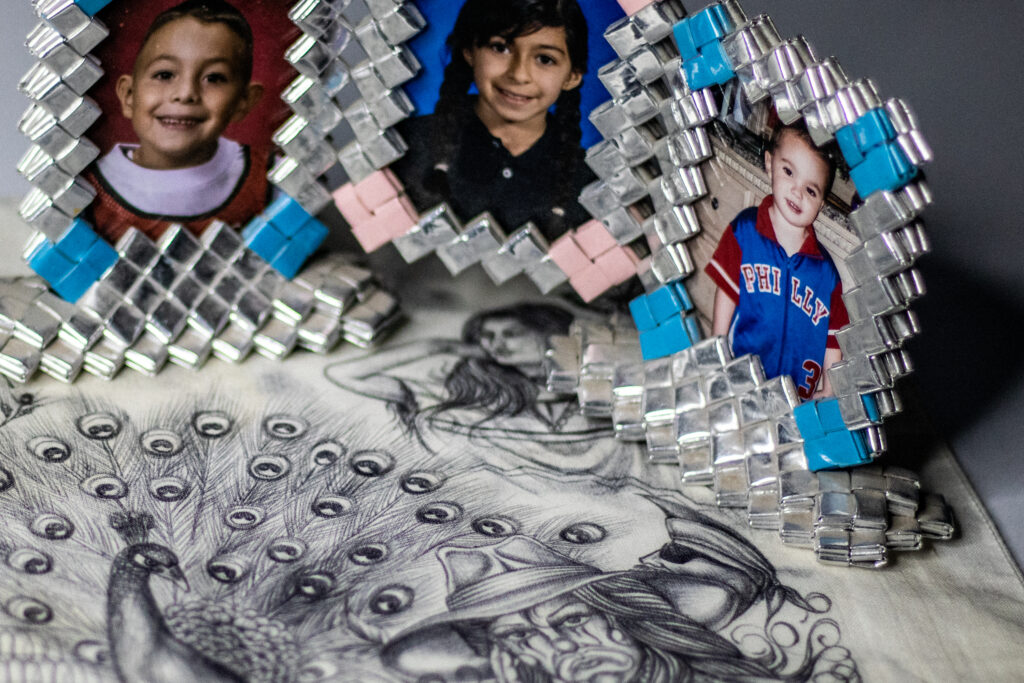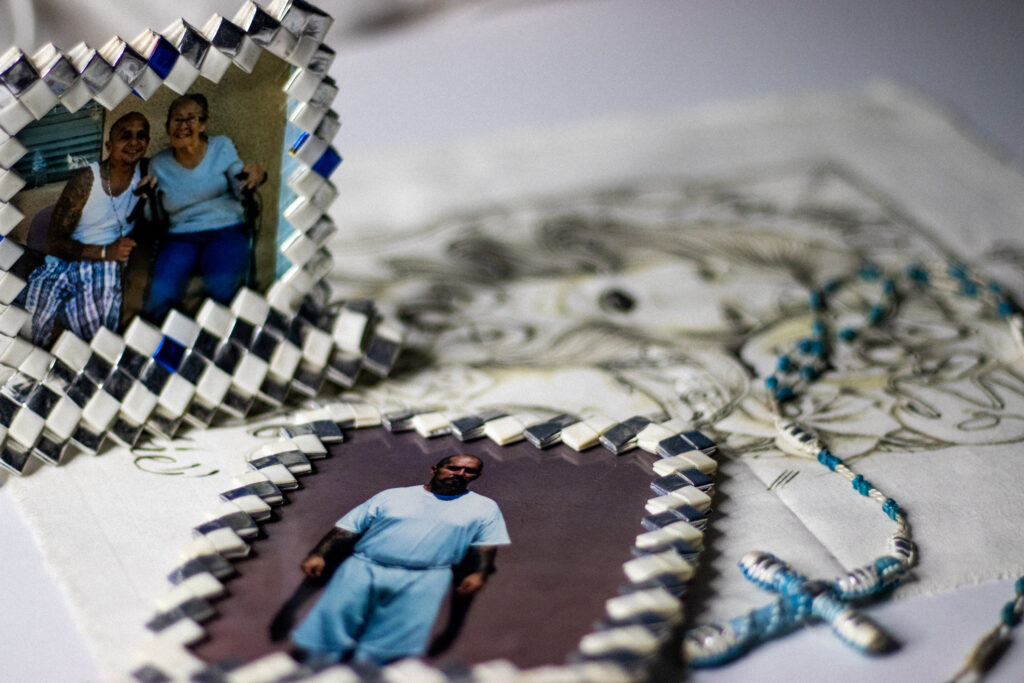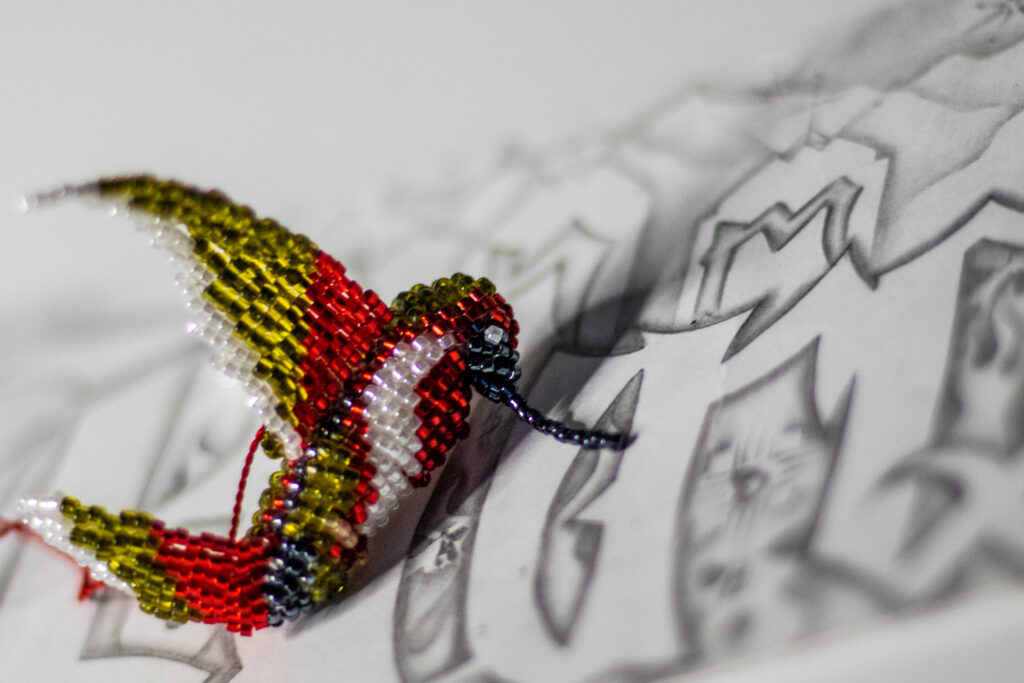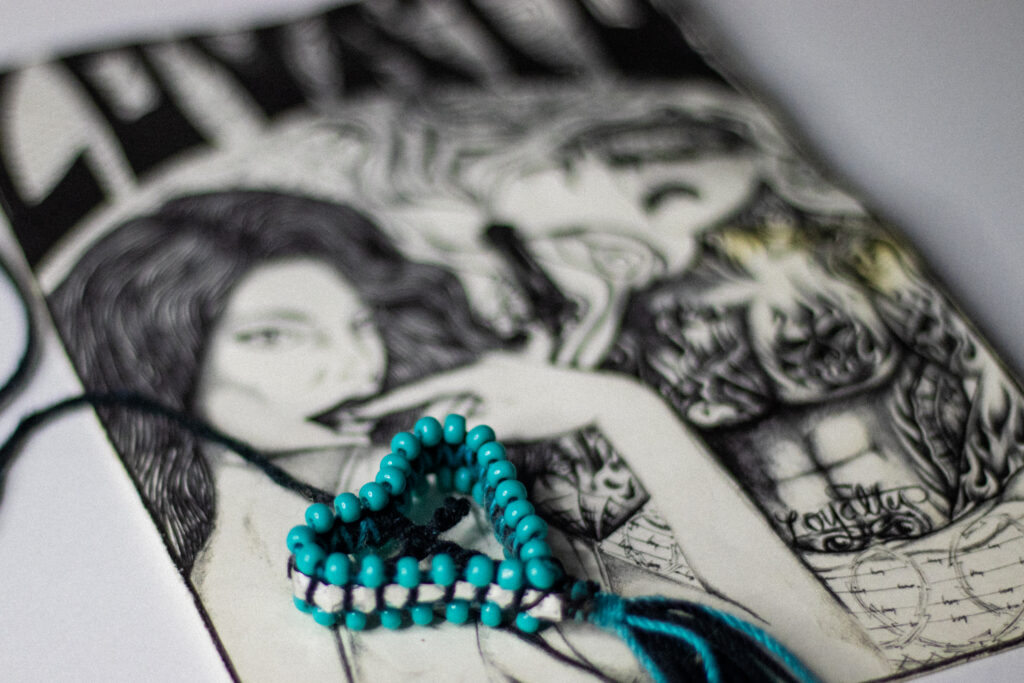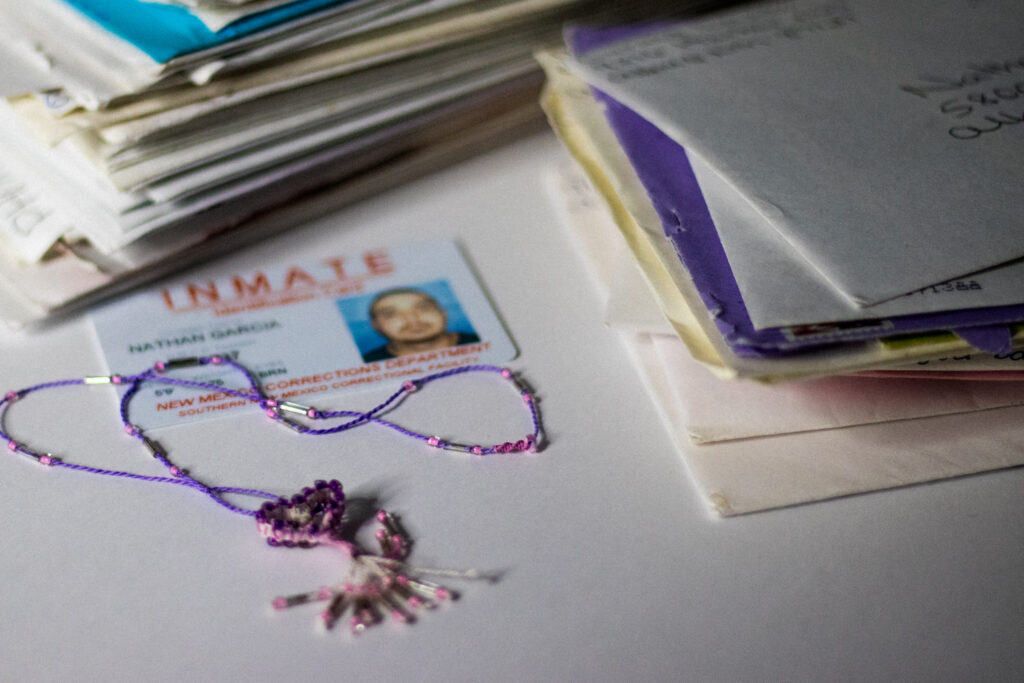 The Gutierrez Brothers
In this project, I explore brotherhood through the lives of two of my former martial arts students, Alejandro "Hondo" and Sergio "Lil Serg" Gutierrez. They started training with me 10 years ago. Hondo was 9 and Lil Serg was 5.Their father Sergio "Big Serg" told me a story of when his wife Annalicia was pregnant with their first born. Big Serg's brother is also named Alejandro "Hondo", and had asked Big Serg to name his first born son after him. Big Serg laughed and told him "No way! That is my first born, he will be named after me". A short time later, before his son was born, Big Serg's brother Hondo was shot and killed. When the baby was born, Big Serg named his first born Alejandro after his brother. Four years later, they were given another gift, Lil Serg.
As a coach I have always saw these boys as special. Their fighting spirit was amazingly powerful. The powerful brotherhood energy seems to be channeled through them. In this series I have attempted to capture this powerful energy and their emotions, in a poetic set of photographs with a cinematic feeling. I also created a short video to help convey the filmic sequence. I have staged them training in different ways, reflecting each other like a visual echoing rhyming poem. I also wrote a Haiku poem to accompany the idea. Haiku often captures the passage of time, so I am using it to reflect the 20 years after losing a brother. The juxtaposed ideas of life and death are reflected in the Haiku. I have closed the series with Big Serg holding a photo of his brother and him, to reflect the first photo in the series of Big Serg and his sons. The Gutierrez Brothers.
One of the reasons I wanted to explore this idea of brotherhood, is because I am still healing from my brother's horrific murder last year. This project has helped me to delve deeper into my own issues and emotions to heal. Telling this story, is telling my own story. I feel a big connection with Big Serg, being that we both lost our brothers in similar ways. My connection with the boys is also strong and I plan on going back to this project over the years (expect some paintings too), because their story is just being written and I know there is great things ahead for them.
Haiku Title: Brotherhood by Gerald LovatoBorn with brotherhood Live with warrior energyDie with peace and love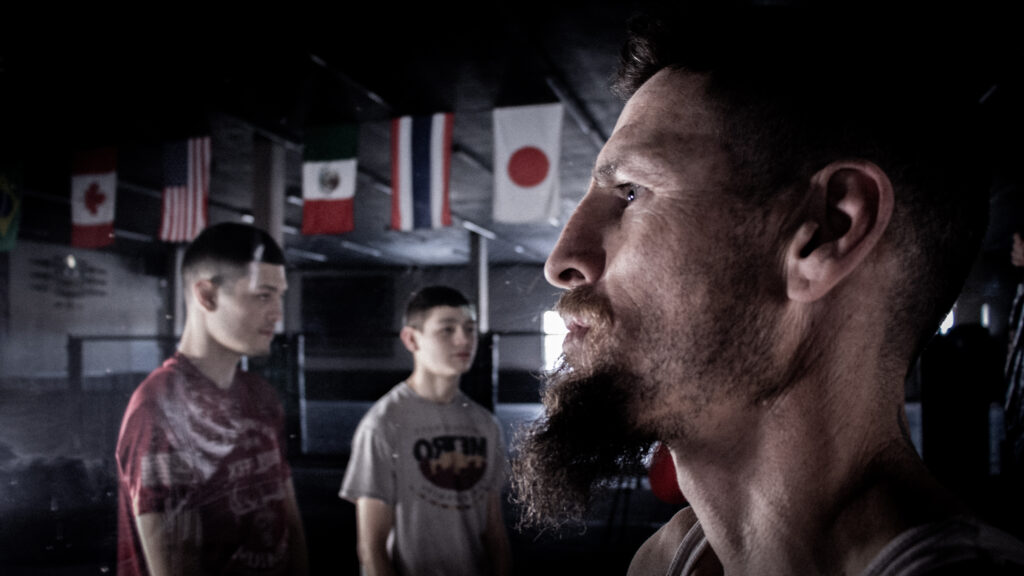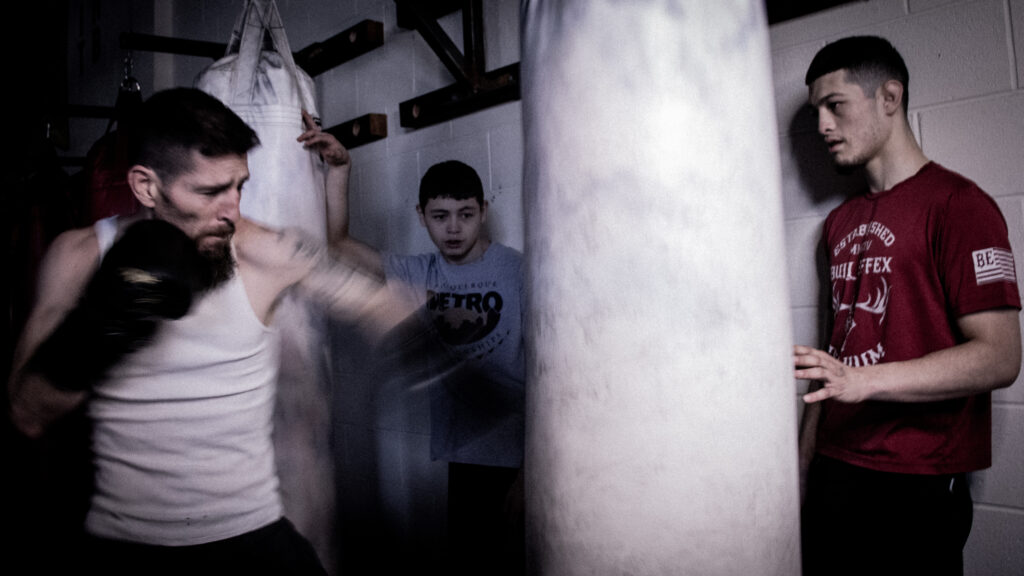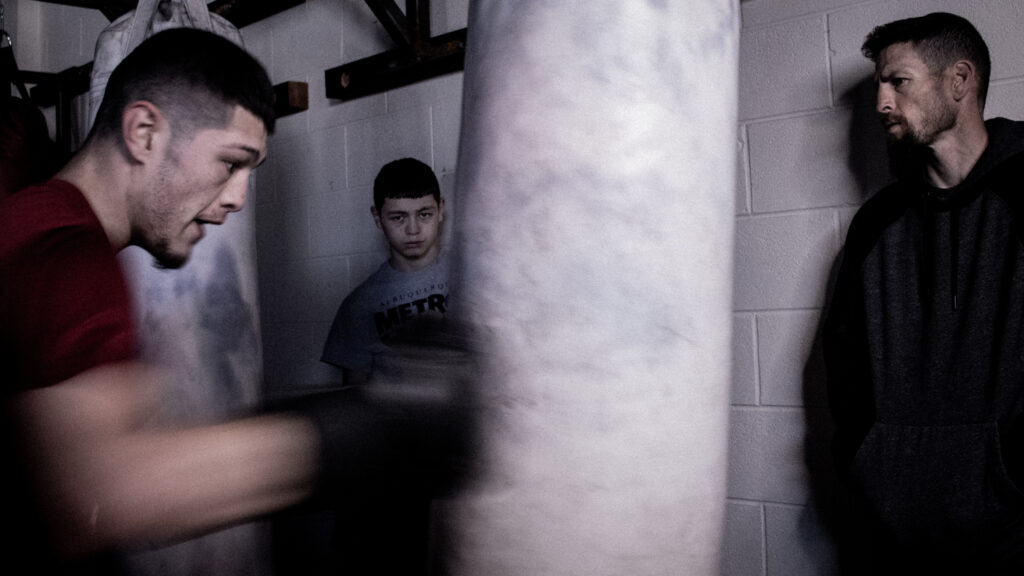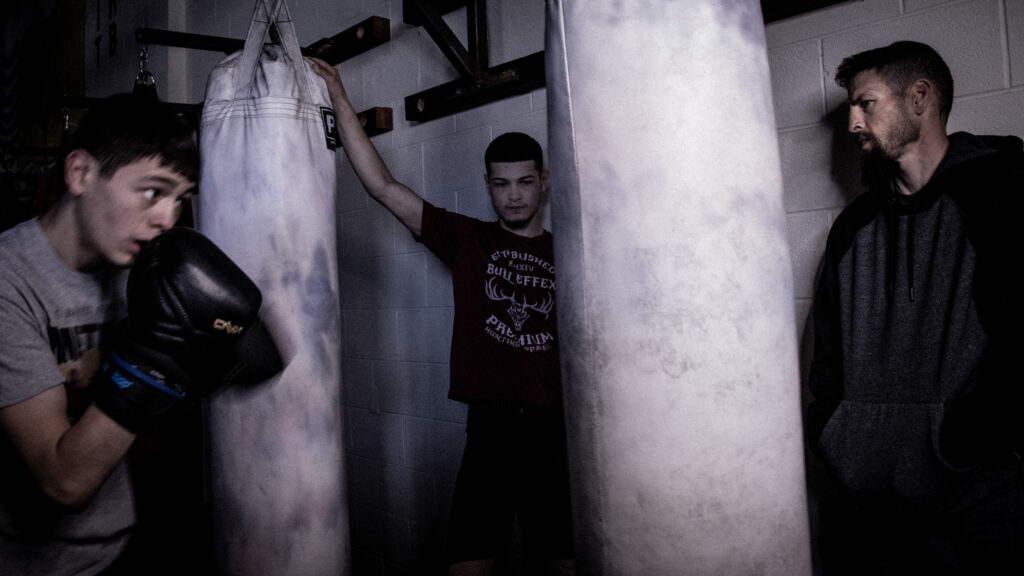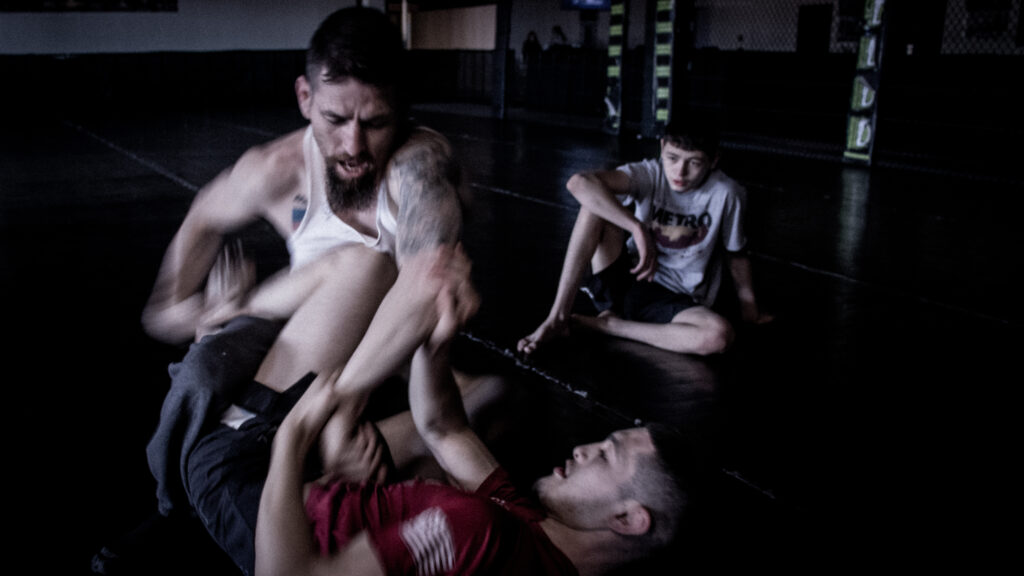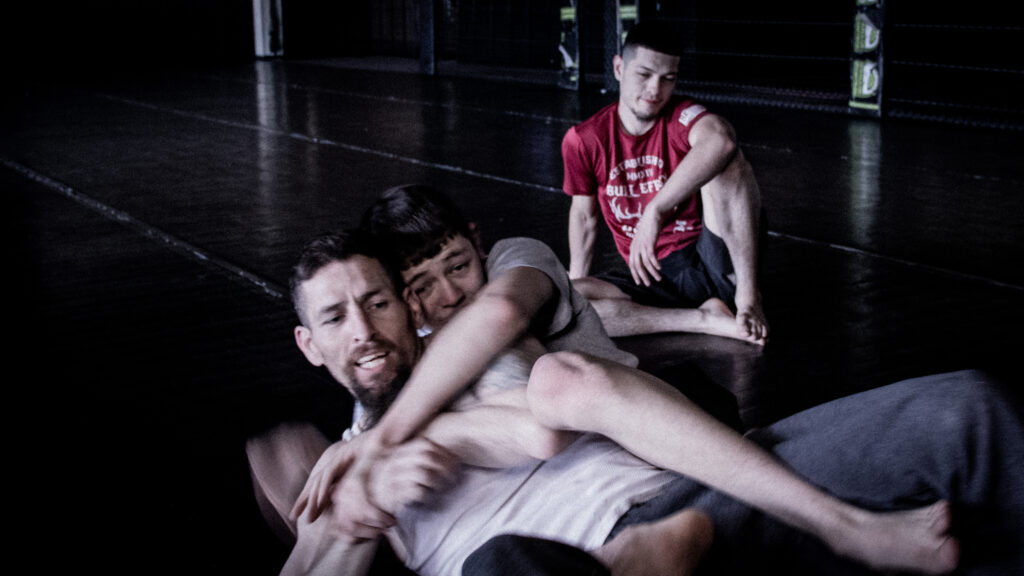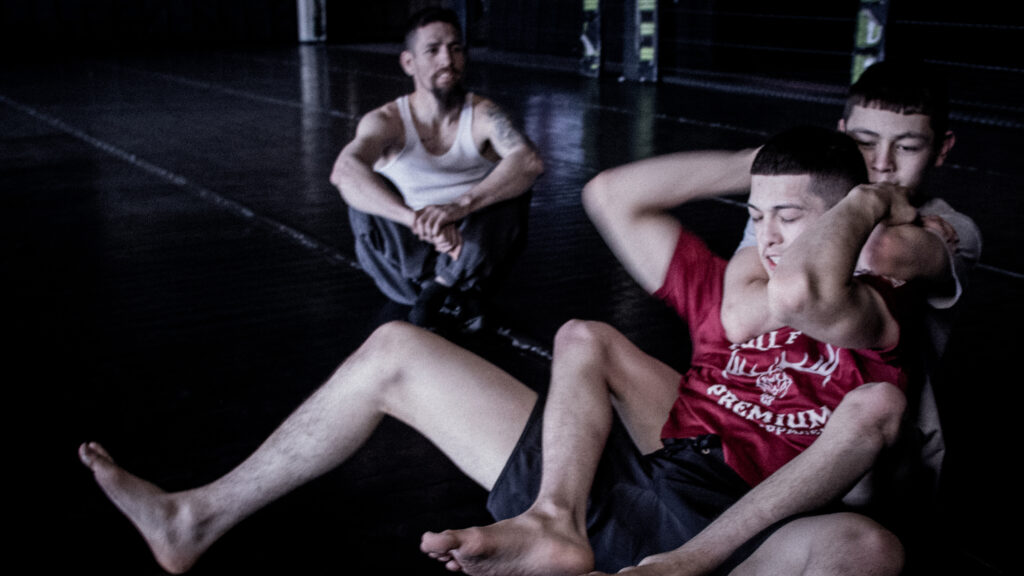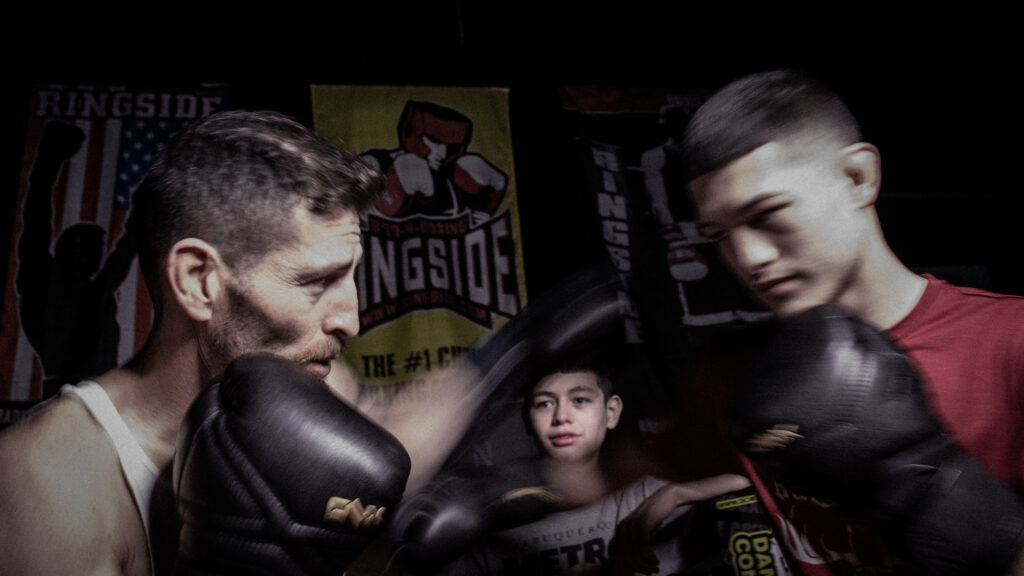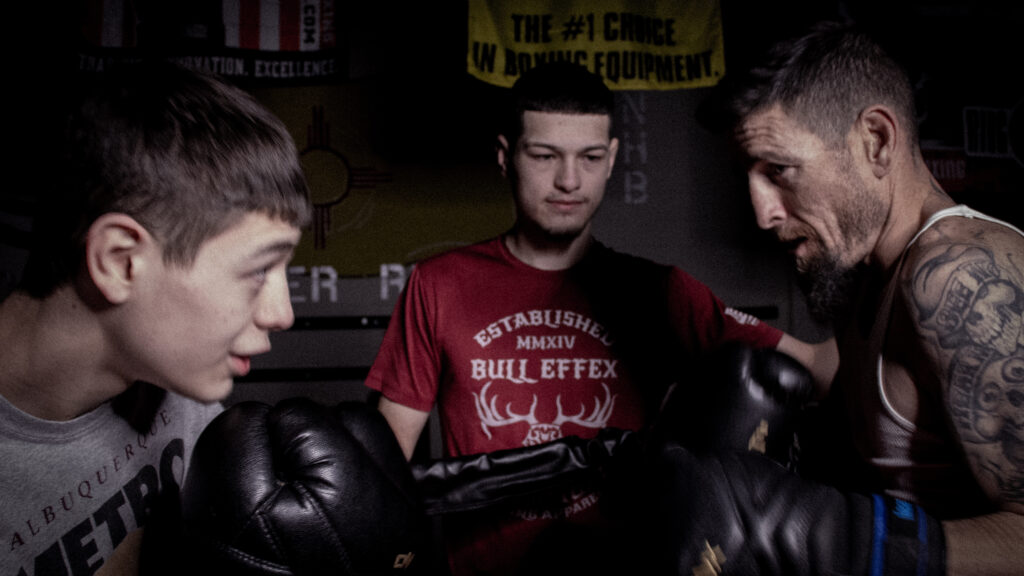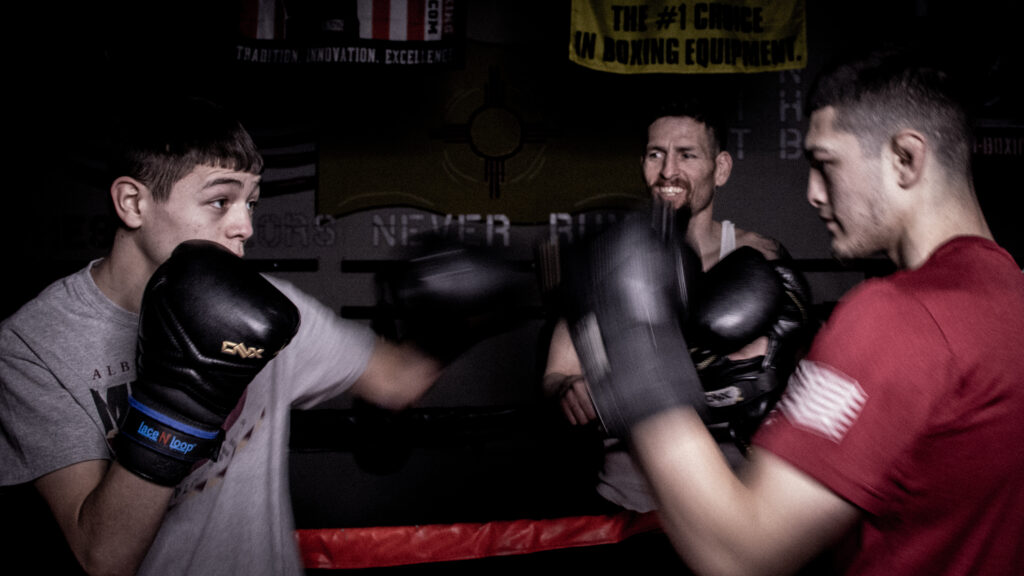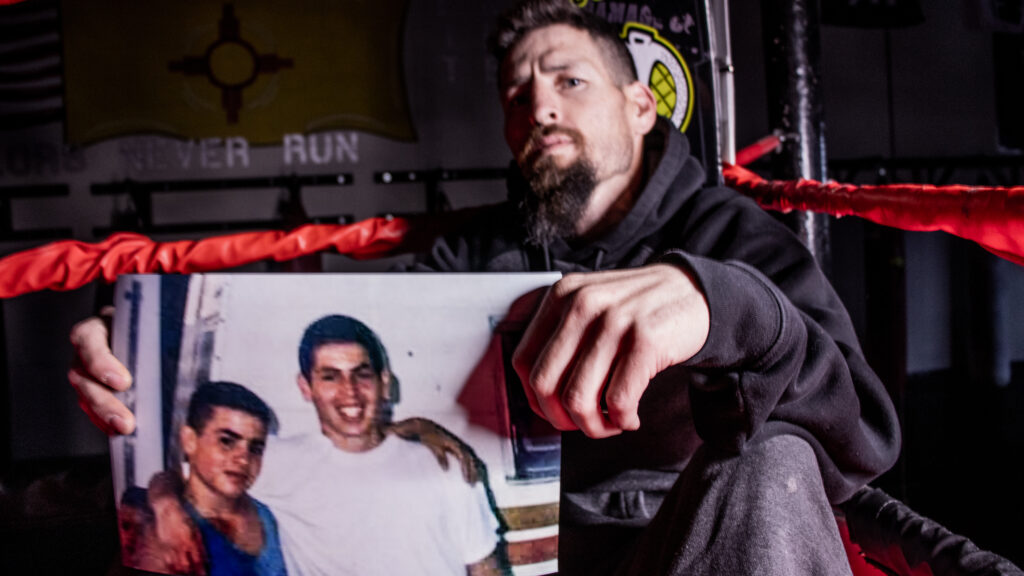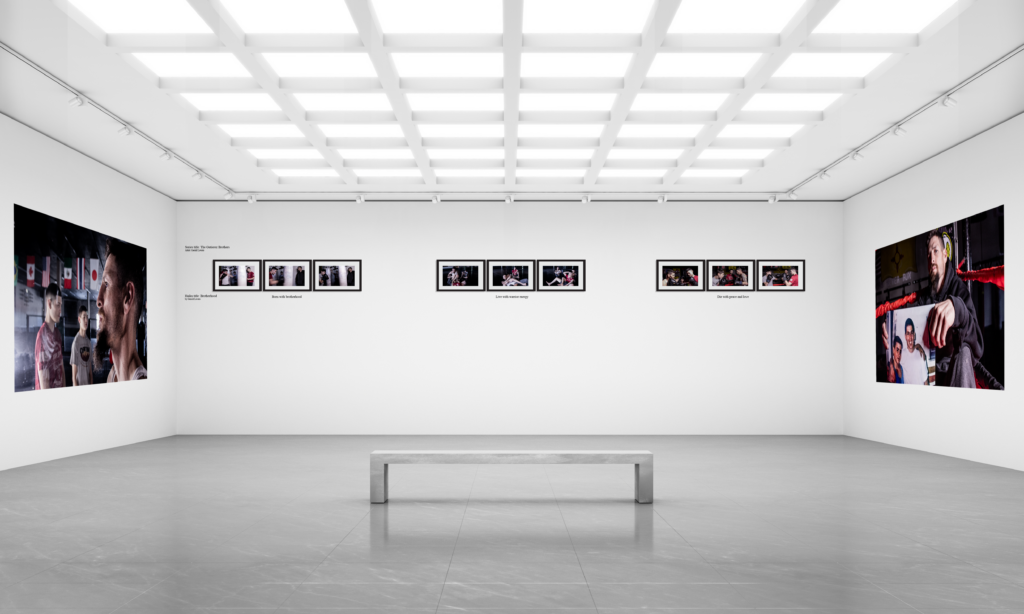 Grief: A Family Portrait
For this project we were to explore family, whether chosen or relatives. Although I have many chosen family I love, I chose to explore my close relatives. It has been less than a year since we lost my brother, and I wanted to capture the emotions and emotional scars mi familia still deal with every day. Instead of the traditional family portrait, I captured each person's photo individually. My goal was to capture the pain, strength, love, and hope, that will transcend throughout the series, assembling a family portrait. It used to be just me and my brother. Now my parents have their grandchildren shining their light to bring warmth, hope and love to our family. Mi familia may never heal completely, however there is brighter days coming.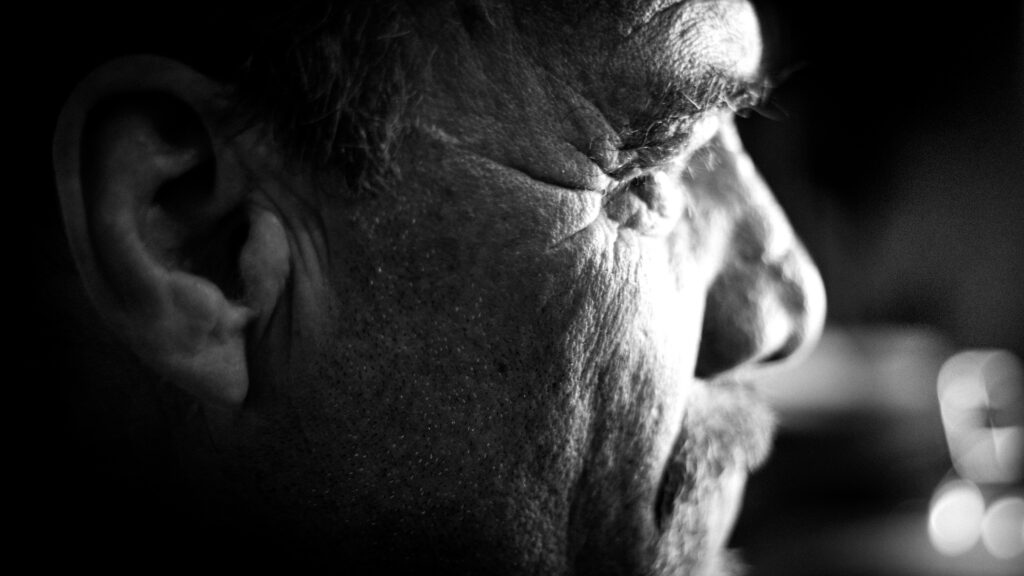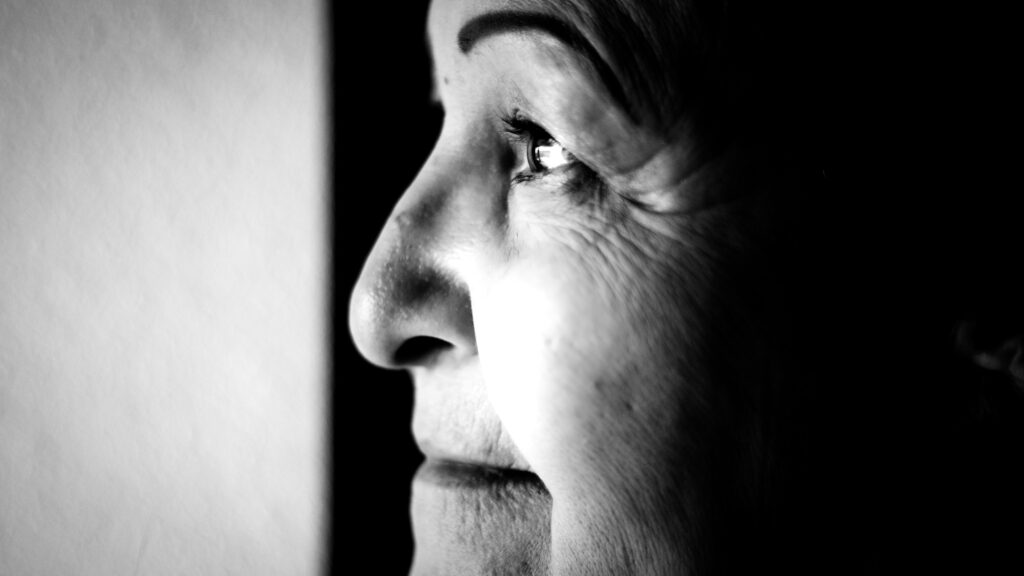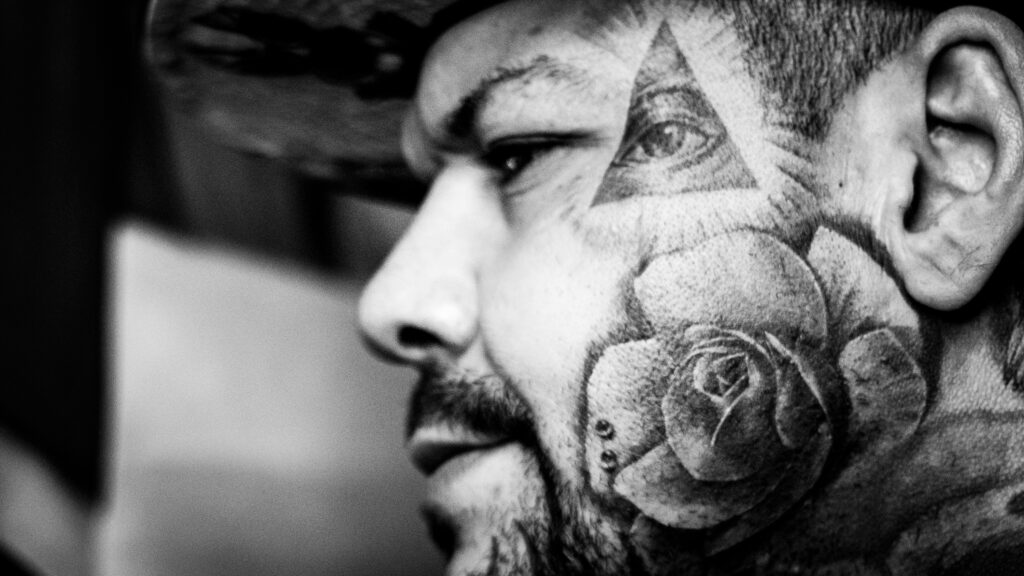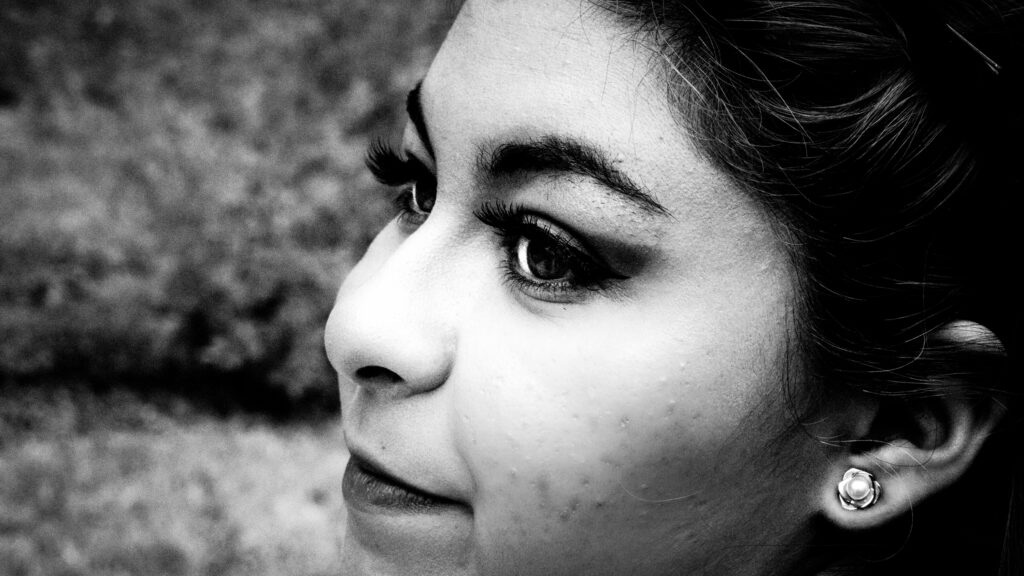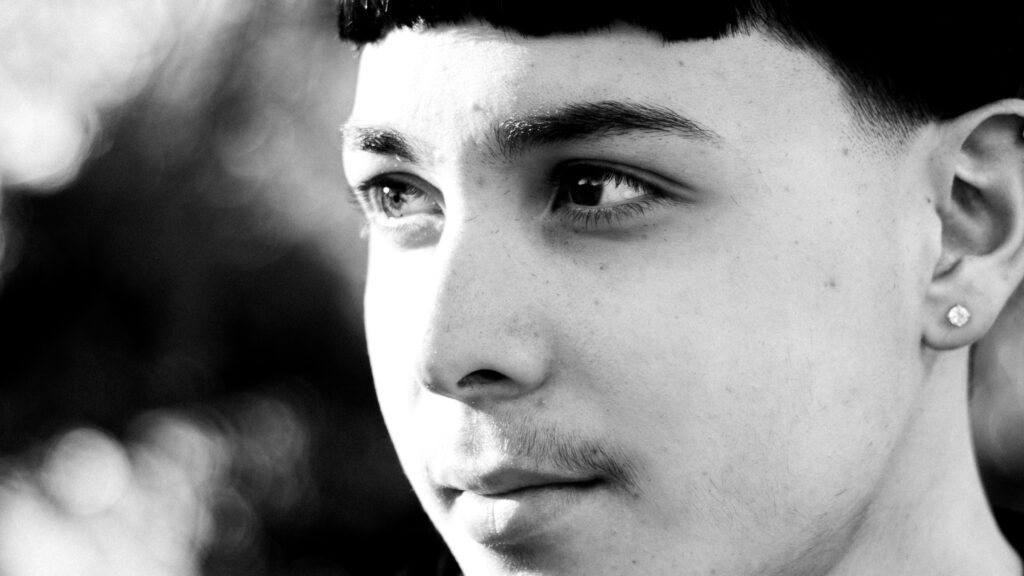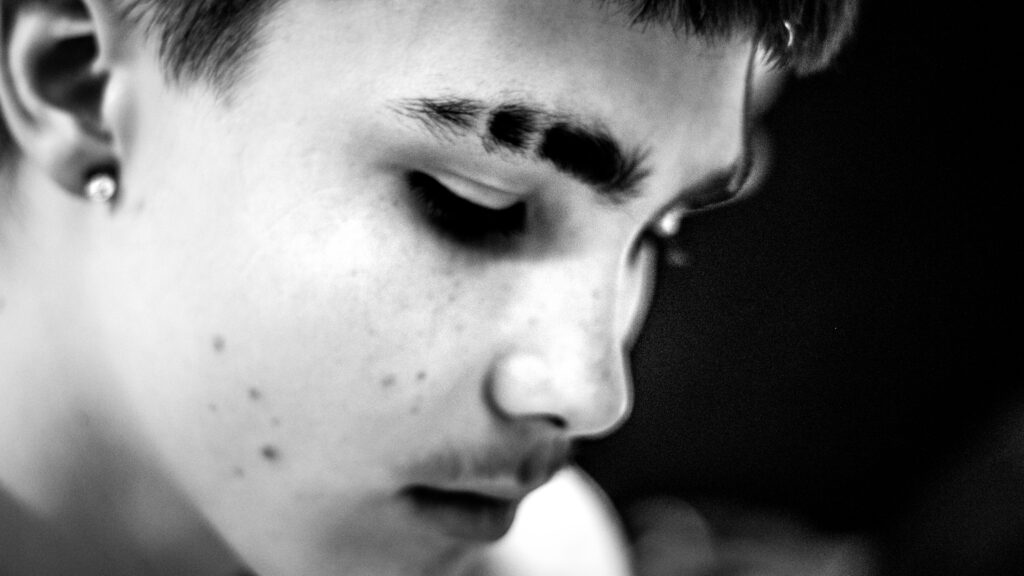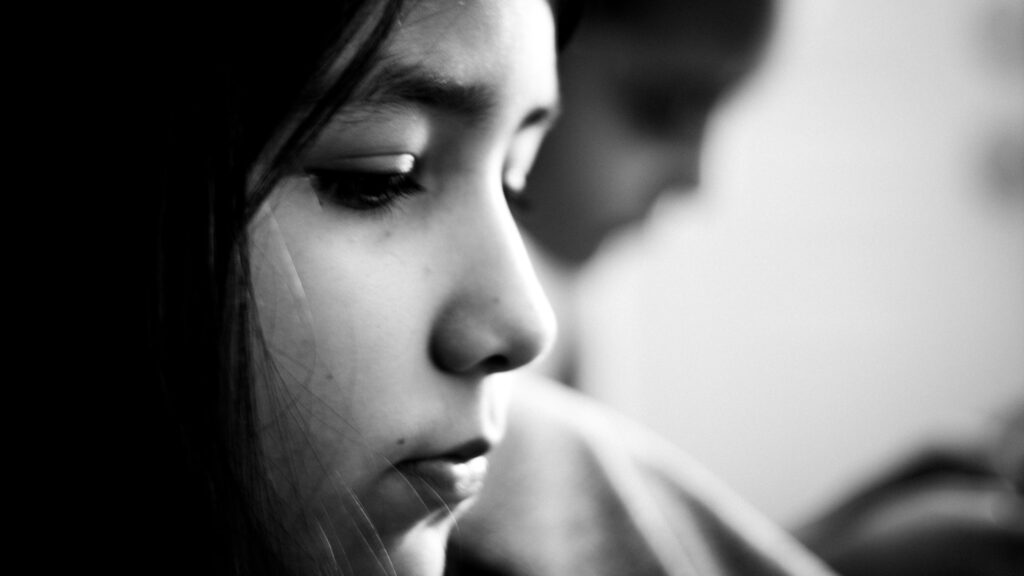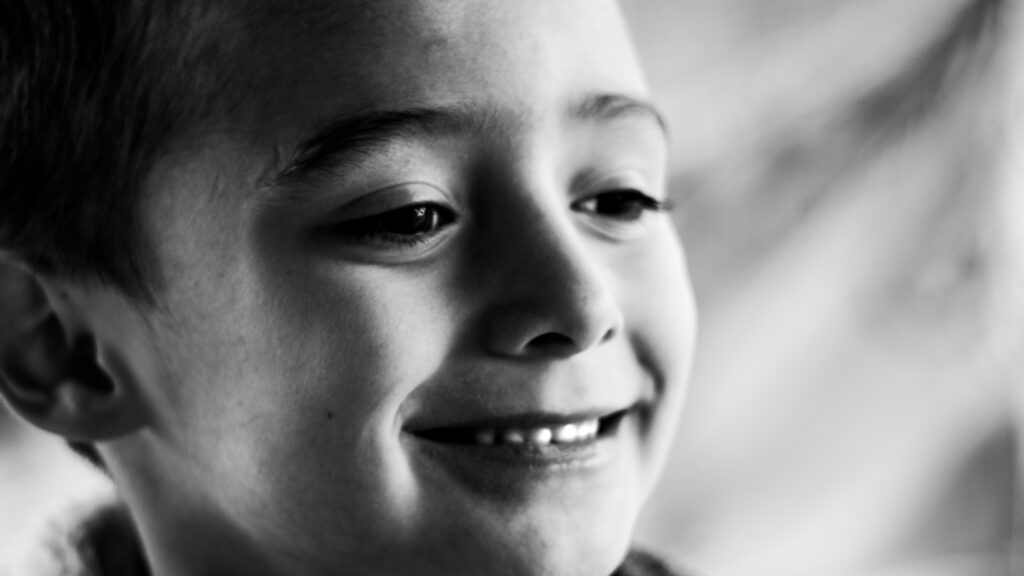 Duality of Self
Many philosophers in history have described a light and dark in ones character. I have recognized this in myself my entire life. I have a lightness part of me, which is loving, kind, gentle, generous, and radiates positive energy. I also have a dark side, which is negative, selfish, destroys, and kills. On the one hand, I will give the shirt of my back to someone in need, and on the other, I could cut your f@#kin throat. My darkness has allowed me to survive in the streets and build a successful career as a professional mixed martial arts fighter, but has also destroyed friendships, relationships, and my marriage. I still struggle to balance these parts of my character every day. My art is a manifestation of the duality of my "self". I express it visually in my paintings and have done so even throughout my fight career; in which I wore a gladiator mask (like the underground hip hop artist MF Doom), which for my "walk out" it visually represented my shadow self, the character that I become when going to battle. 2020 was a hard year for many. On top of the pandemic and a bad breakup, my brother was murdered horrifically. To put another exclamation point on the year, New Years eve, I find out MF Doom passed as well. I took it all as a sign for a new beginning. A new chapter in my life. It is time to take off the mask and share some darker parts of my story through my art. In these photos, I have attempted to visually express the duality of my character, and the next chapter of my life.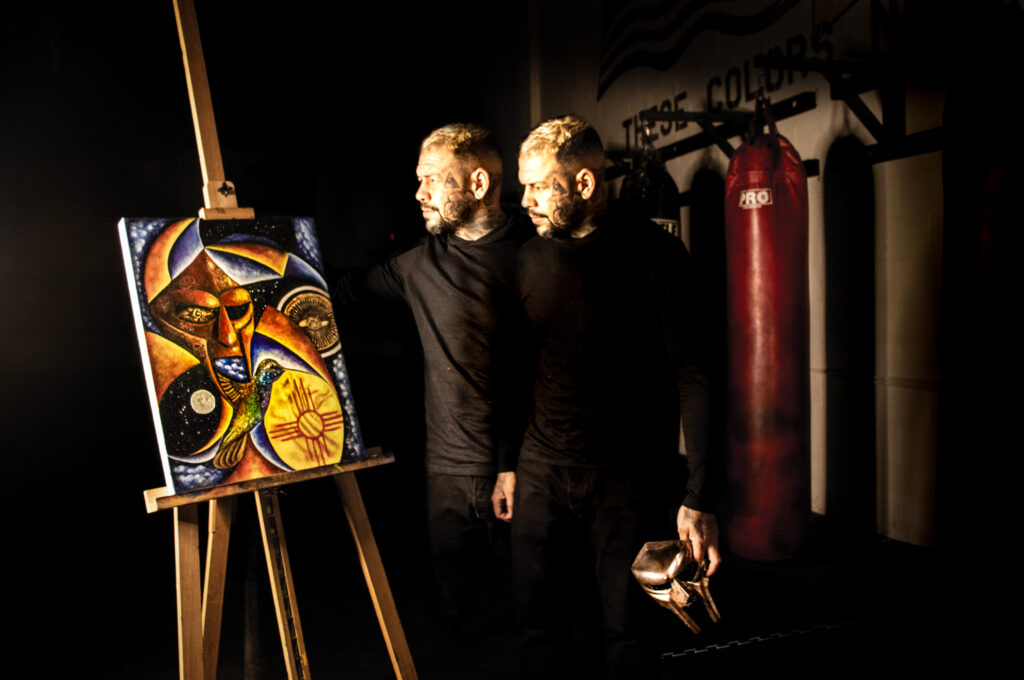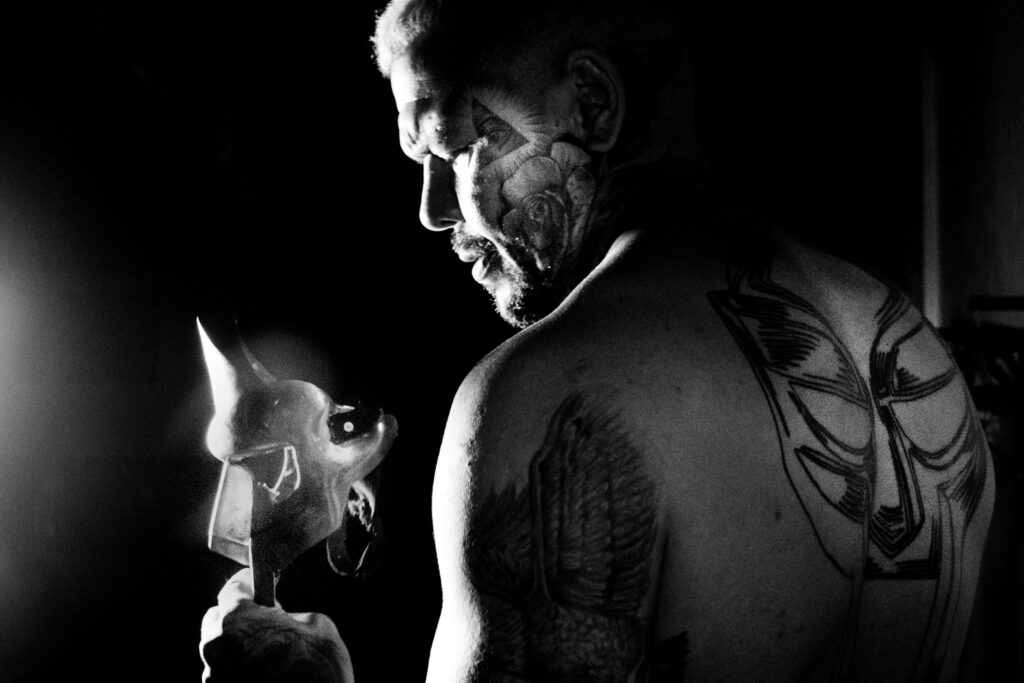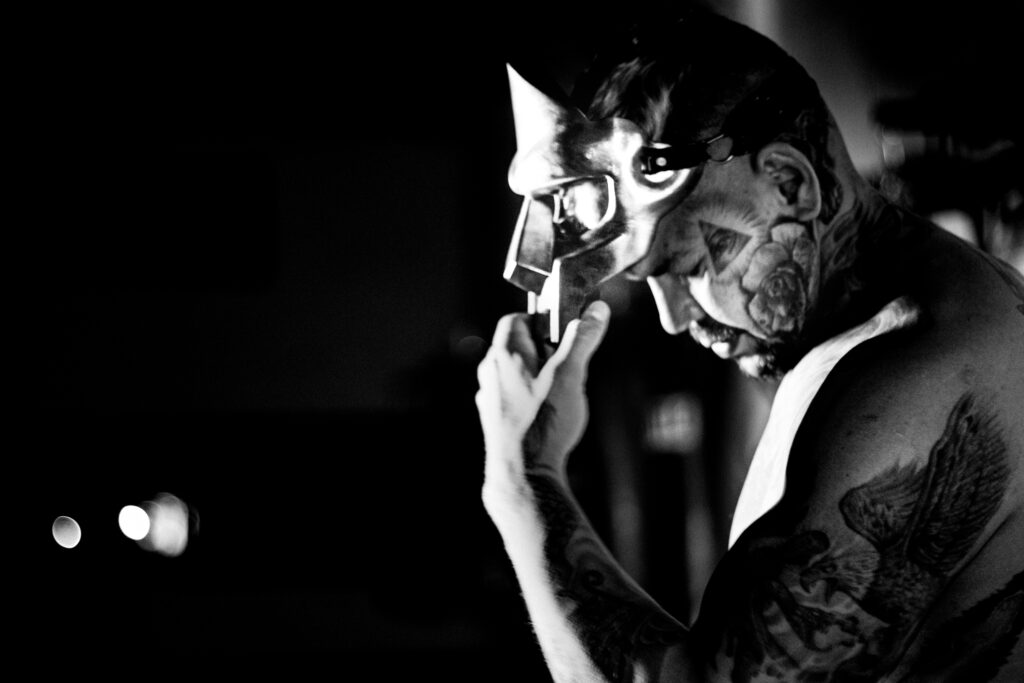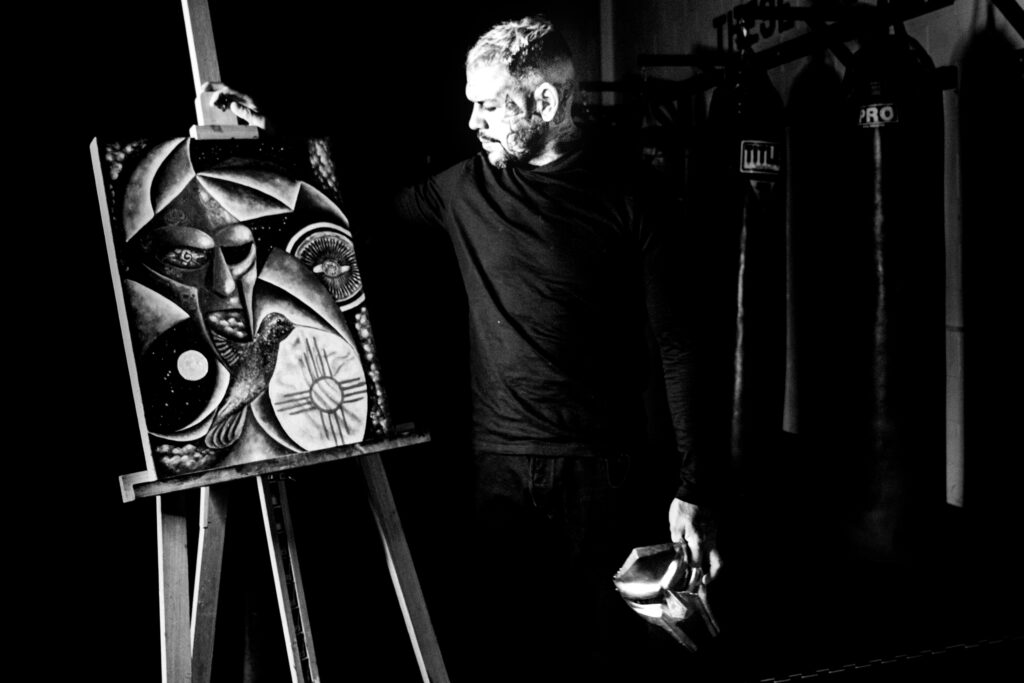 Veritas-Triumph Together Part 2
Through my short time in Cambridge, the Harvard Boxing Club has served as a support system for me. The club provides a universal cross-cultural connection through the art of combat for all students. Through conversations with peers in the club throughout the semester, I realized that there are many different reasons my teammates chose to practice a combat sport at Harvard. For many, the boxing club adds balance to their rigorous academic work, others want to build confidence, and some simply would like to add a little aggression to their passive way of being. Throughout the semester I have accomplished and witnessed many small triumphant victories in the boxing club. True triumph is done together. Veritas.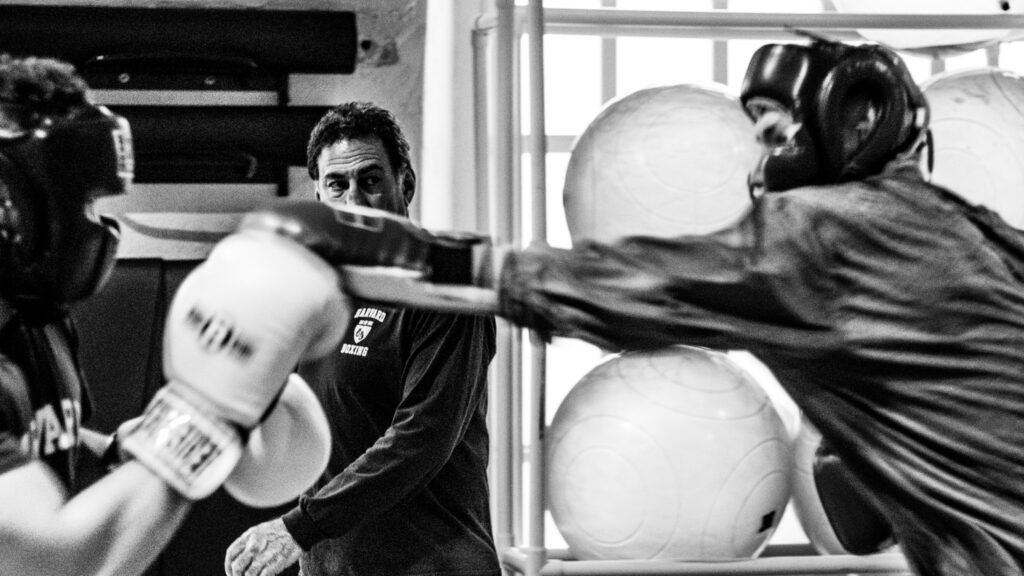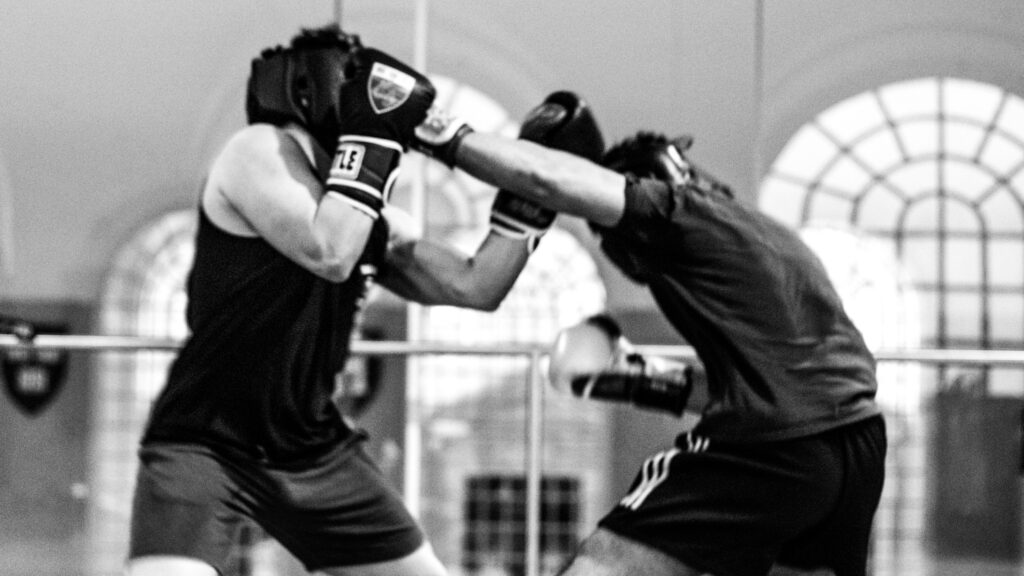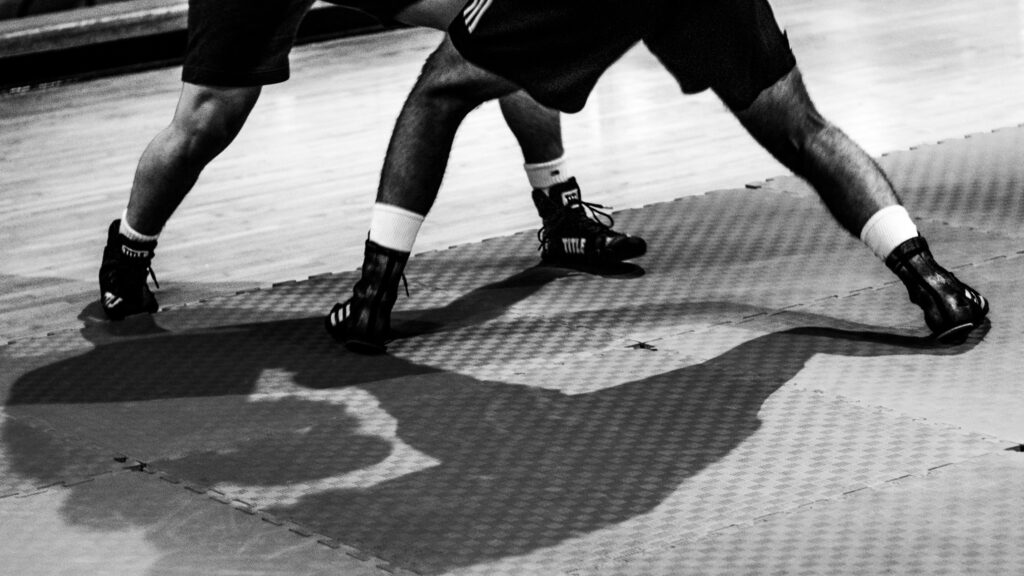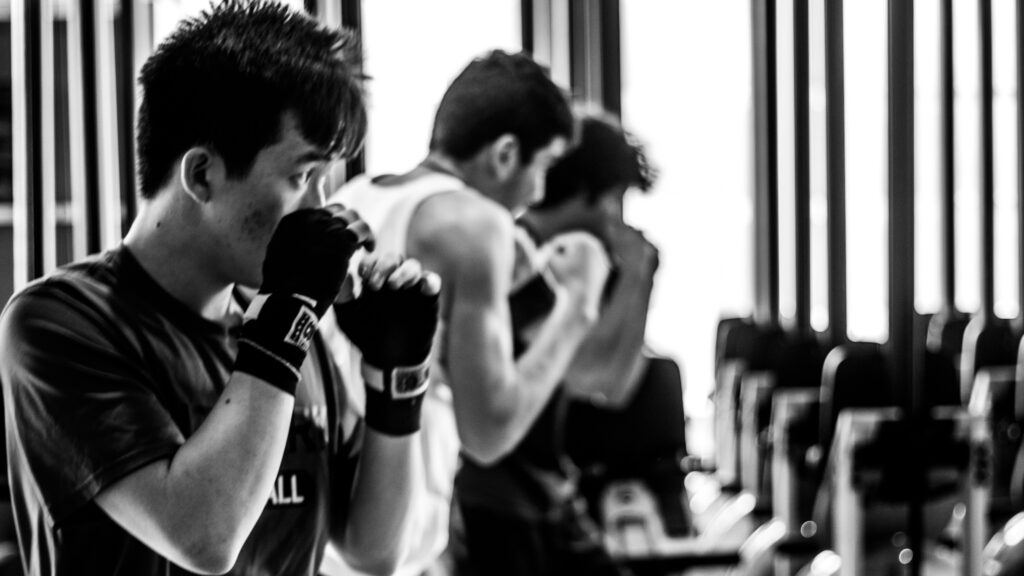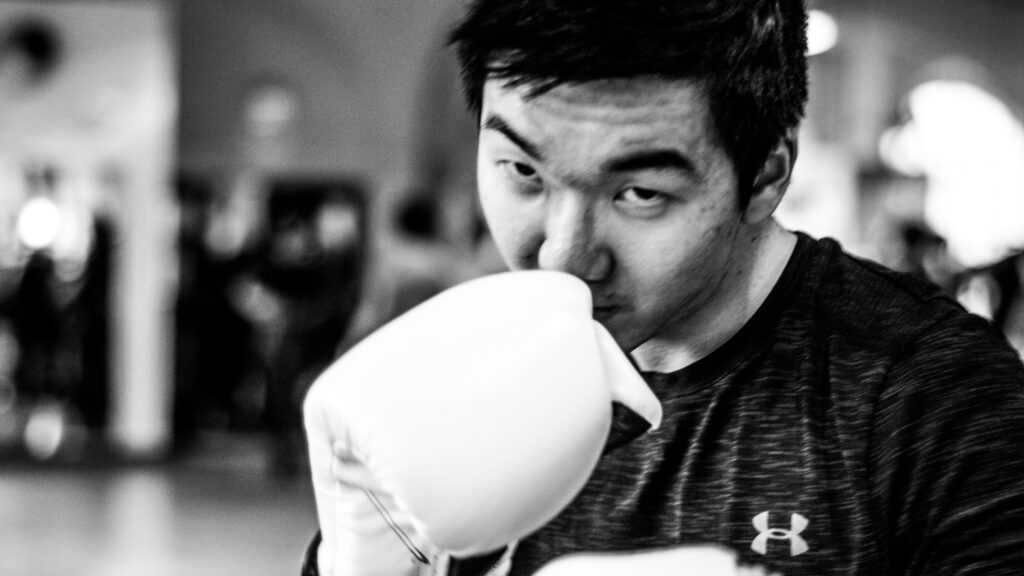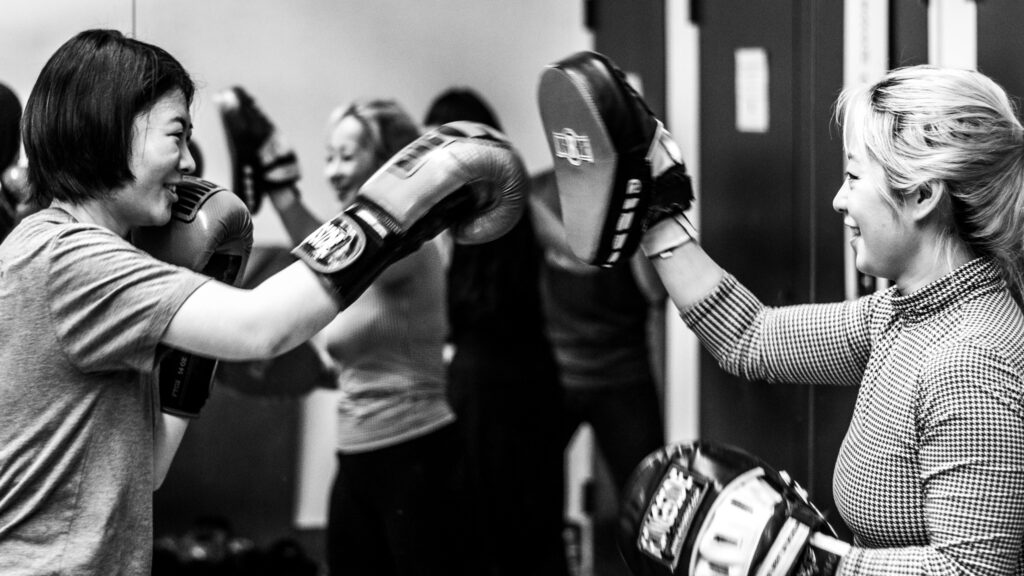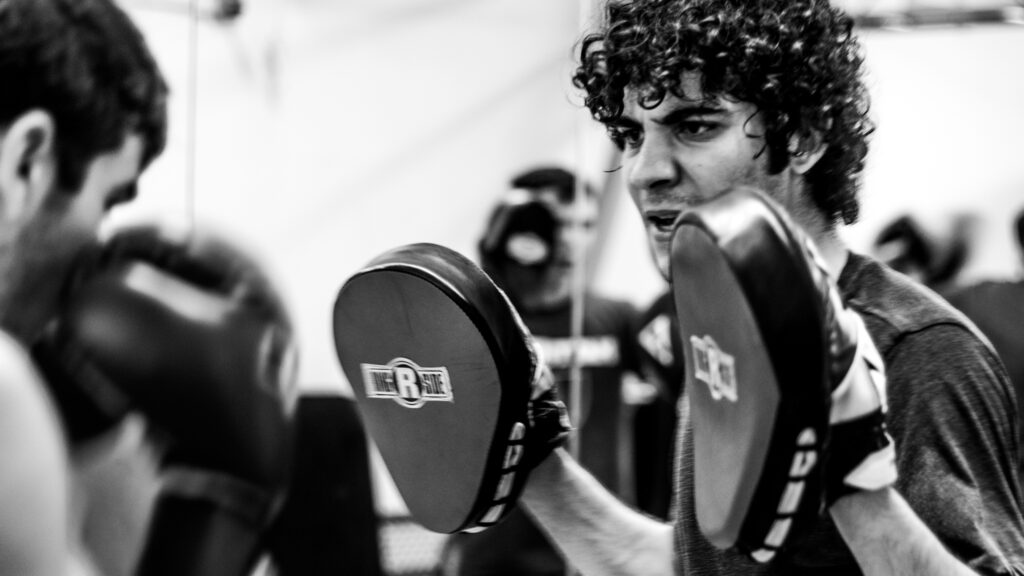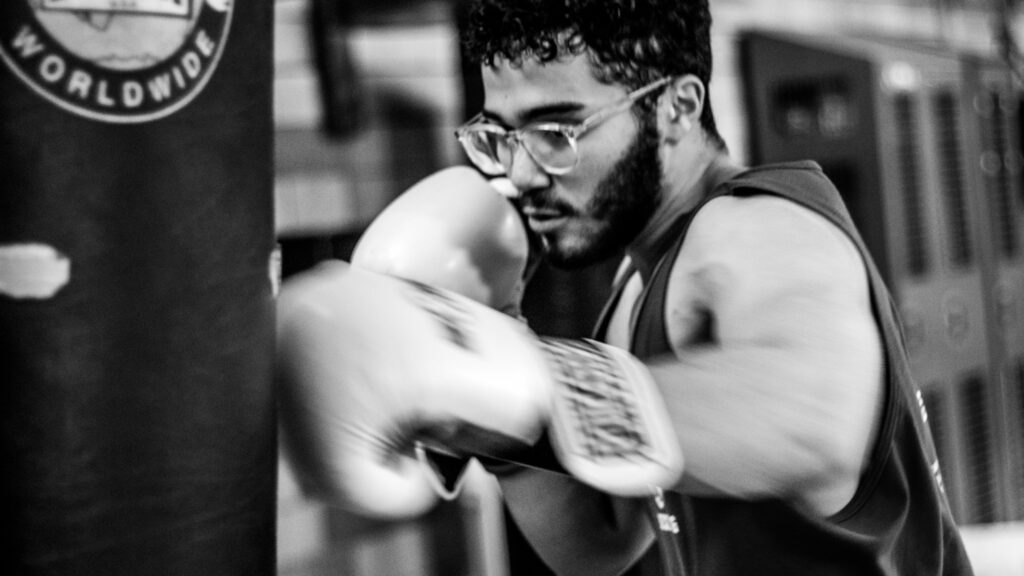 BOSTON – T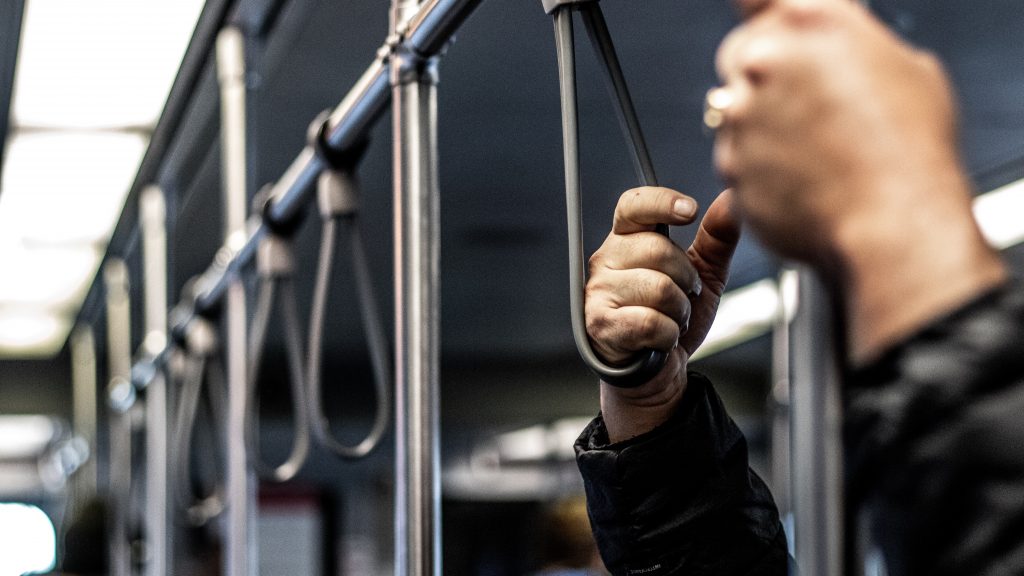 DOCUMENTARY SERIES
This series was a class project with the goal of exploring experiences at a mixed martial arts gym. I chose this subject because it was something My goal was to capture the essence of a combat sports team. I set out to explore the depth of what I experienced there when I was training as a professional athlete-the challenges, comradery, and grittiness that is training.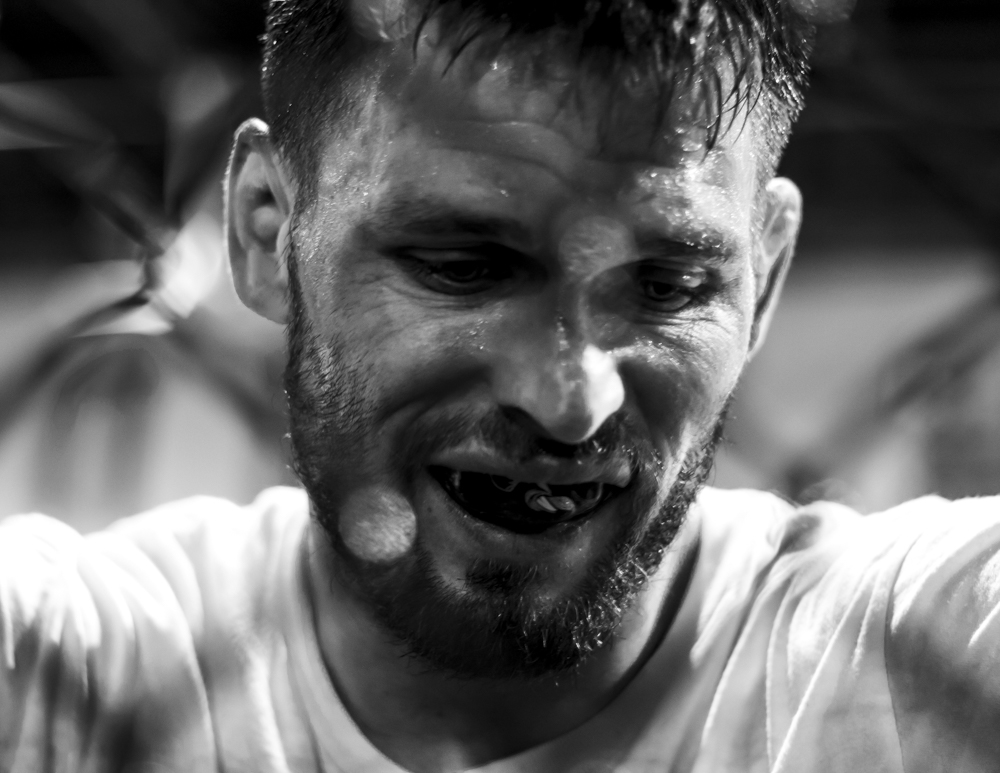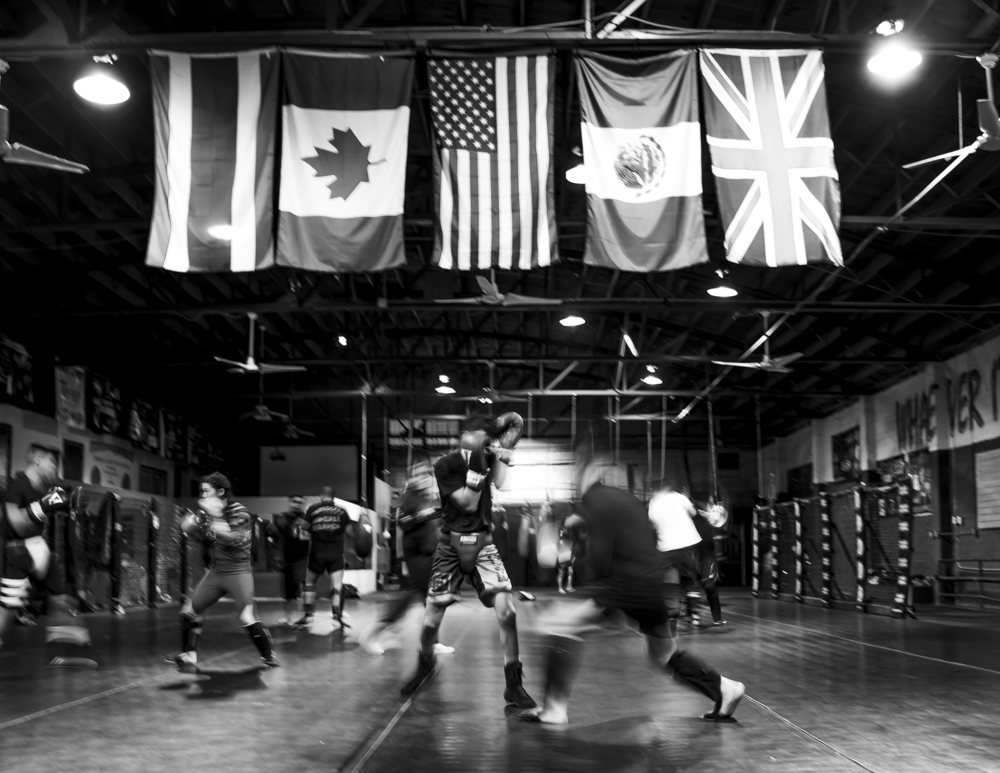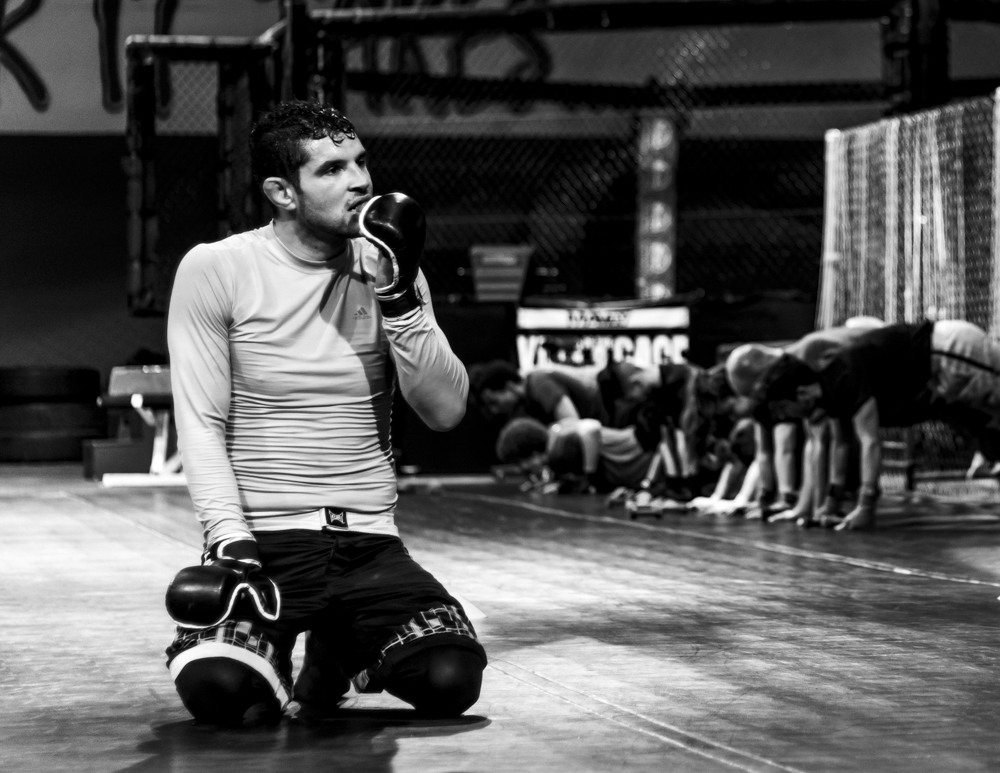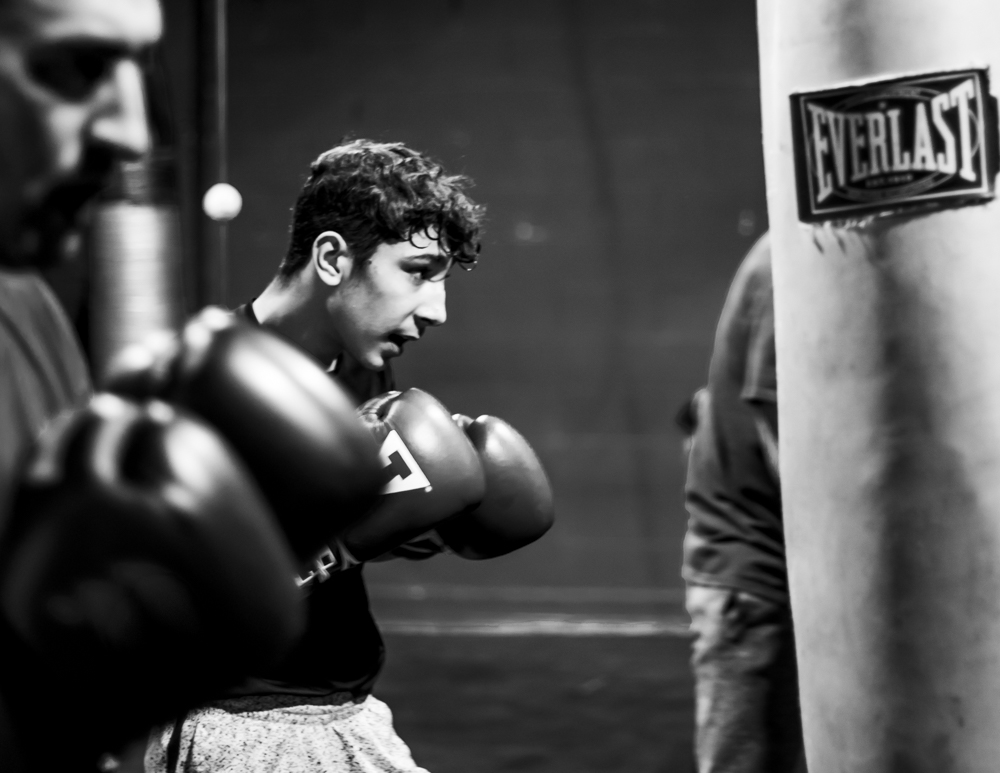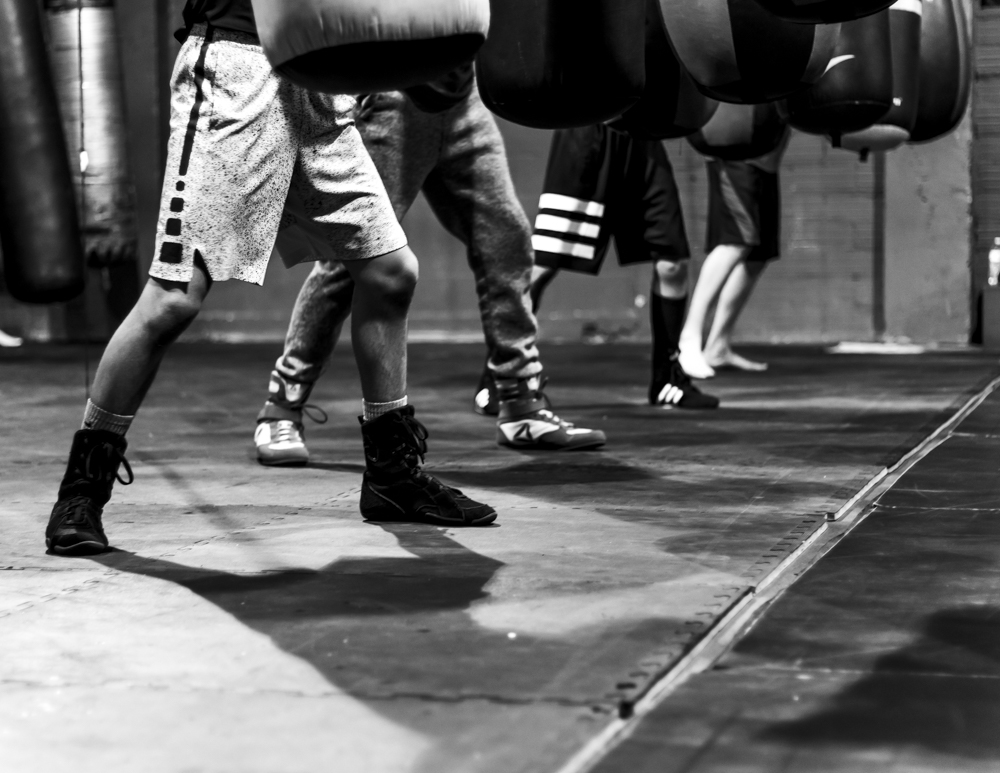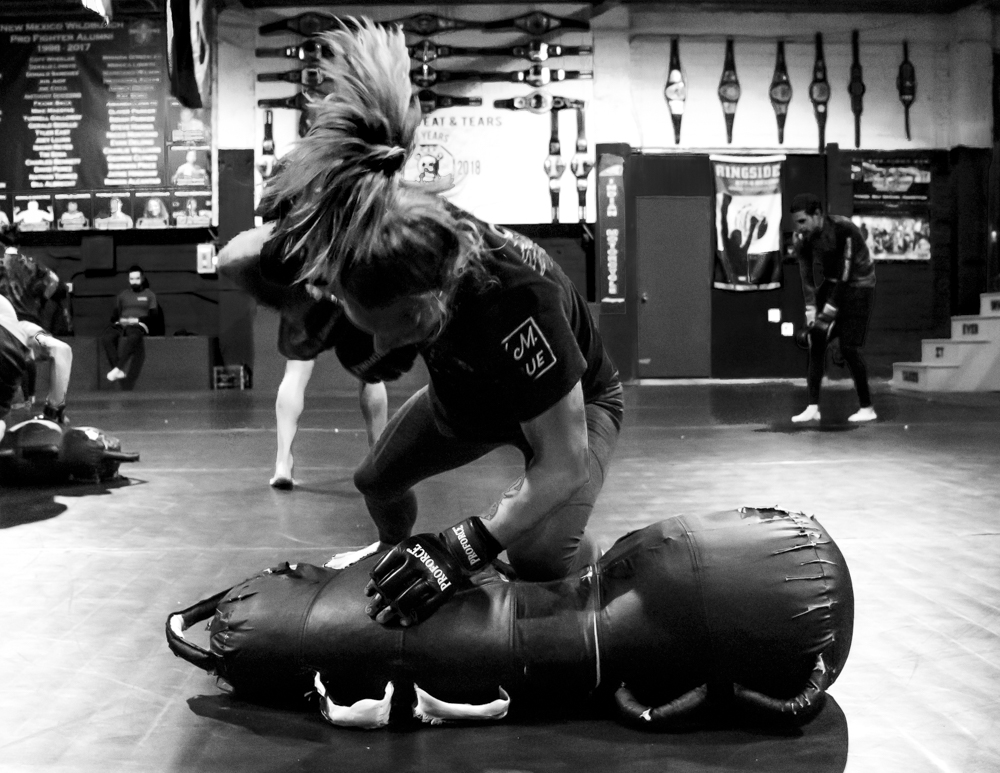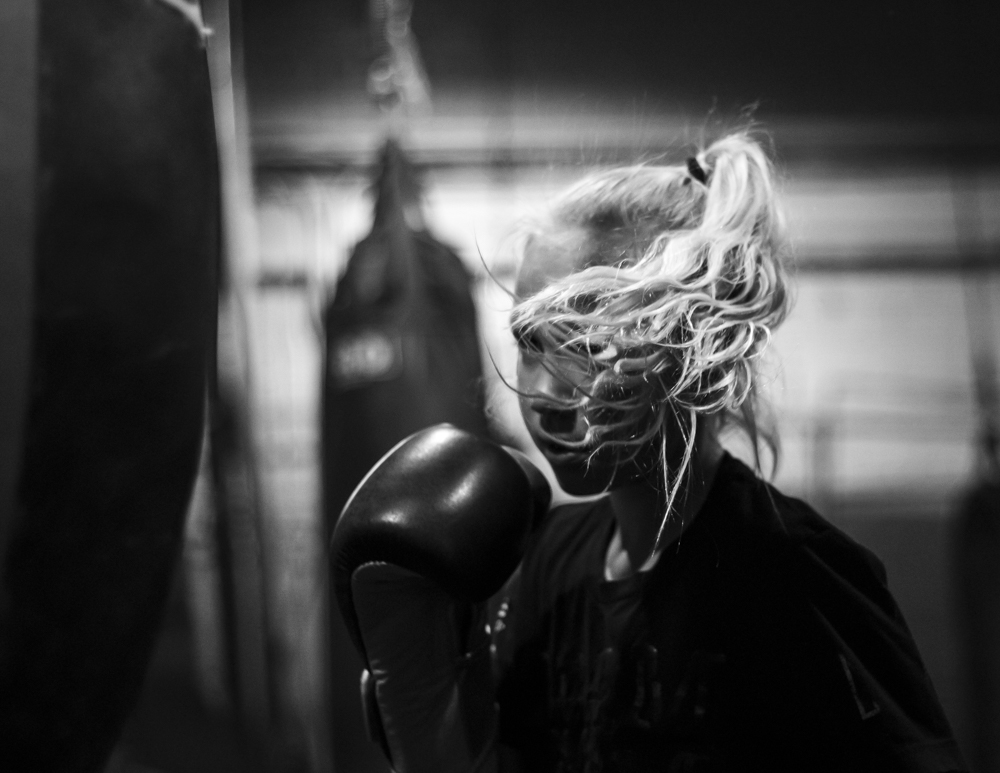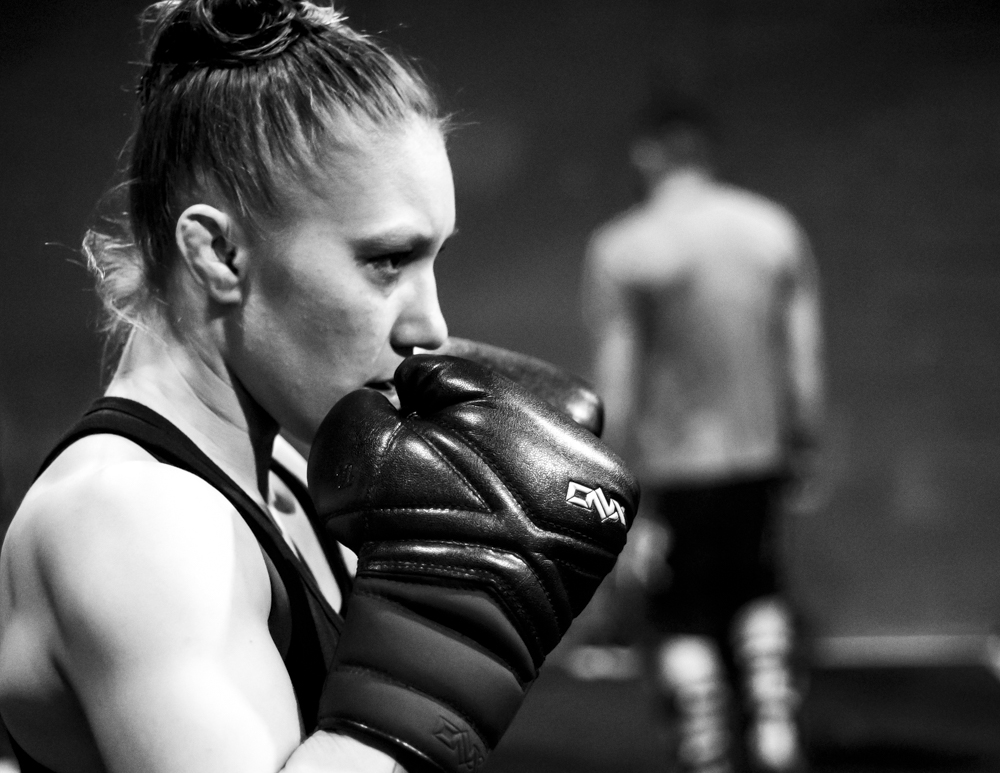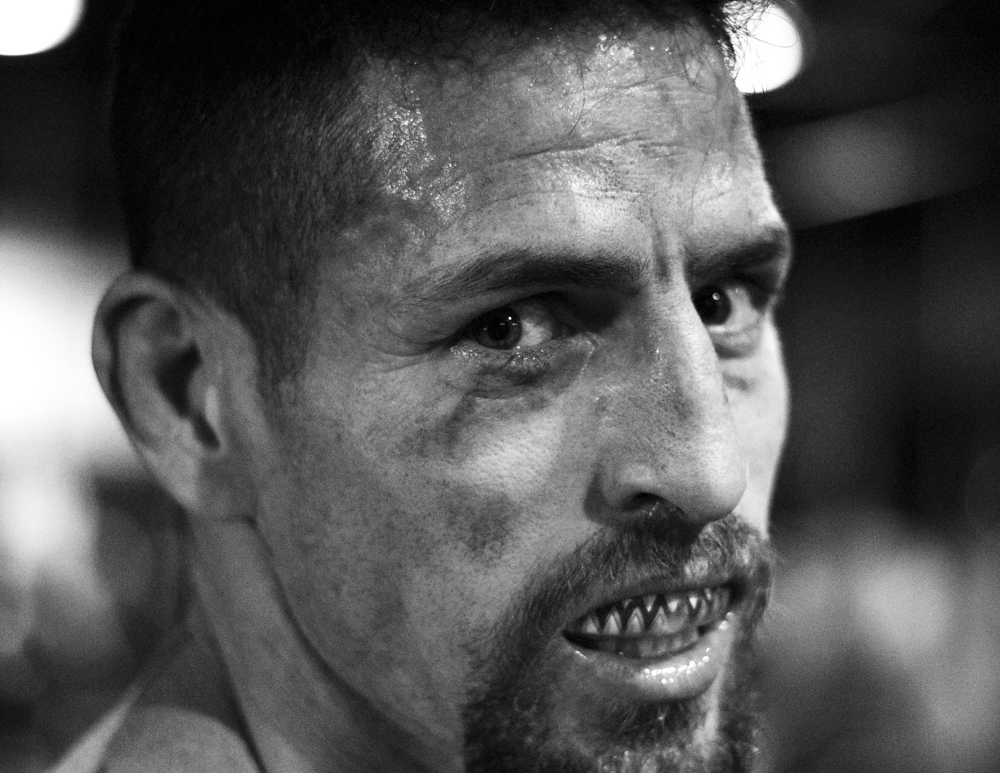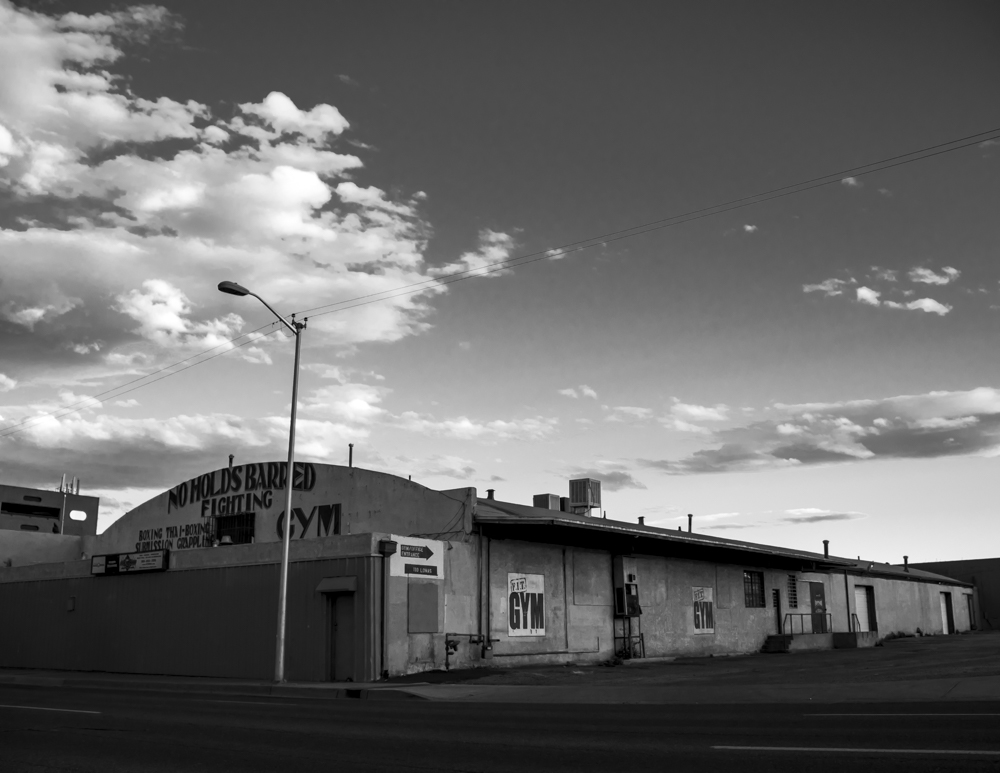 ALTERED LANDSCAPE
This series I wanted to think about how we alter the landscape around us. How do we as humans change our environment?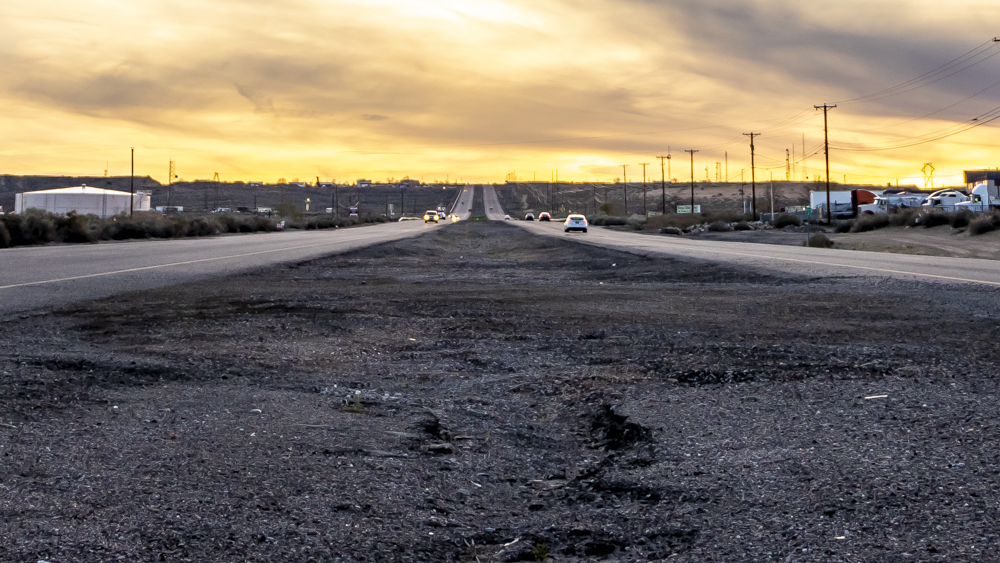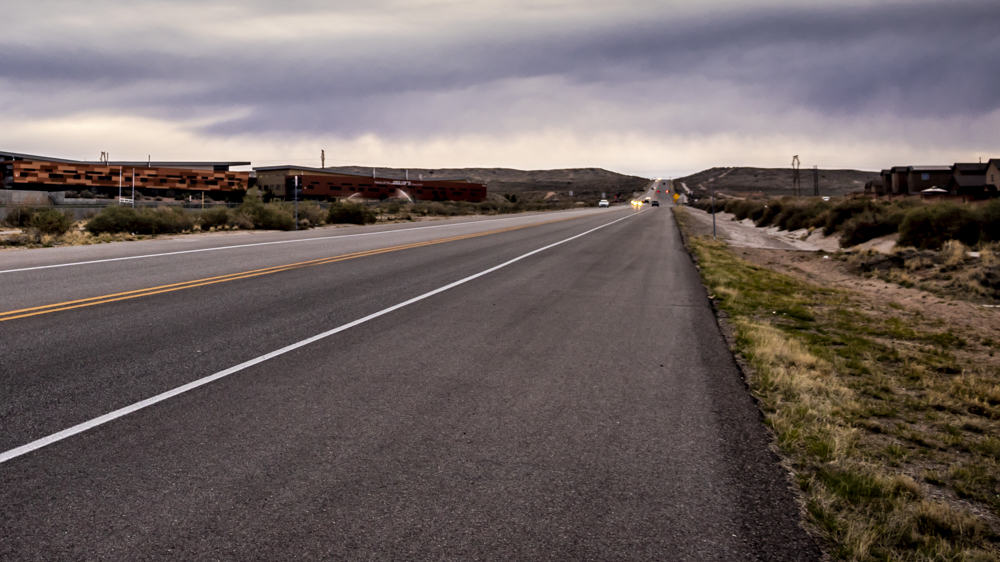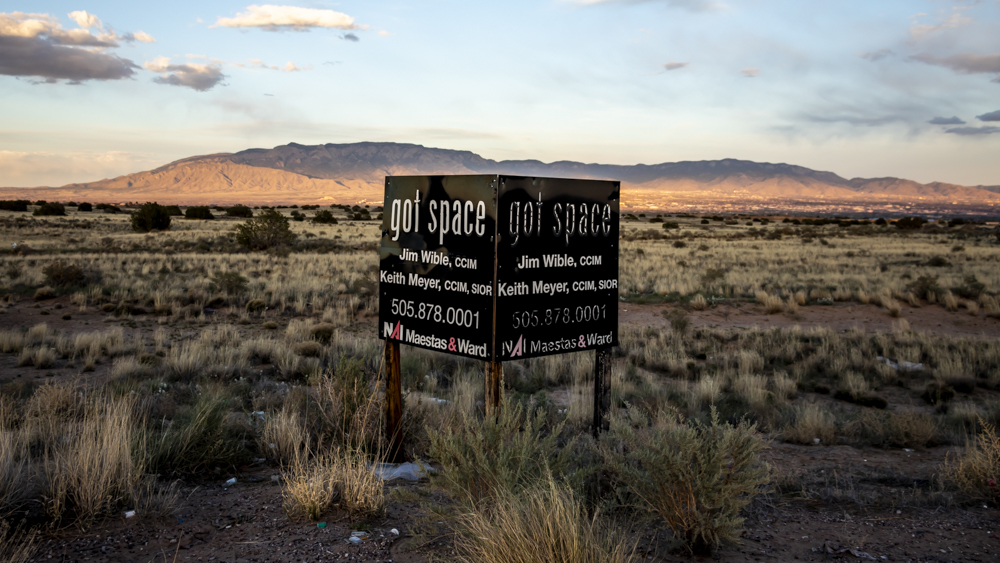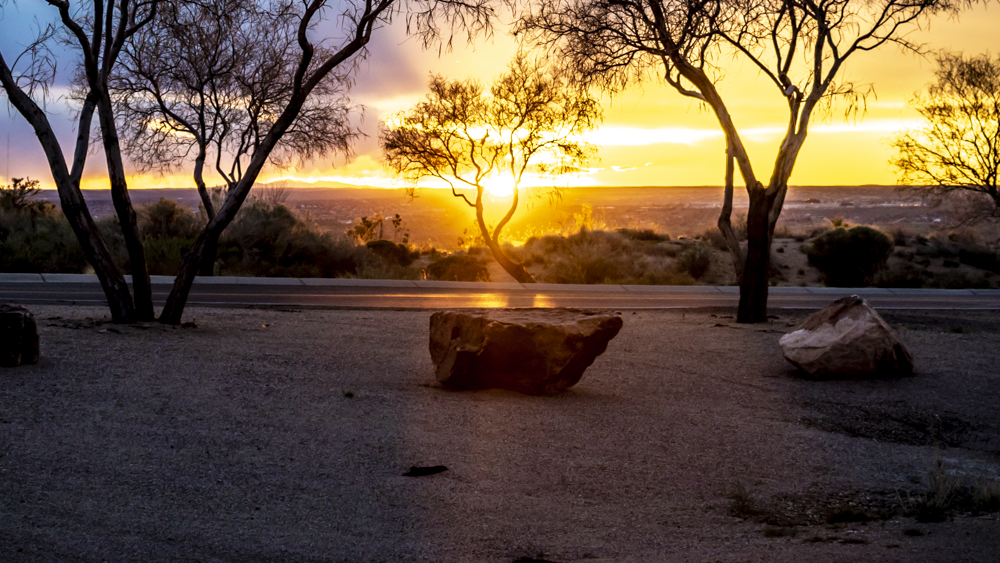 PORTRAIT
The challenge of this exercise was to capture the essence in a portrait of 3 strangers and 3 people who I know. Can you tell which is which?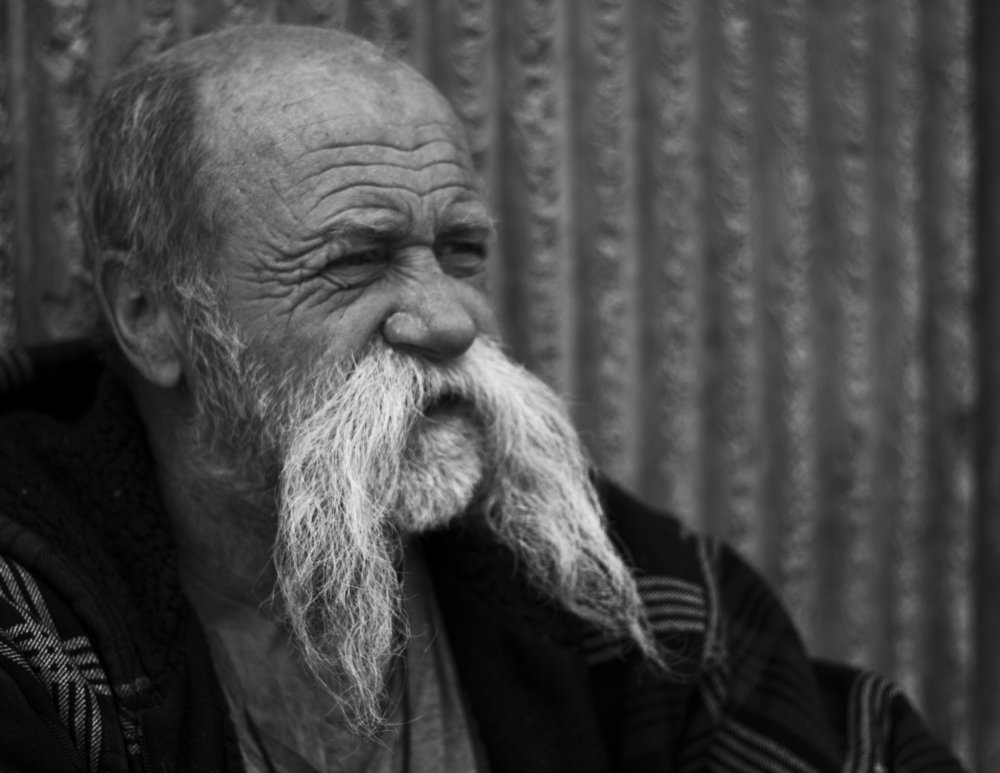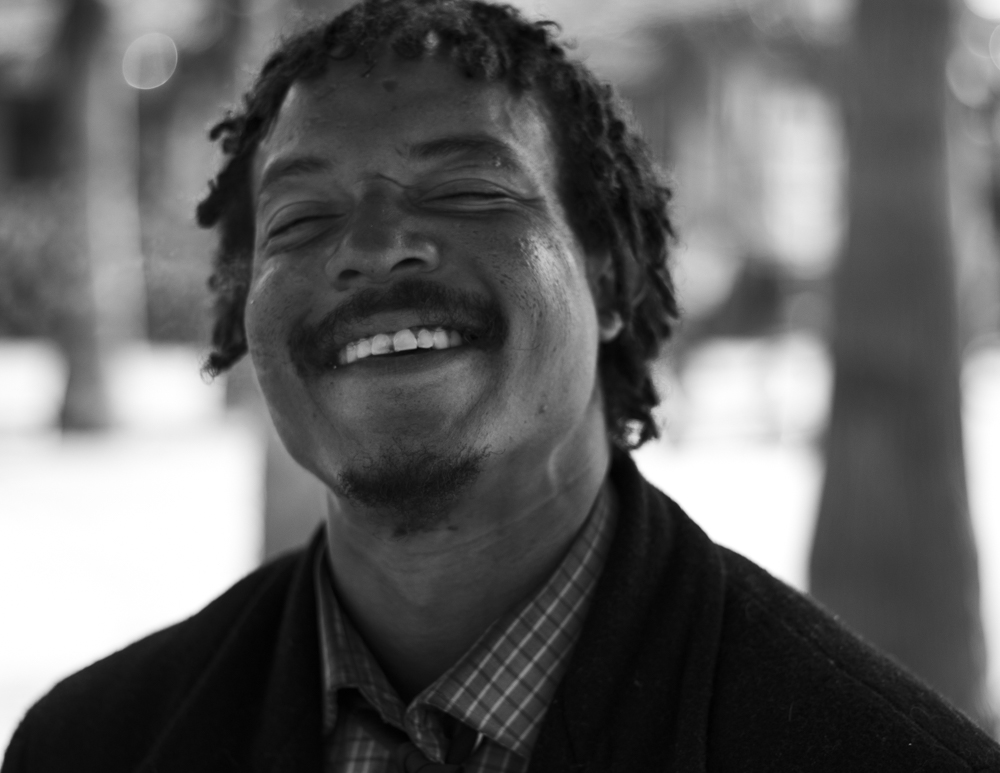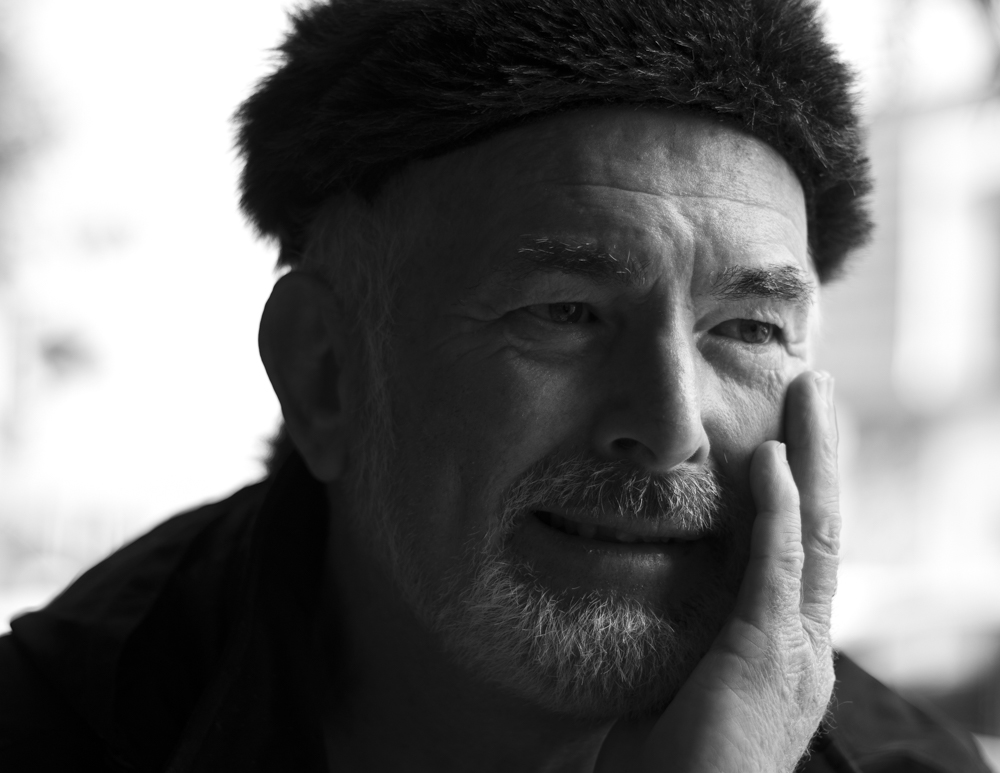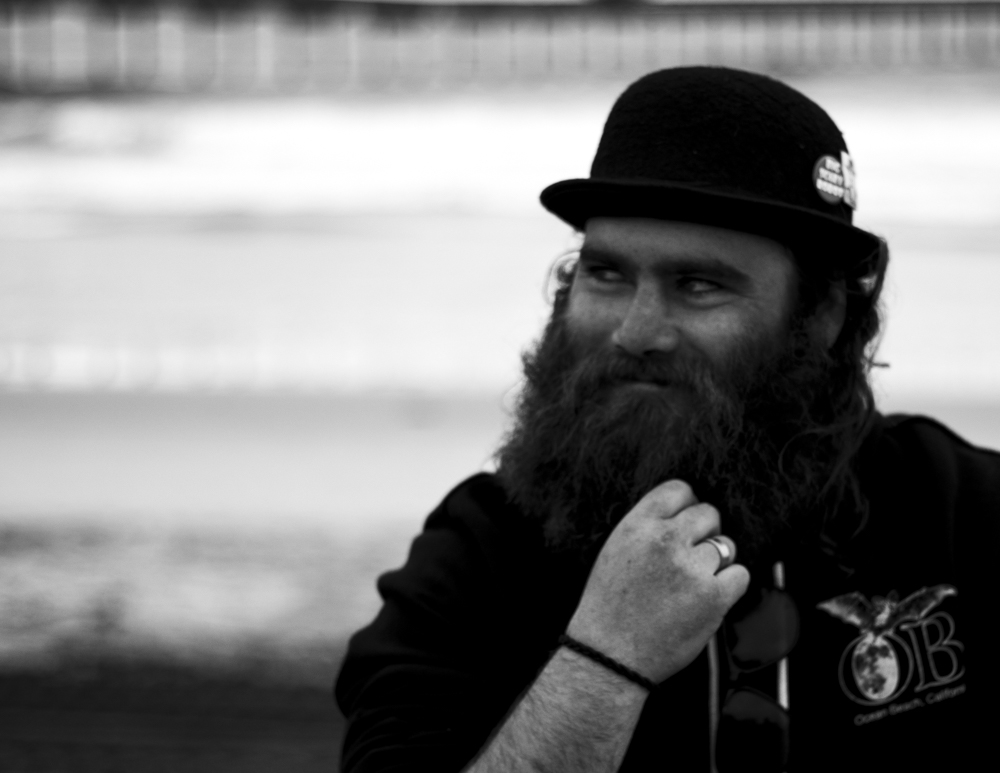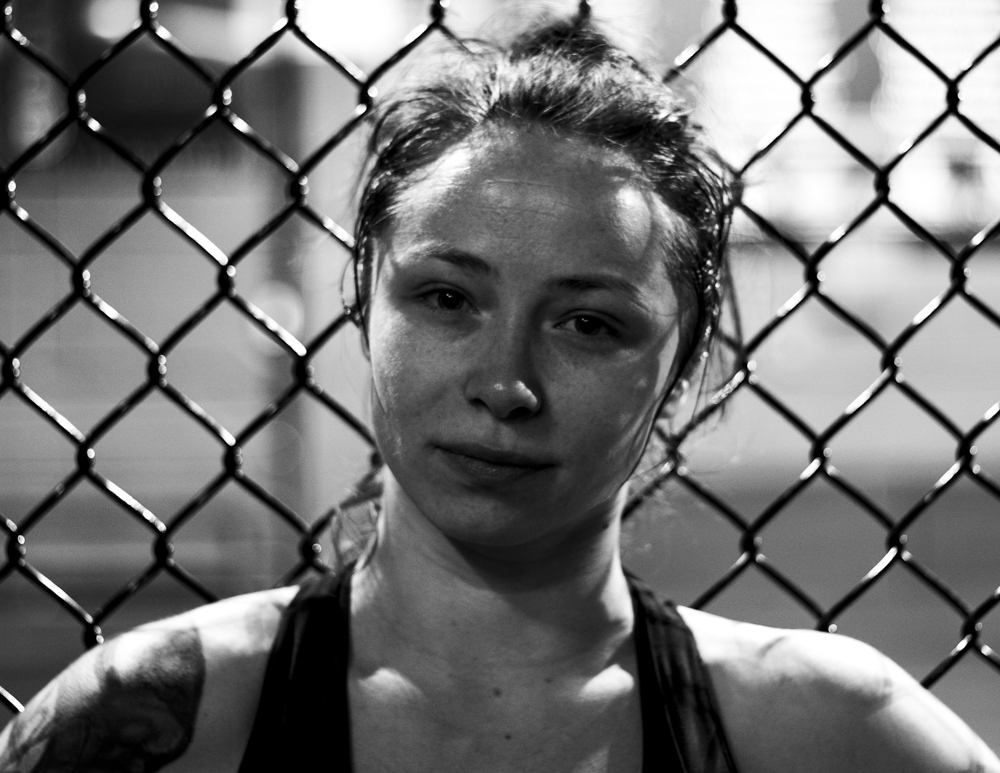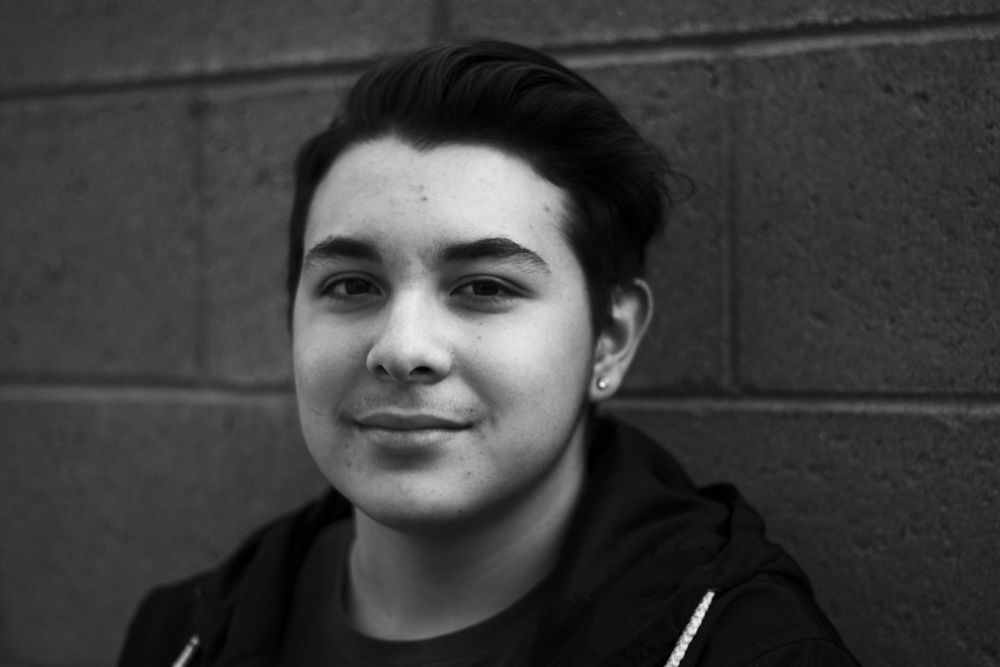 LIGHT AS NARRATIVE
In this series my goal was to tell the story using images of light of migration and immigration in the USA and start a conversation; What does it mean to be American?